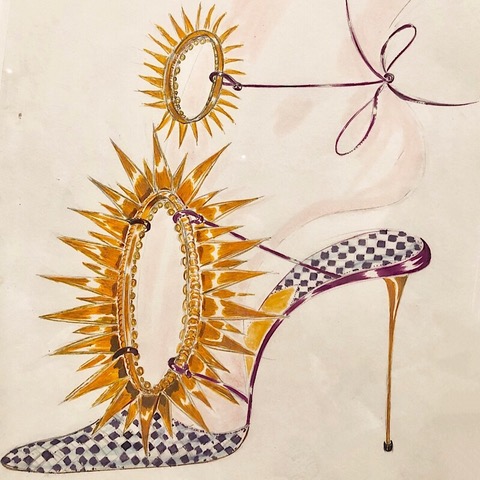 Situated around the corner from our Marylebone Lane shop is the exquisite Wallace Collection. It is a hidden gem, that was once the home of Lord and Lady Wallace. It is also home of one of England's finest collections of 18th Century art, old masters and one of the most incredible collections of arms and armour we have ever come across.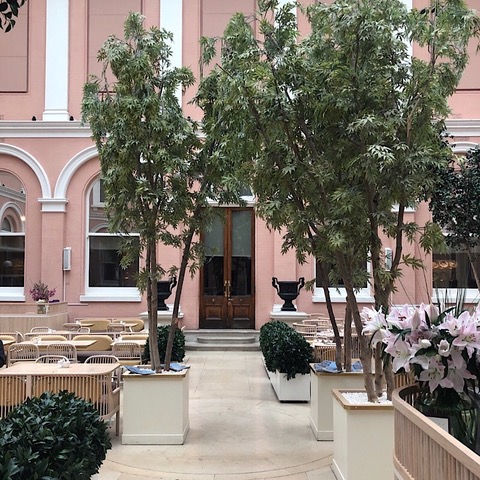 Obviously, we are obsessed with shoes, and over the summer we enjoyed the stunning exhibition, An Enquiring Mind by Manolo Blahnik. The King of shoes design and a genuine design inspiration, we were so happy to see that the exhibition has now been extended to the end of October.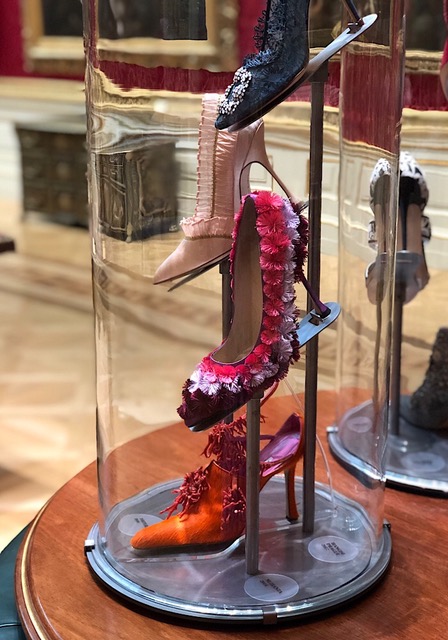 Little ones will love the map of discovering the shoes, blended seamlessly into rooms in some cases and in front of stunning Fragonard's in others, there is even a Mrs Robinson – find that painting and those shoes! It is the details of his shoes, the original designs that is such a treat to see up close. Many of the shoes on show are from films and from Blahnik's archive, it is like a Cinderella moment… each one would make you very happy if they fitted.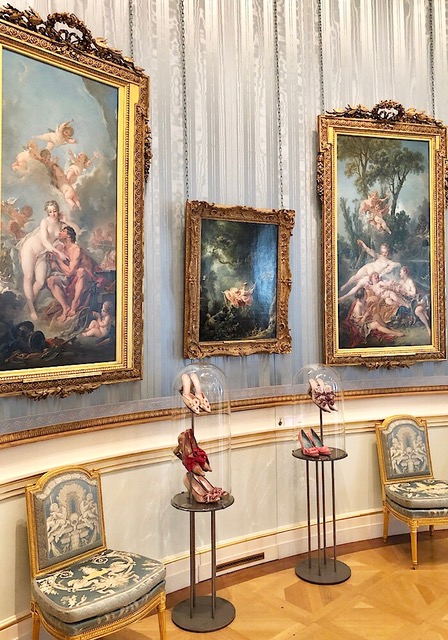 Downstairs discover the extraordinary rooms of arms and armour at the back of the museum and look in wonder at what the size and beauty of the collection. It is worth noting that we have never seen a collection like it anywhere in London. Our 20yr old wandered around asking why he hadn't been here before, he was totally engrossed in the history and the details. Do not leave without taking in the stunning café. It's pink, it's beautiful, and you may not want to leave!
An Enquiring
Mind runs until 27 October 2019
Entry is free.