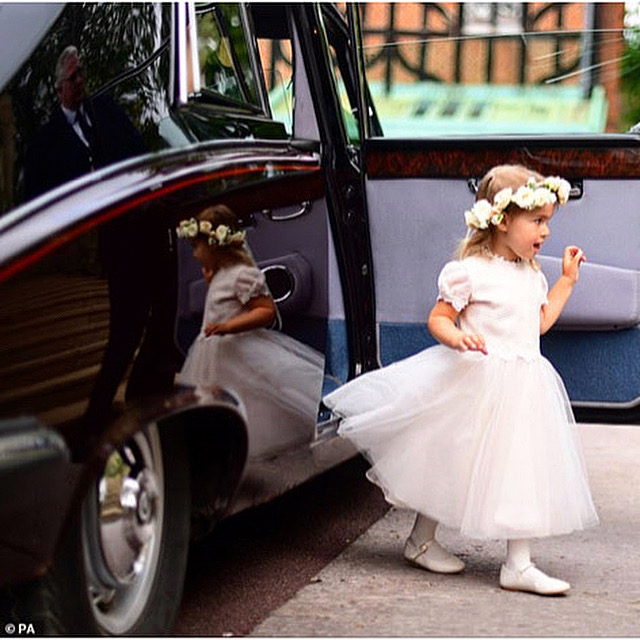 Did you know New Year's Eve is the time of year most people propose? I guess you do if you just said yes!
So now you are in the throes of wedding plans and it is as exhilarating and overwhelming at the same time. Thinking about the big day and the look you want to achieve is about details.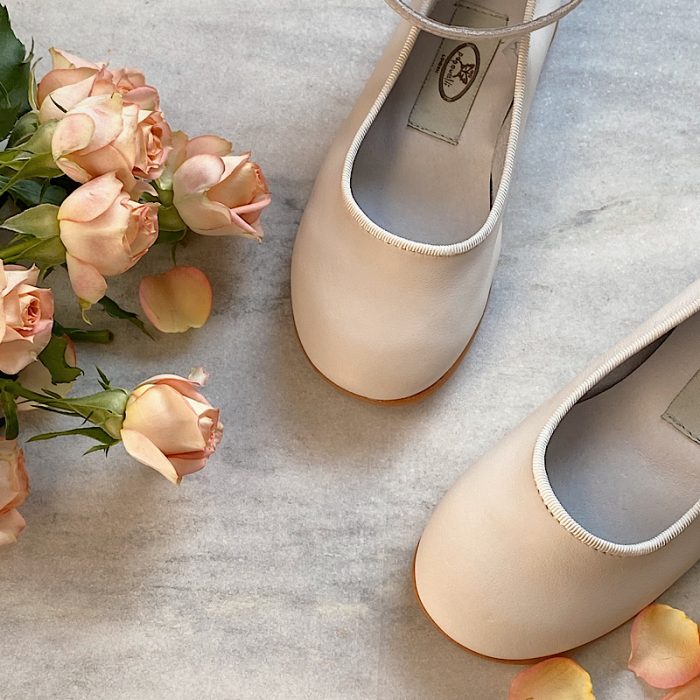 At Papouelli, we are all about the little details. We have grown and tweaked our bridal shoe collection over the years, according to what our customers have wanted.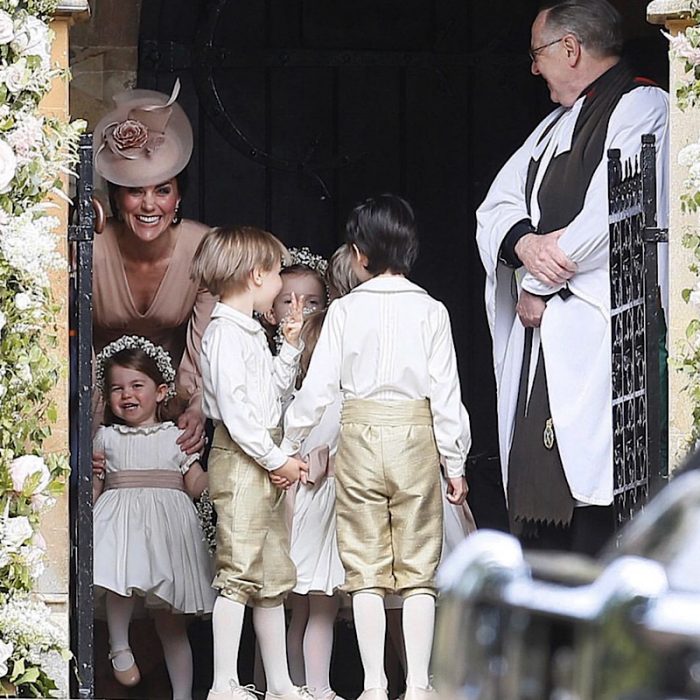 We have been lucky enough to fit little feet for Royal weddings, big weddings, small weddings, beach weddings, country weddings and we have fitted little princesses, and many a little royal foot.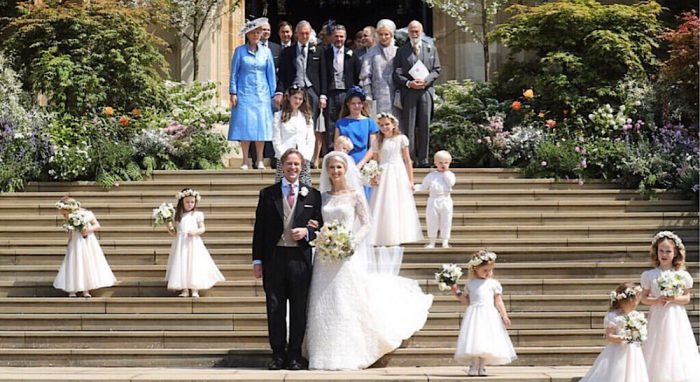 For each child, the role of a page boy, bridesmaid, flower girl or ring bearer is exciting and for some it is a total dream. The last thing they want to worry about is their shoes as they make their own entrance. You want them to be as comfortable as possible, whilst fitting into your vision.
Last year we were particularly thrilled to have our shoes on display at Windsor Castle as part of Princess Eugene's Royal Wedding display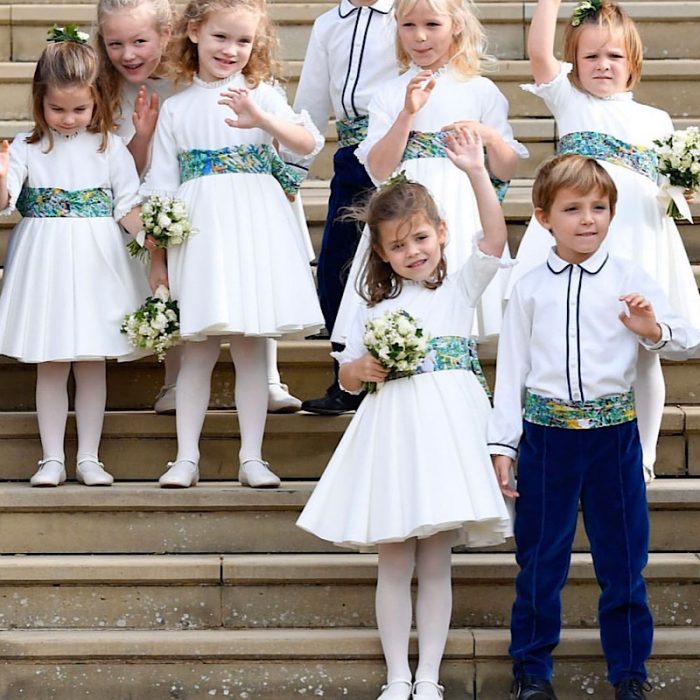 As well as offering a bespoke service, we have a selection of contemporary, traditional and delicate shoes. You could be after a metallic shoe, or you may be getting married on a beach and prefer a colour co-ordinated look. Many of our shoes are totally unisex so you can think about one style all the way through your colour scheme.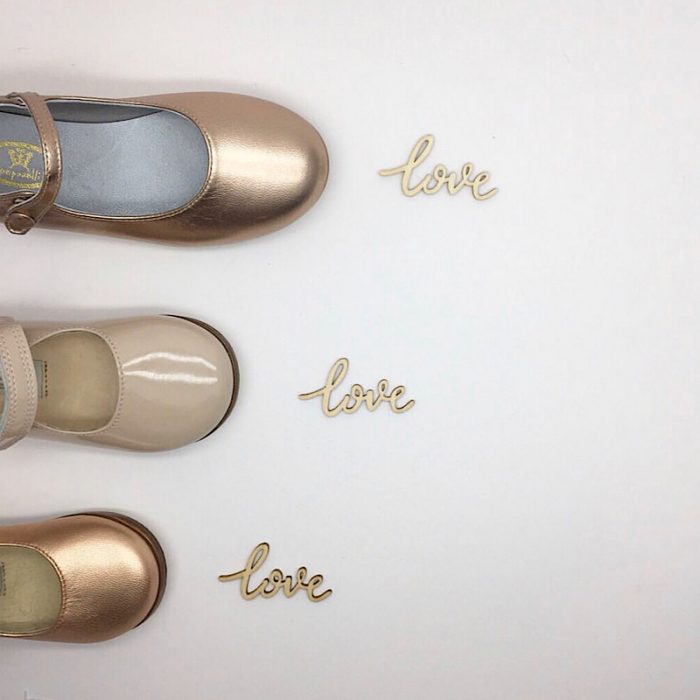 Our sizing goes from tiny to teen. Younger sizing starts at a 21 and goes to a 36 for a contemporary shoe.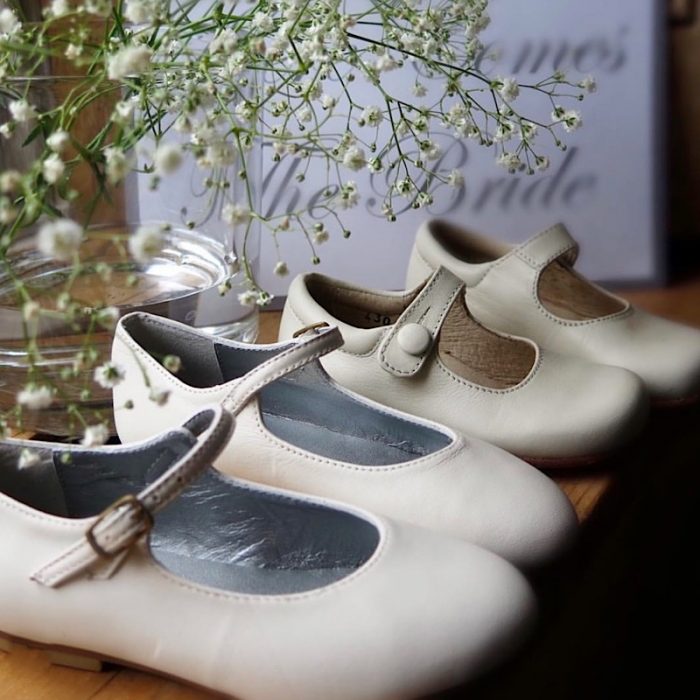 Teens often want a ballet flat (Missi) or a structured loafer (Olive) and their sizing starts at 30 and goes up to a 41.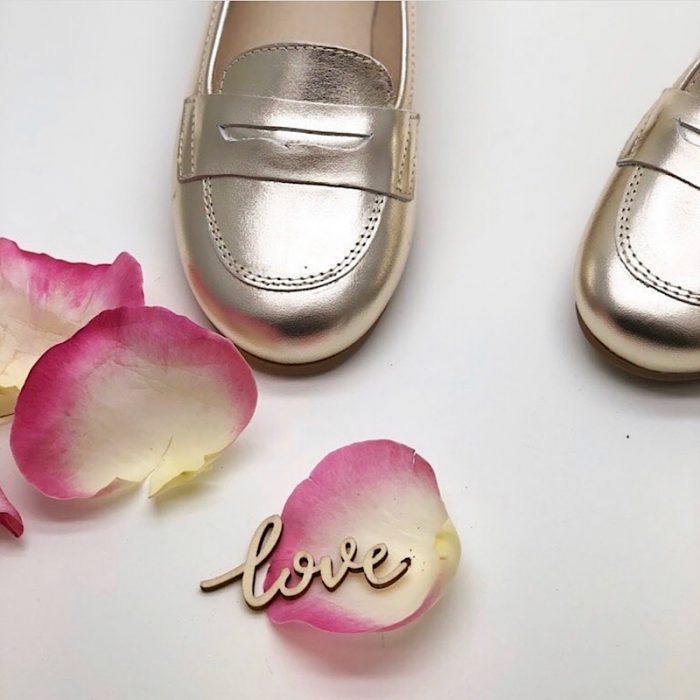 The more casual shoe (Darcie) offers a rainbow of colours from 21-41 for the most colourful feet or we have delicate white broderie anglaise.
Page boys, ring bearers may prefer a more traditional shoe. We offer two options; The Otis (sizes 22-33) with a buckle.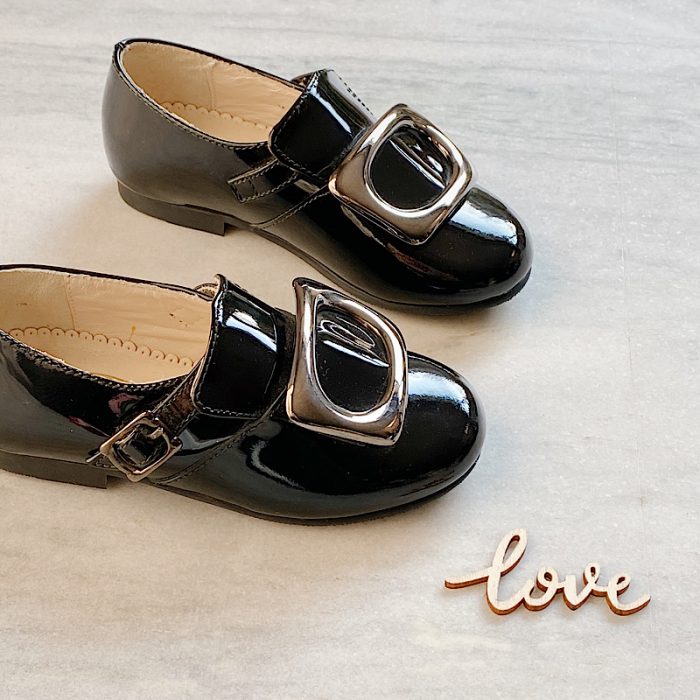 or the Larker shoe that comes in black patent, cream and navy blue leather (sizes 21-34). Our Barnie and Felix loafer come in a selection of colours (and sizes 22-40) that can tone with any colour scheme.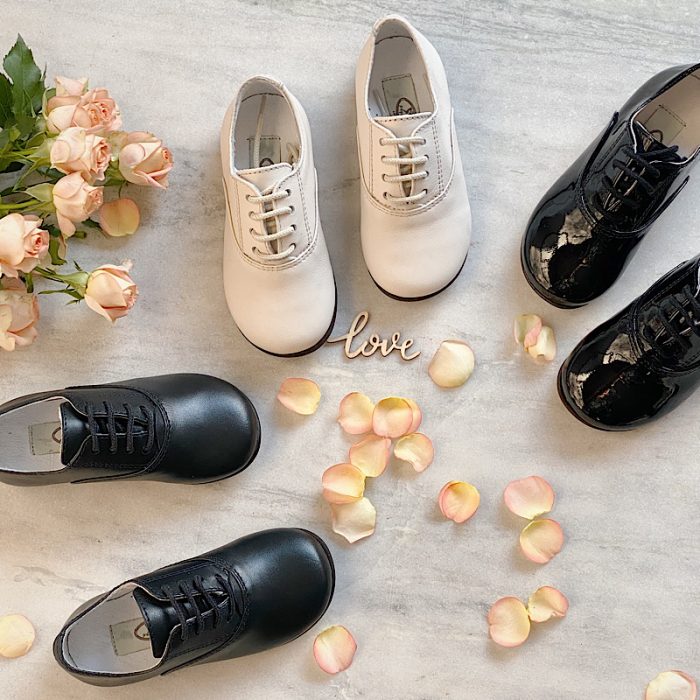 Whatever your colour scheme, or style please feel free to email us with any questions, or if you would like to come in and see someone for a bespoke meeting to see our bridal collection email Nicole@papouelli.com
The Papouelli wedding directory:
These are brands that we have worked with and some brands whose work we particularly love, and are longing to work with. We wanted to share them with you to help you make your day even more special and memorable.
Outfits for little people:
Nicky MacFarlane | Nicky MacFarlane
Little Bevan | Little Bevan
Photographer:
Claire Menary | Claire Menary
Flowers:
Rob Van Helden | Rob Van Helden
Jam Jar Flowers | Jam Jar Flowers
Jewellery & special gifts:
Cassandra Goad | Cassandra Goad
Anya Hindmarch | Bespoke leather gifts