Our London boutiques are closed until further notice due to the Covid-19 crisis.
Our online shop is not affected and we continue to process orders daily behind the scenes. 
Thank you for your continued support.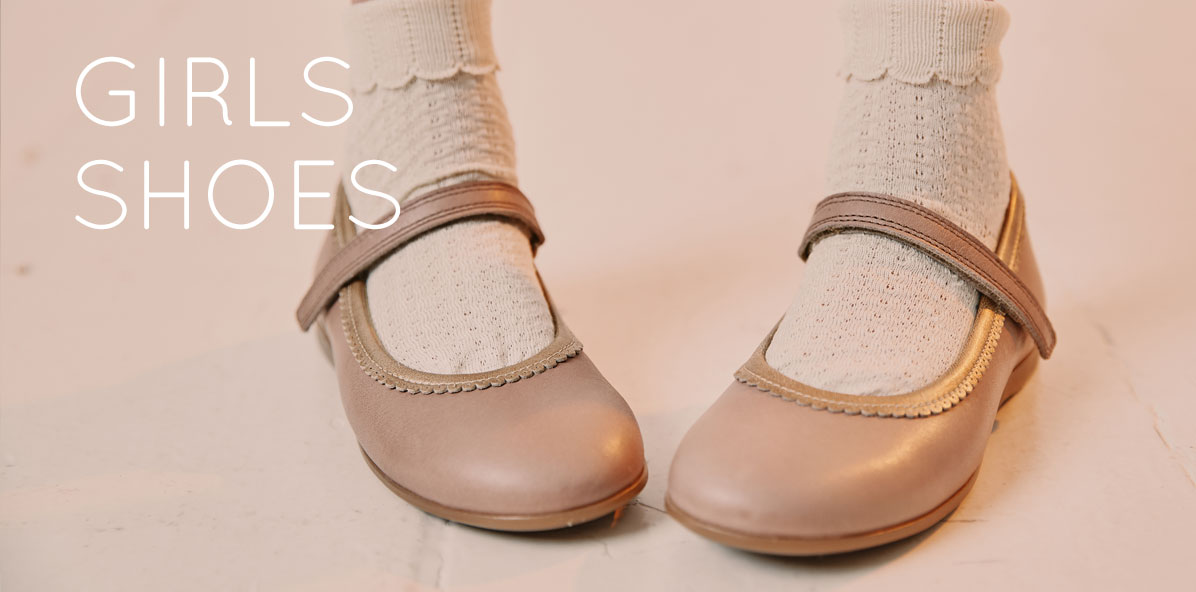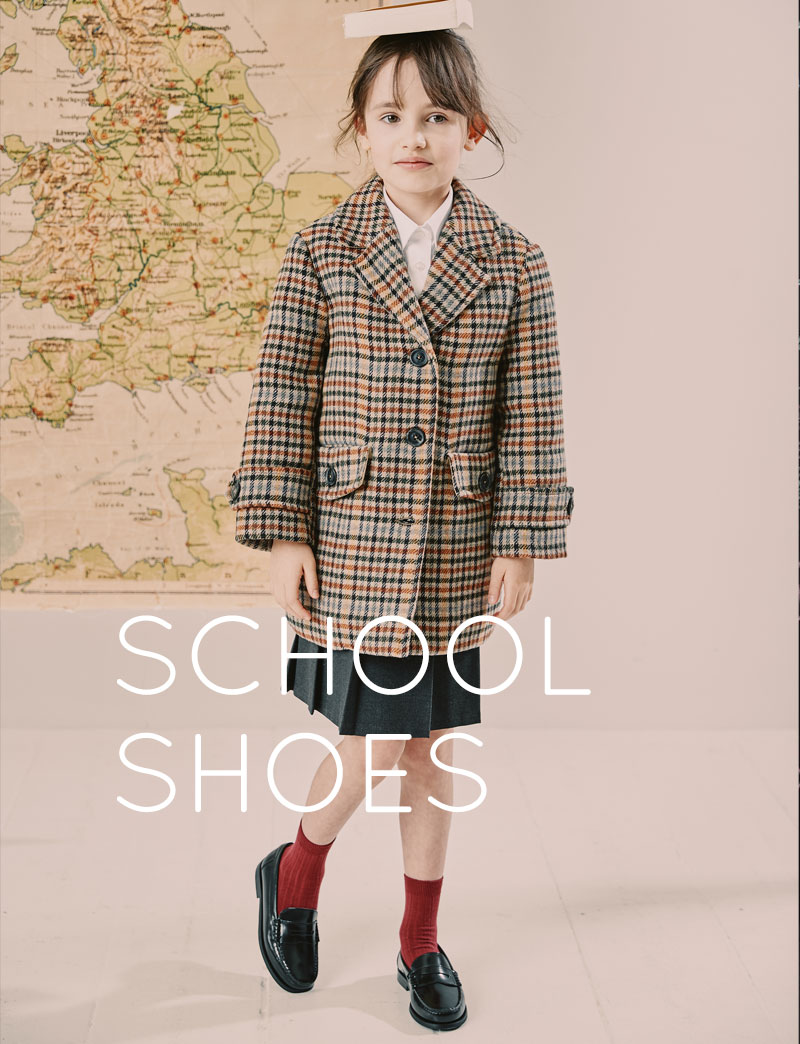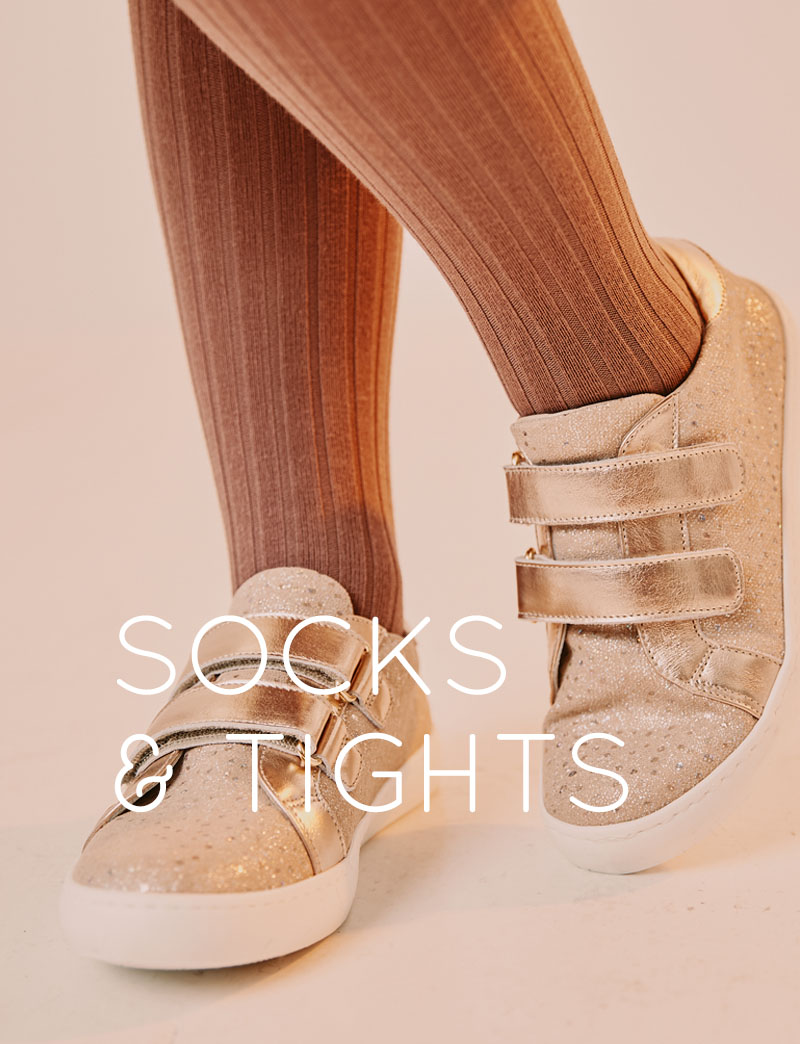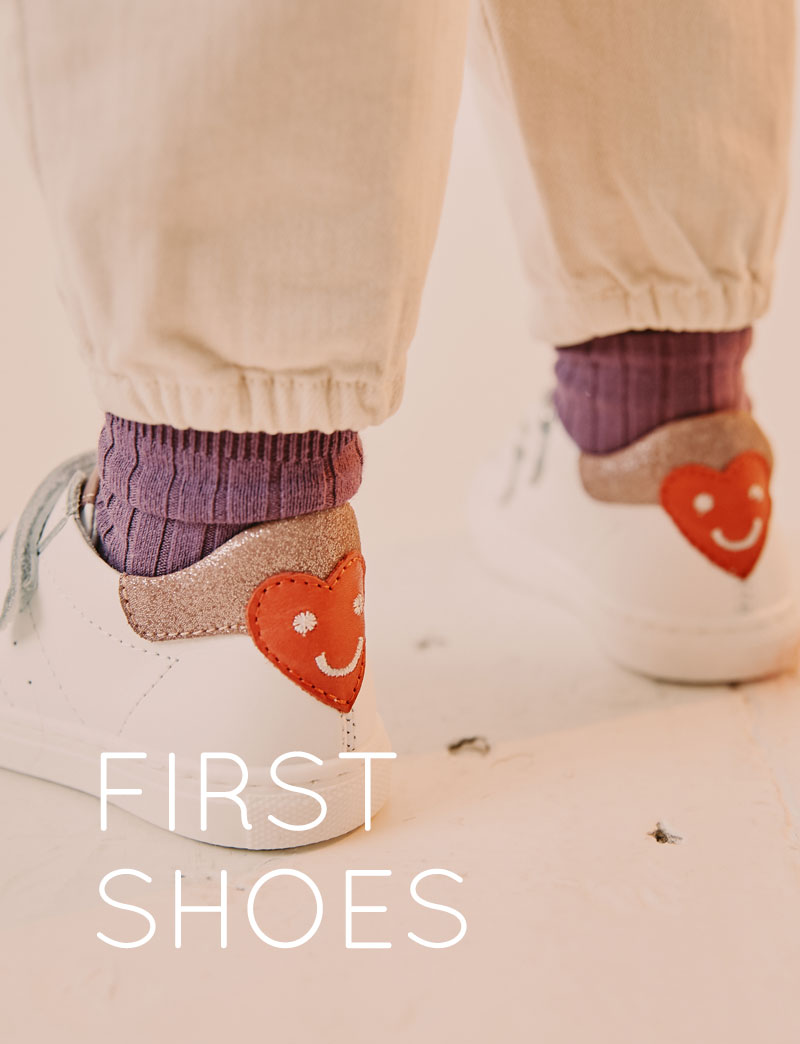 If you would like to sign up for our newsletter, click here and send us an email!