Our London boutiques are closed until further notice due to the Covid-19 crisis.
Our online shop is not affected and we continue to process orders daily behind the scenes. 
Use code FREESHIP at check-out for a limited time for free domestic shipping.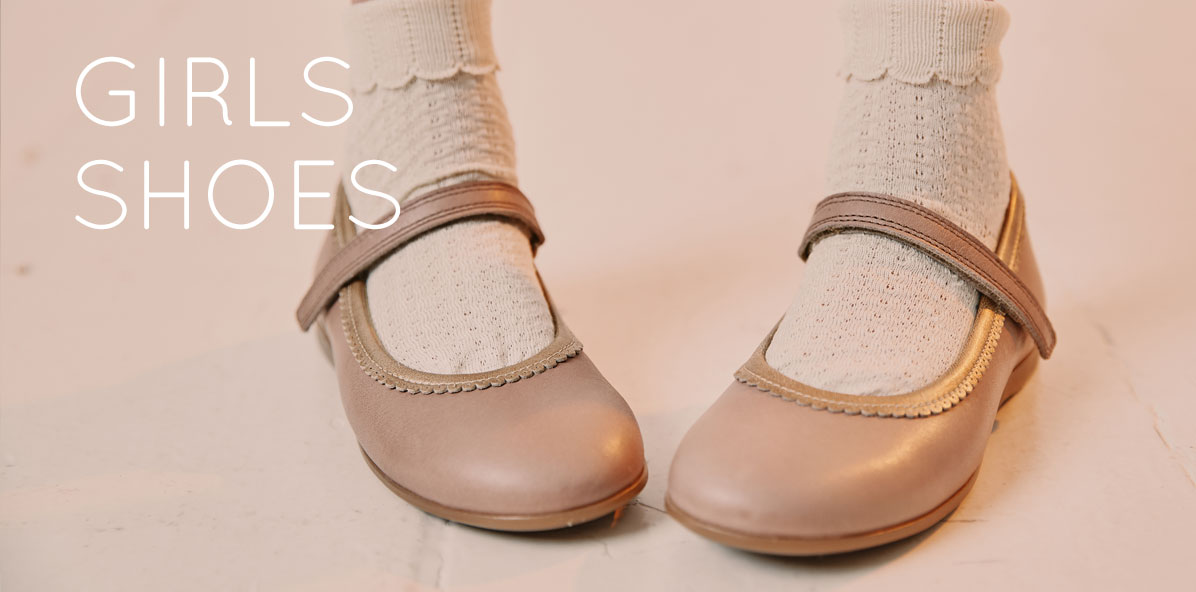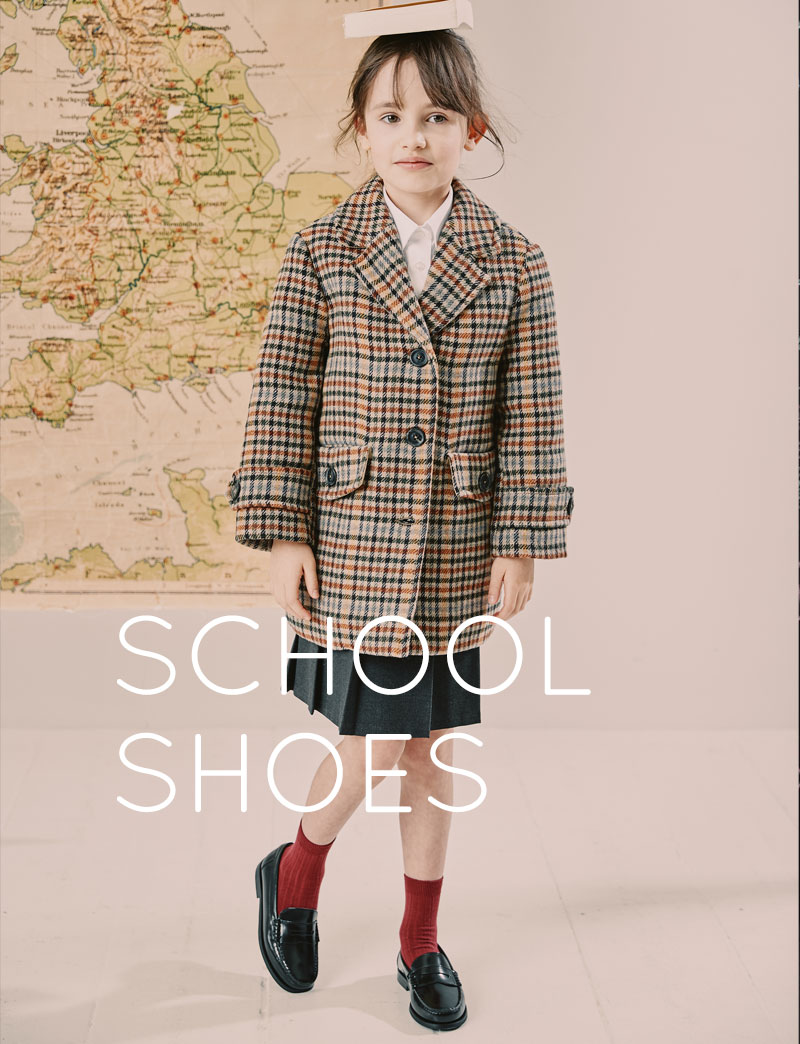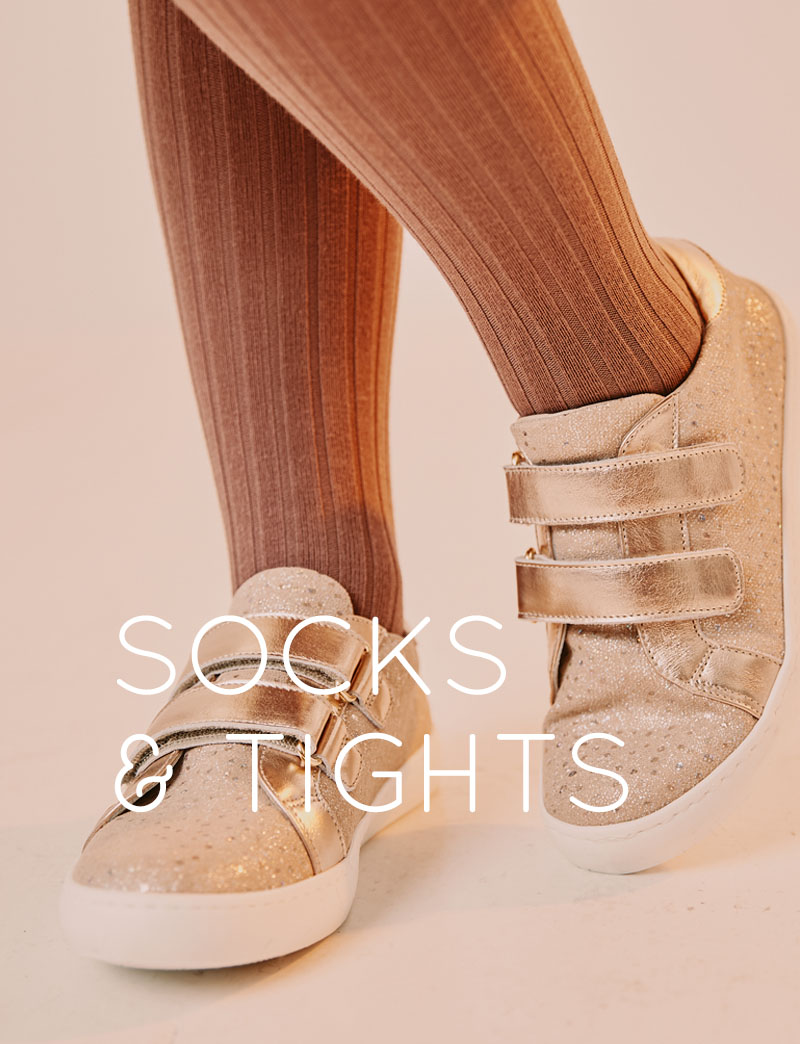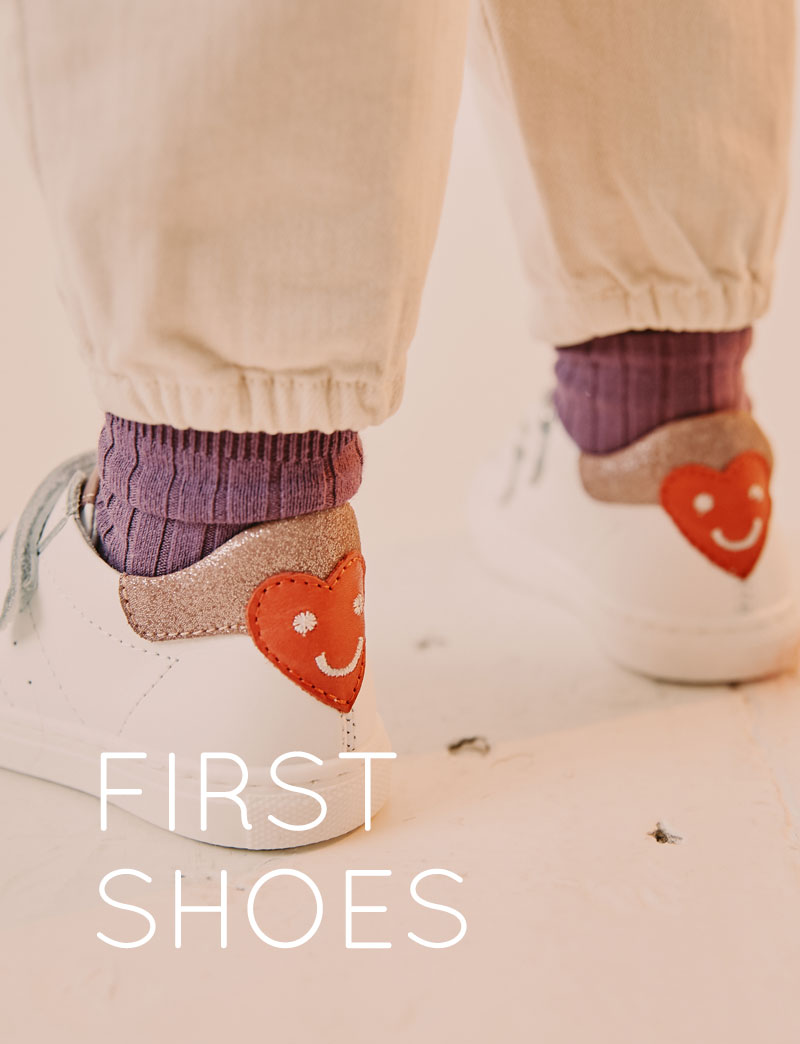 If you would like to sign up for our newsletter, click here and send us an email!