PAPOUELLI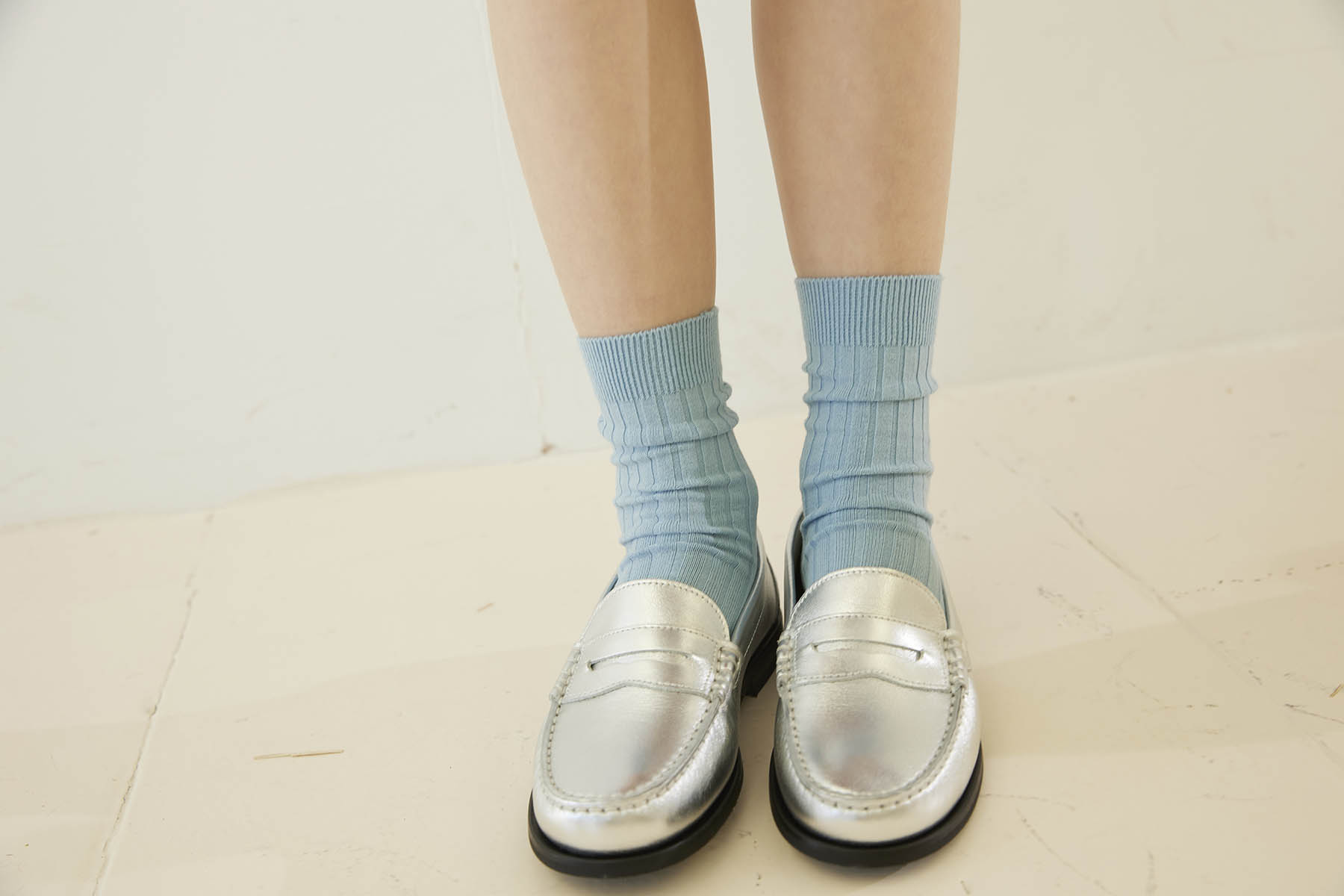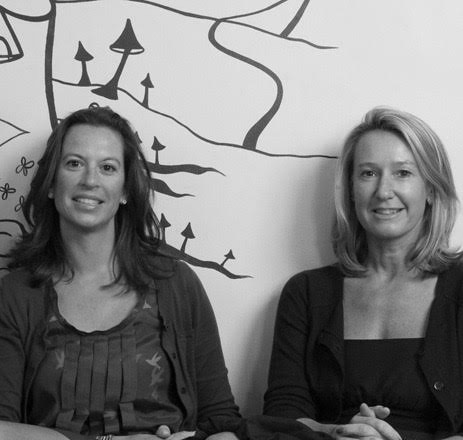 We wanted to give you a little background about the company.
Before we embarked in the world of shoes we had different careers. Maggie in advertising and Nicole having had her own business. Our own children and a shared passion for shoes inspired us!
Our aim at Papouelli is to create shoes that are beautiful, classically timeless but with a contemporary edge, not forgetting that children are children, so the shoes must be practical.
Fitting & foot health is of great importance and we, together with all our staff, are trained as fitters.
There is a comprehensive fitting guide on the website and you can always call or visit any of the stores should you need guidance.
Our sizing starts at size 16 with tiny baby shoes, through the important first walking sizes and then upwards to teenagers. We have specifically included larger children's sizes (38-45) in our range as we found that, as our own children were getting older, beautiful shoes in these sizes were increasingly hard to find.
We very much enjoy all aspects of designing the shoes and they are tried and tested on our own very patient children.
We were excited to add a small clothing and accessories collection. This works well with the shoes as we wanted to try and offer a more complete look. We aim to add more with each new season.
Do send us any feedback you may have on our products, as we genuinely love hearing from you.
HAPPY SHOPPING!
Maggie and Nicole