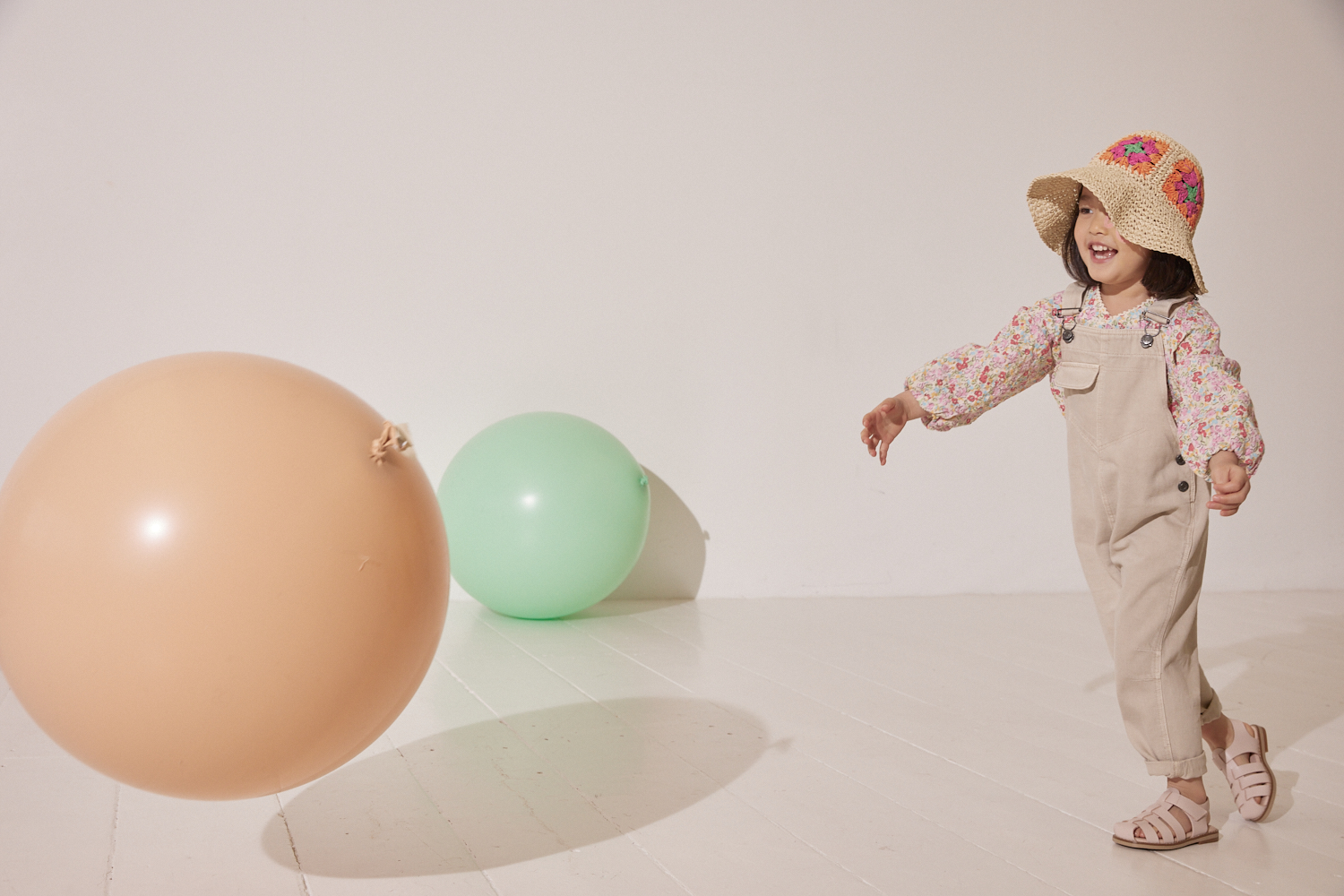 CONTACT US
We wil be happy to help you with any questions. For any web order queries please contact us by email at [email protected] or call +44-207-7313315.
For shoe enquiries please contact us on +44-207-7306690 or by email: [email protected].
For press or wholesale enquiries please email [email protected].
EMAIL
CALL
Elizabeth Street: +44 (0)207 7306 690
Parsons Green: +44 (0)207 7313 315
Please interact with us via our social media accounts.
RETURNS
If you are not entirely happy with goods purchased, you may return the products within 7 working days of receipt of the items. If you wish to return an item, please follow our returns procedure. You must email [email protected] to notify us that you want to return the item, quoting your name and order reference number.
Please click here to view our full returns policy.