LONDON SHOPS

Belgravia:
43 Elizabeth Street
London, SW1W 9PP
Phone: +44 (0)207 7306690
Email: info@papouelli.com
Marylebone:
98 Marylebone Lane
London, W1U2QA
Phone: +44 (0)207 4865530
Email: marylebone@papouelli.com
Parsons Green:
187 New Kings Road
London SW6 4SW
Phone: +44 (0)207 7313315
Email: parsonsgreen@papouelli.com

POST LOCK-DOWN TEMPORARY REOPENINGS FROM JULY'20:
Tuesday to Saturday 10am until 5pm in Marylebone and Elizabeth Street and from 10.30 until 6.30pm in Parsons Green
The following steps are taken to keep everyone's safety in mind:
We can serve one family at a time in the shop
Hand sanitiser available for all upon entrance
Please keep a social distance inside and outside the shop and we kindly ask your children to do the same
Our staff will wear masks for your protection
Feet measuring and fitting: we ask this is done by parents with staff 's guidance from a social distance
Payment by card only and our payment machine will be sanitised after each customer. You will be asked to put your card in the machine yourself
Click&Collect from online orders as well as size exchanges are always possible and we are happy to bring orders to your car if you call us in advance
 Call 0207-7306690 with any enquiries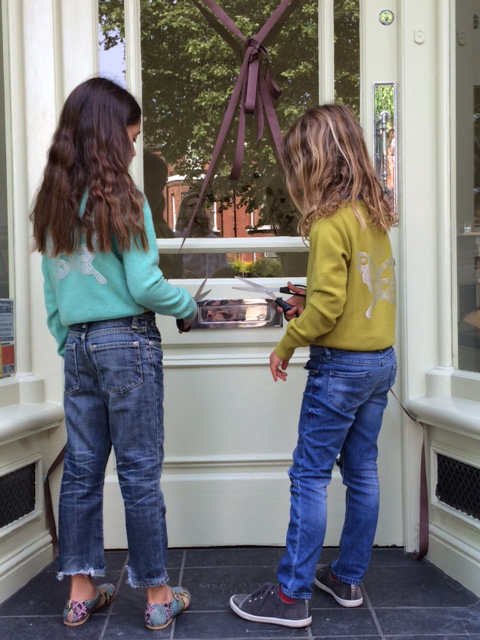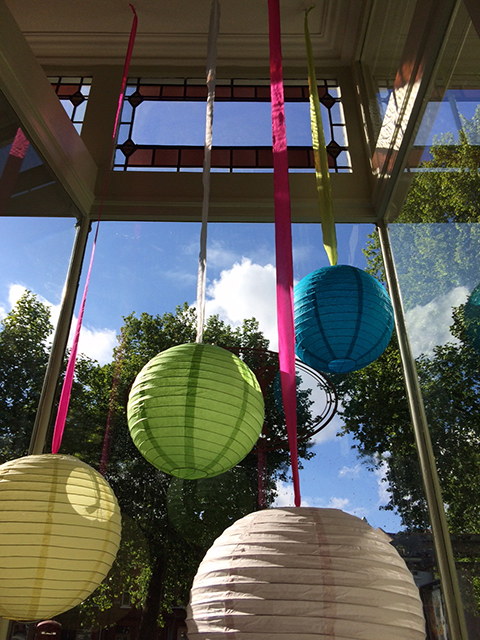 PAPOUELLI LOCATIONS
CHRISTMAS 2018 OPENING HOURS:
On Sunday 23rd we are open as normal everywhere from 12-5.
All shops will be closed 24th, 25th and 26th December.
Open as normal on 27th, 28th and 29th December.
30th December only the Marylebone store will be open.
Closed again in all shops on 31st and 1st January.
Back to normal from 2nd January.
Shopping online remains of course open at all times!