LONDON SHOPS

Belgravia:
43 Elizabeth Street
London, SW1W 9PP
Phone: +44 (0)207 7306690
Email: info@papouelli.com
Marylebone:
98 Marylebone Lane
London, W1U2QA
Phone: +44 (0)207 4865530
Email: marylebone@papouelli.com
Parsons Green:
187 New Kings Road
London SW6 4SW
Phone: +44 (0)207 7313315
Email: parsonsgreen@papouelli.com

OPENING HOURS FOR ALL SHOPS
Monday to Saturday 10am until 6pm
Sunday 12 noon until 5pm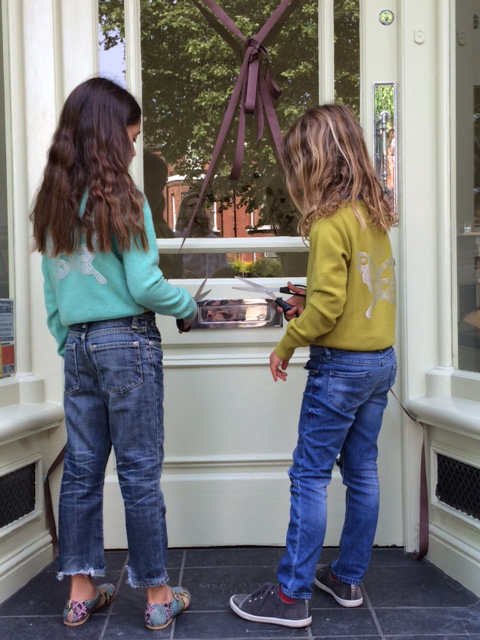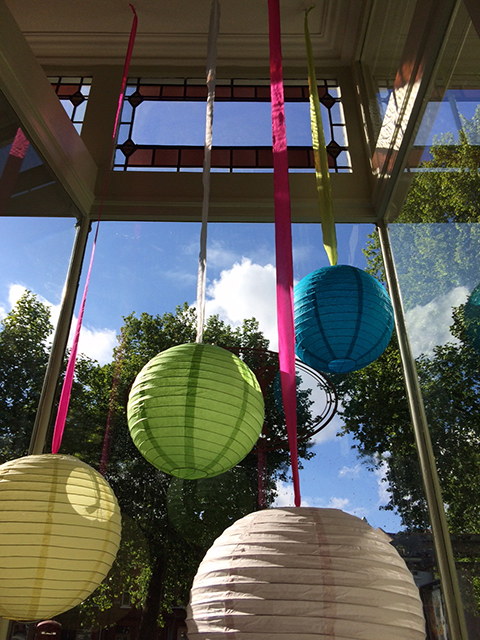 PAPOUELLI LOCATIONS
CHRISTMAS 2018 OPENING HOURS:
On Sunday 23rd we are open as normal everywhere from 12-5.
All shops will be closed 24th, 25th and 26th December.
Open as normal on 27th, 28th and 29th December.
30th December only the Marylebone store will be open.
Closed again in all shops on 31st and 1st January.
Back to normal from 2nd January.
Shopping online remains of course open at all times!