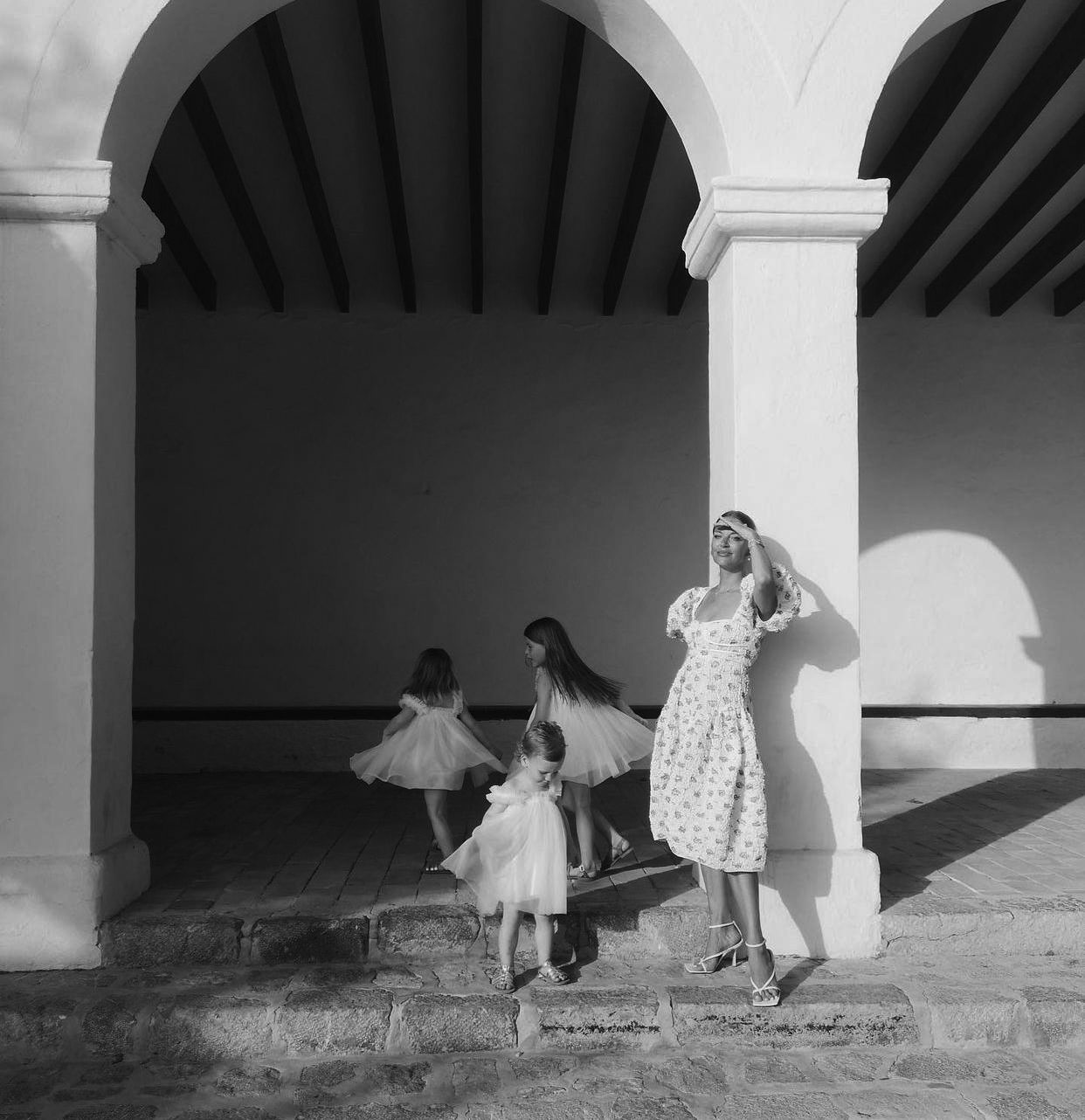 PAPOUELLI X THE FASHION BUG BLOG
Laura Wills aka @thefashionbugblog is a UK based influencer and mother of four, three girls and a little boy. Laura has been a Papouelli customer for many years and at every visit we found ourselves discussing our love of shoes and fashion. That planted the seed of a collaboration together – it started with the Bug Bow Sandal, then the Bug Boot, the Summer Bug Canvas and now our latest endeavour the Bug Christmas Party Ballerinas.
These collaborations come with many laughs, cookies and shoe box castles as the girls (our mini testers) run around the stock room whilst we are engrossed in lasts, materials and soles. Laura always strives to create something that is beautiful but also practical and wearable. Being a mother of 4 smalls she knows! We hope your children have as much fun wearing these designs as we have had making them.
Nicole, Maggie and Laura