The Journal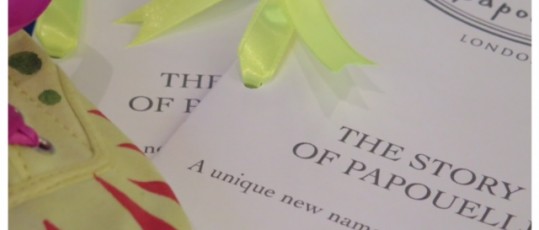 This week at Papouelli, we got creative with The Creative Arts club in our Parsons Green shop for Alina Goodwin's party. The task ahead … Design you own Darcy shoe. 15 little girls took on the challenge and had a ball. The theme to get them going was Christmas. Stars, […]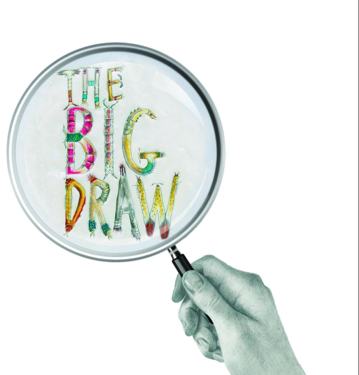 At Papouelli, Maggie and Nicole love to draw when they design our shoes. The Big Draw is an International campaign that encourages children to get involved and draw. The campaign kicked off yesterday and runs for the month of October. Drawing helps memory, it creates calm, it boosts self-esteem, there […]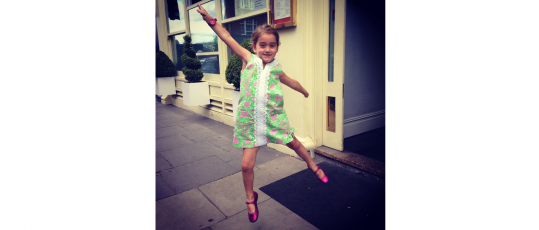 Summer Competition – #mypapouellis Enter our summer competition #mypapouellis – upload a photo on your instagram with the hashtag and show us how you are wearing yours this summer.  We will choose our favourite picture and the lucky winner can choose a pair of Papouellis of their choice from our […]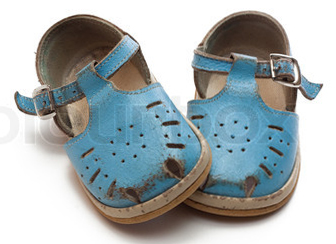 Papouelli offer a unique fit and polish service at both their stores. Do come by with your children and our trained staff will check the fit. We will also shine them up with our amazing Renapur balm. We would recommend your school age child's shoes are checked every 3-4 months.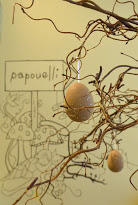 We are open on Saturday 19th April as normal until 6pm, closed on Easter Sunday, but open on Easter Monday from 12 until 5. Happy Easter!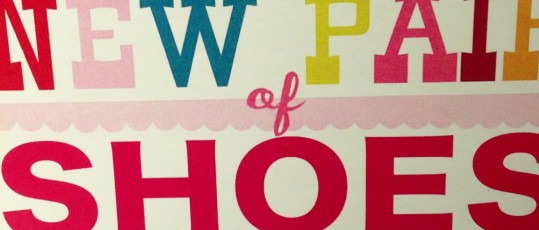 We love this quote: "Cinderella is proof that a new pair of shoes can change your life" and have had fun dressing our windows in Elizabeth Street and Marylebone. We also think the quote is true!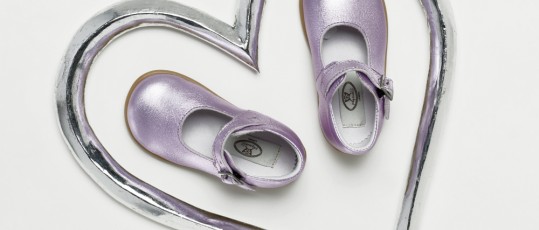 Sweetest new metallic shoes have arrived in time for Valentines Day. More Spring deliveries coming every week now. https://www.papouelli.com/shop/jemima-first-walking-strap/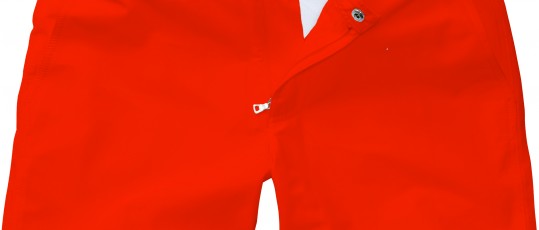 Orlebar Brown, the must-have mens swimming shorts are launching at Papouelli for kids! We have them in our stores now…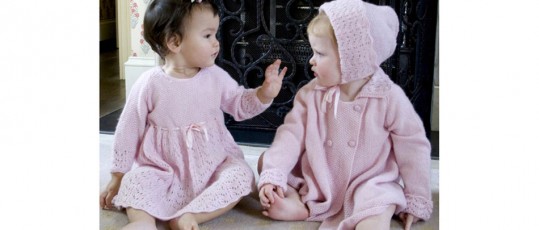 From 11th until 18th November Sue Hill will have a pop-up in our Marylebone store. Come and see her baby cashmere and pretty party dresses, that make wonderful Christmas presents.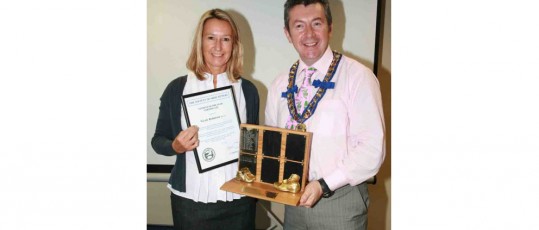 Nicole, one of the two founding partners of Papouelli, was awarded the top fitters prize from the Society of Shoefitters. We take pride in sending all our staff on a shoe fitting training course. same day payday loans