The Journal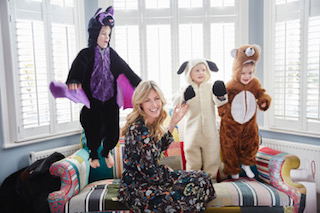 Tell us a little about yourself I'm a mother of two – Ludo and Iona and also the founder of The Bump Class, a London based antenatal class offering professional, and evidence based advice to expectant mothers. I never thought I'd be able to say this, but I'm also a […]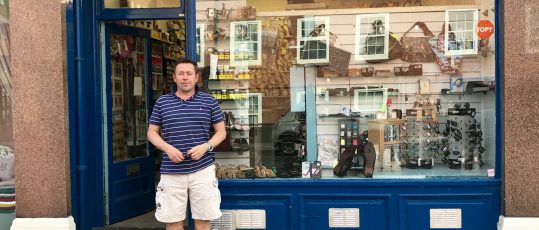 Our friends often jokingly refer to us Papouelli girls, as Cobblers and we have to say we are actually Shoemakers. Cobblers only mend old shoes and Shoemakers make new shoes. On that note we would like to introduce our favourite cobbler, as all shoemakers need a cobbler at various points. […]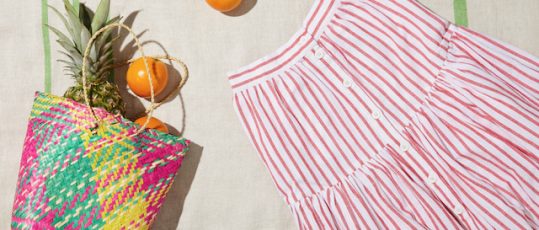 We are starting a new series of Blog Posts – "A Walk With" – we will be going on a short stroll with the founders of a few of our favourite brands to find out a little about them, what has inspired them and how they manage to juggle running […]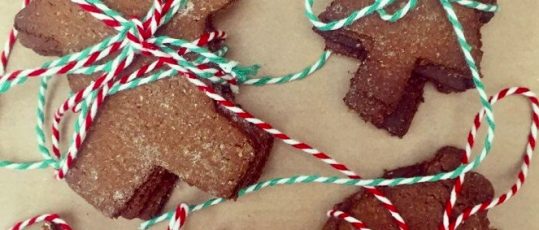 This month we are delighted to have Isabella Robinson aka Goodness Guru writing up two of her favourite Christmas recipes for Papouelli. Isa, is all about delicious food, but without the sugar. We've had her yummy treats, and they are super super delicious , so get baking, and let us […]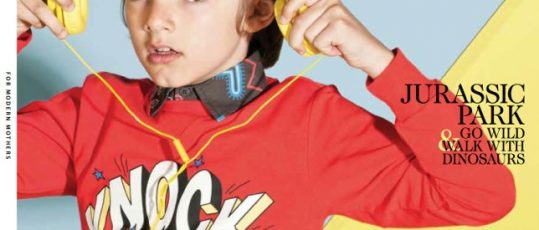 We are delighted that Papouelli has won the Smallish Design Award for Best Children's shoes, for the second year running. Pick up your copy of the Smallish Magazine in your shops now to see the other winners.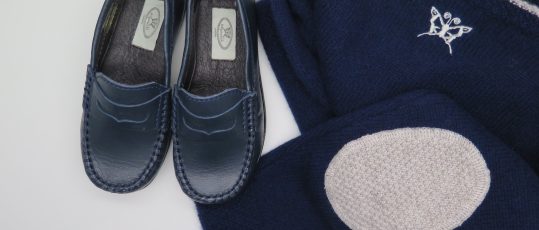 Last week we were delighted to see Prince George wearing our Barnie loafers, at the children's tea party during the Royal tour of Canada. It was one of the highlights for the children of the Duke & Duchess of Cambridge. Princess Charlotte looked enchanting and Prince George simple adorable. Find […]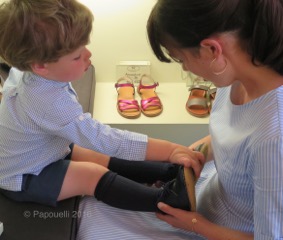 Shoe shopping at Papouelli with Isabel Spearman. Having worked in fashion for many years, Isabel is used to shopping for herself and styling clients. However, now as a mother of two small boys her remit is slightly different. She loves the traditional look for her boys, also clothes and footwear […]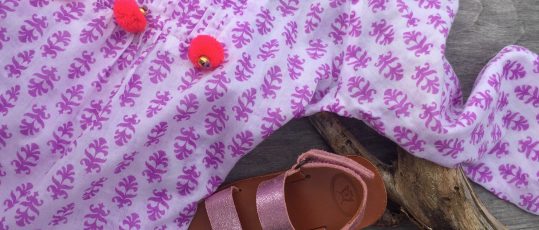 We are so happy to welcome into Papouelli stores and online a delightful range of children's wear from the brand Seraphina. We love the way the printed brand works with our shoes, for that cool floaty summer look on children. Founder of Seraphina, Fiona Hodges grew up in Darjeeling and […]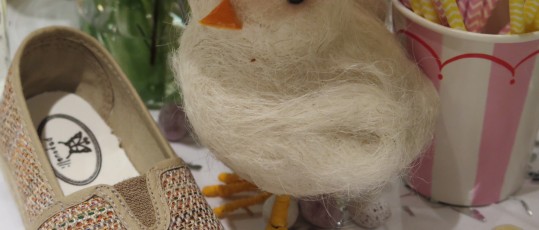 We all feel a little overwhelmed sometimes, be it a pile of bills, maybe it's moving homes and suddenly you realise, albeit guiltily, that you have a birthday party to organise. It's called a little headspace – let us introduce you to Go2Girl. Two lovely ladies, Vanessa and Jacqueline, who […]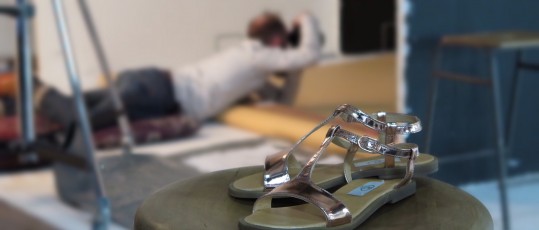 It's that time of year when we go behind the scenes and show you a little of the new Papouelli Spring / Summer campaign as we launch it next week. We had the wonderful photographer Ian Boddy this year, and our little faces couldn't stop smiling with his jovial ways. […]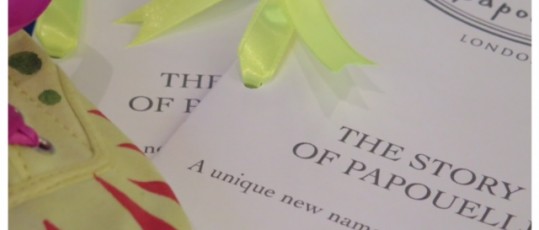 This week at Papouelli, we got creative with The Creative Arts club in our Parsons Green shop for Alina Goodwin's party. The task ahead … Design you own Darcy shoe. 15 little girls took on the challenge and had a ball. The theme to get them going was Christmas. Stars, […]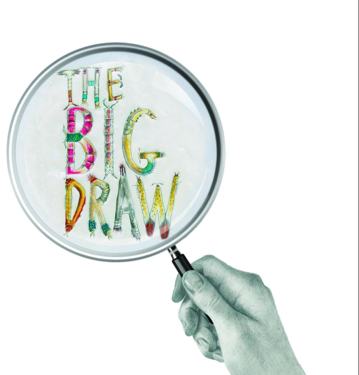 At Papouelli, Maggie and Nicole love to draw when they design our shoes. The Big Draw is an International campaign that encourages children to get involved and draw. The campaign kicked off yesterday and runs for the month of October. Drawing helps memory, it creates calm, it boosts self-esteem, there […]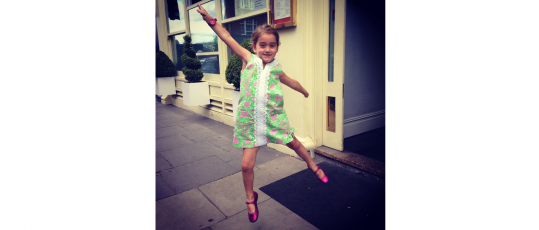 Summer Competition – #mypapouellis Enter our summer competition #mypapouellis – upload a photo on your instagram with the hashtag and show us how you are wearing yours this summer.  We will choose our favourite picture and the lucky winner can choose a pair of Papouellis of their choice from our […]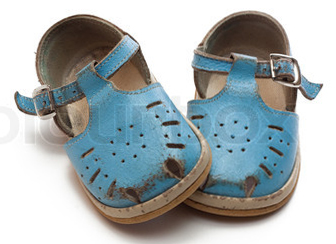 Papouelli offer a unique fit and polish service at both their stores. Do come by with your children and our trained staff will check the fit. We will also shine them up with our amazing Renapur balm. We would recommend your school age child's shoes are checked every 3-4 months.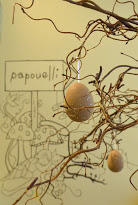 We are open on Saturday 19th April as normal until 6pm, closed on Easter Sunday, but open on Easter Monday from 12 until 5. Happy Easter!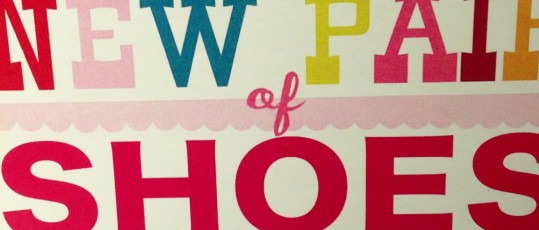 We love this quote: "Cinderella is proof that a new pair of shoes can change your life" and have had fun dressing our windows in Elizabeth Street and Marylebone. We also think the quote is true!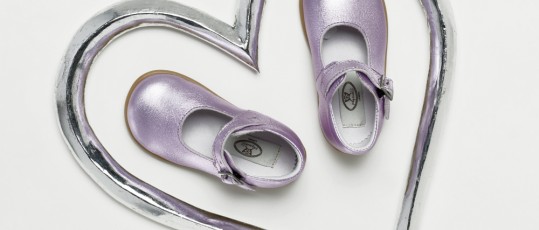 Sweetest new metallic shoes have arrived in time for Valentines Day. More Spring deliveries coming every week now. https://www.papouelli.com/shop/jemima-first-walking-strap/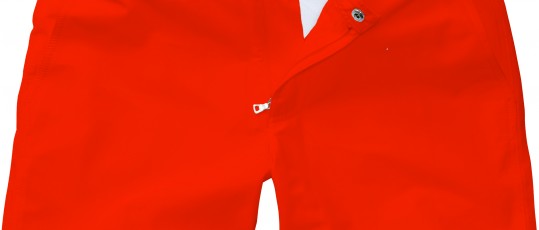 Orlebar Brown, the must-have mens swimming shorts are launching at Papouelli for kids! We have them in our stores now…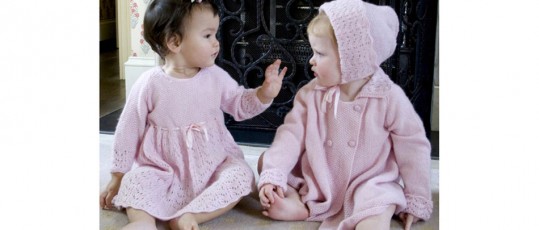 From 11th until 18th November Sue Hill will have a pop-up in our Marylebone store. Come and see her baby cashmere and pretty party dresses, that make wonderful Christmas presents.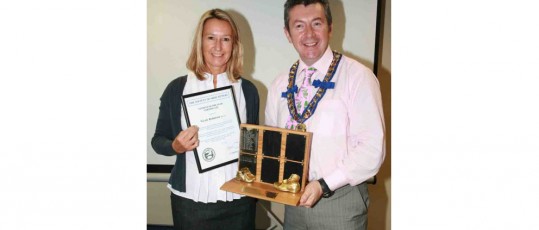 Nicole, one of the two founding partners of Papouelli, was awarded the top fitters prize from the Society of Shoefitters. We take pride in sending all our staff on a shoe fitting training course. same day payday loans