The Journal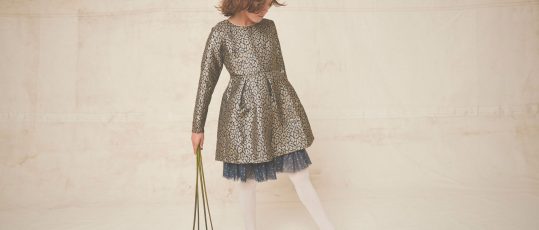 Every year we try and give you all a few ideas for Christmas. Maybe you have family visiting, maybe we highlight one thing you haven't heard of, either way we wanted to share with your what our picks are this year in London for 2019. Ready steady GO… who is […]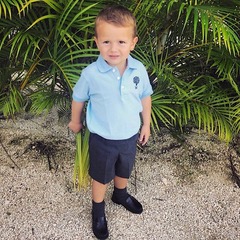 As many of you are aware, Hurricane Dorian tore through the islands of the Bahamas this month.  With winds gusting up to 220 mph this was the largest storm on record in the Caribbean.  60,000 people have been effected with 6,000 being evacuated to the mainland who have lost everything […]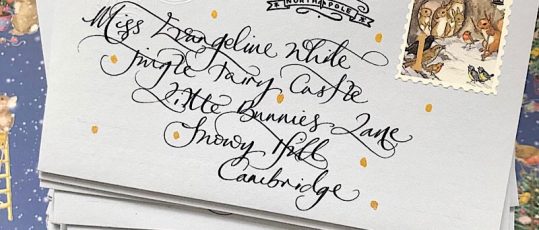 There is always a special kind of magic about Christmas in any child's life. We thought we would share four of our favourite finds in London this Christmas. Our first, is a beautiful company who caught our eye a couple of years ago, called Polar Post. Polar Post send letters […]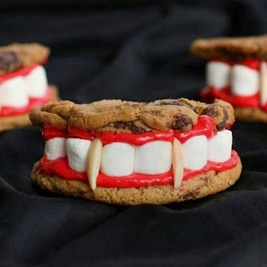 Halloween We love a Halloween party at Papouelli. It is a time of year our children have always loved. Since opening our store in Parsons Green, we have been holding a Trick or Treat event. This year is no different, so come if you dare between 5-7pm on 31st October. […]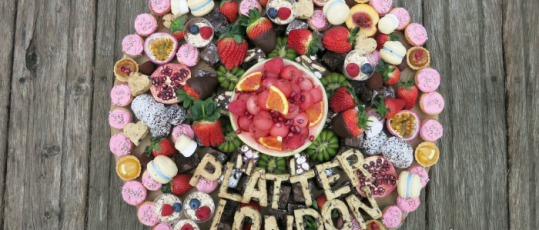 Planning a child's party, there's so much to think about. Invites, venue, catering, gift bags, who to invite… And of course, the challenge of organising something the children will love away from the 'same old thing'. Whether you're planning their next birthday or want to hold an end-of-school celebration, here's […]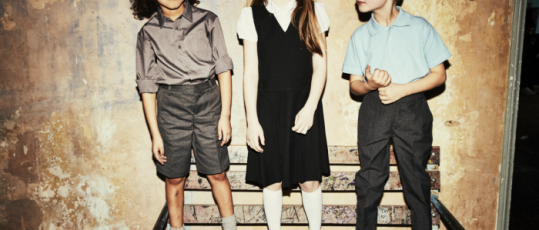 A new school year brings with it much excitement. New beginnings, new adventures, and new school shoes! Here's a look at how to embrace a smart start to new school year with the help of Papouelli: A shoe for every child Their school shoes are one of the most important […]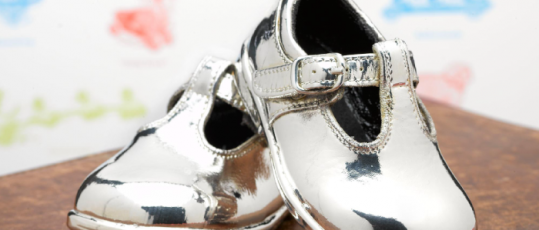 Every parent knows: the days are long, but the years are fast. Oh, how quickly it flies! At Papouelli, we try to cherish every stage of their childhood, but it still whizzes past in the blink of an eye. Here are our favourite tips for holding on that bit longer: […]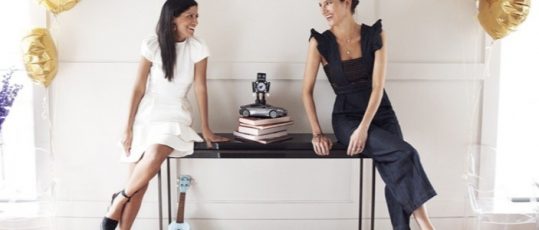 In Her Shoes… with LITTLECIRCLE Hi Anna, Lisa! We're very excited about your pop-up at our Parsons Green shop later this month (Thursday 10th to Saturday 12th May) and thought it would be great for our readers to find out more about you and your business before they get to […]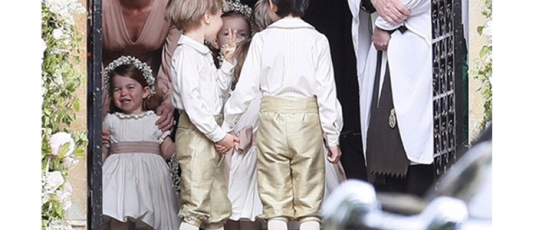 Weddings are in the air! And with just a few weeks to go until the Royal Wedding, we thought now would be a wonderful time to inspire any eager brides-to-be. Here's our round-up of how to organise a beautiful wedding day with the help of some of our favourite wedding […]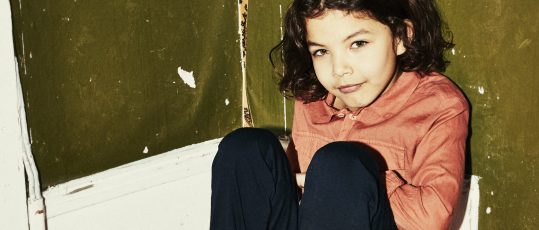 With Spring finally here, it's time to celebrate getting out of the house and creating fun-filled family memories beneath the sunshine and blossom. Here's a beautiful boys' edit to inspire their Spring wardrobe and confirm their place as best dressed on the playground: Claude Trainer – Papouelli Start with a […]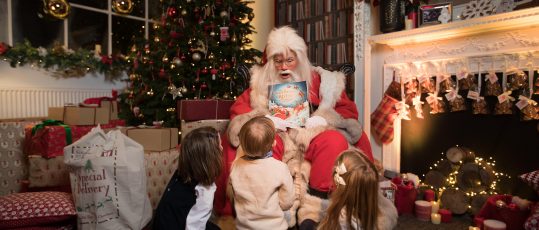 Father Christmas in residence Father Christmas invites guests into his new home on Elizabeth Street for joyous storytelling sessions with photographs and seasonal treats from today until 20th December. Tickets are £5 per person. Papouelli customers get a £2 discount, please click here to book.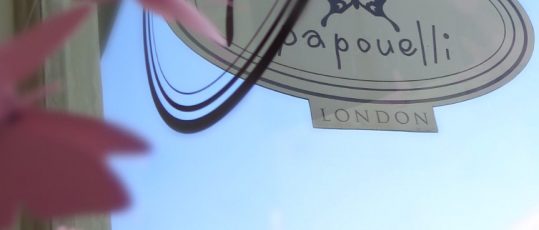 Your child's first proper pair of shoes is literally a big step and an important one. We would strongly suggest that you have the shoes professionally fitted and the fit regularly checked. The first pair of shoes that you tend to buy will be a very soft pair of what […]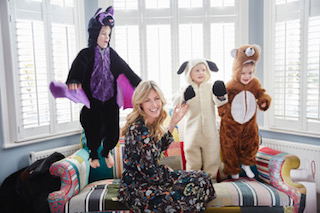 Tell us a little about yourself I'm a mother of two – Ludo and Iona and also the founder of The Bump Class, a London based antenatal class offering professional, and evidence based advice to expectant mothers. I never thought I'd be able to say this, but I'm also a […]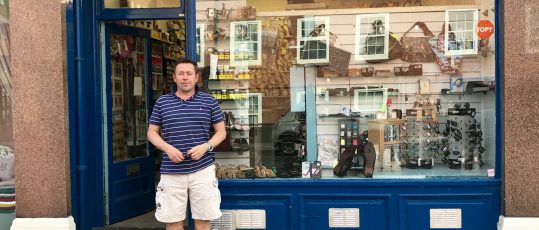 Our friends often jokingly refer to us Papouelli girls, as Cobblers and we have to say we are actually Shoemakers. Cobblers only mend old shoes and Shoemakers make new shoes. On that note we would like to introduce our favourite cobbler, as all shoemakers need a cobbler at various points. […]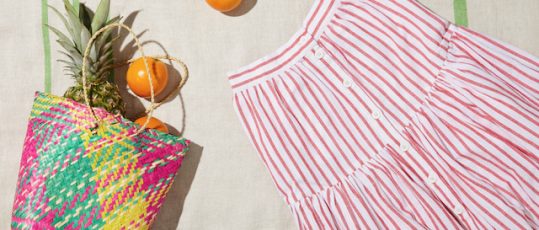 We are starting a new series of Blog Posts – "A Walk With" – we will be going on a short stroll with the founders of a few of our favourite brands to find out a little about them, what has inspired them and how they manage to juggle running […]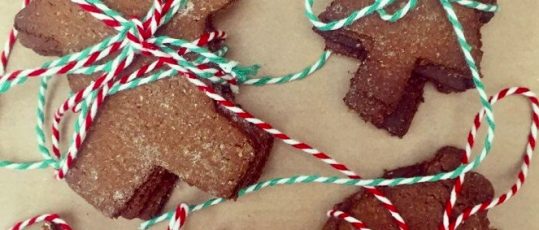 This month we are delighted to have Isabella Robinson aka Goodness Guru writing up two of her favourite Christmas recipes for Papouelli. Isa, is all about delicious food, but without the sugar. We've had her yummy treats, and they are super super delicious , so get baking, and let us […]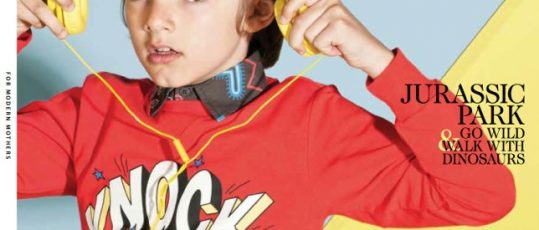 We are delighted that Papouelli has won the Smallish Design Award for Best Children's shoes, for the second year running. Pick up your copy of the Smallish Magazine in your shops now to see the other winners.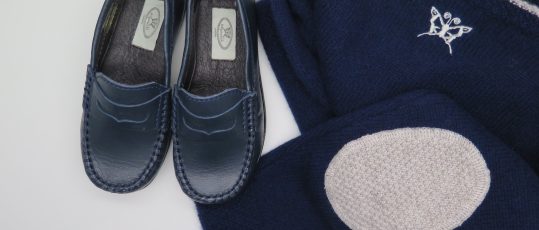 Last week we were delighted to see Prince George wearing our Barnie loafers, at the children's tea party during the Royal tour of Canada. It was one of the highlights for the children of the Duke & Duchess of Cambridge. Princess Charlotte looked enchanting and Prince George simple adorable. Find […]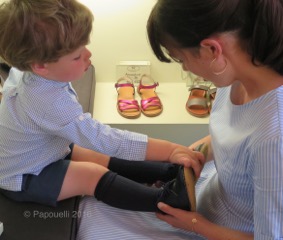 Shoe shopping at Papouelli with Isabel Spearman. Having worked in fashion for many years, Isabel is used to shopping for herself and styling clients. However, now as a mother of two small boys her remit is slightly different. She loves the traditional look for her boys, also clothes and footwear […]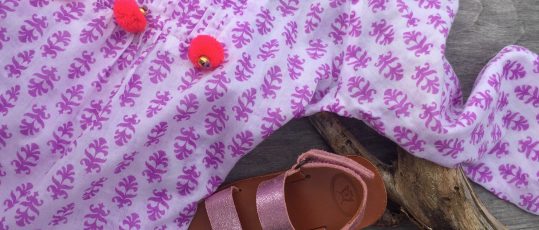 We are so happy to welcome into Papouelli stores and online a delightful range of children's wear from the brand Seraphina. We love the way the printed brand works with our shoes, for that cool floaty summer look on children. Founder of Seraphina, Fiona Hodges grew up in Darjeeling and […]