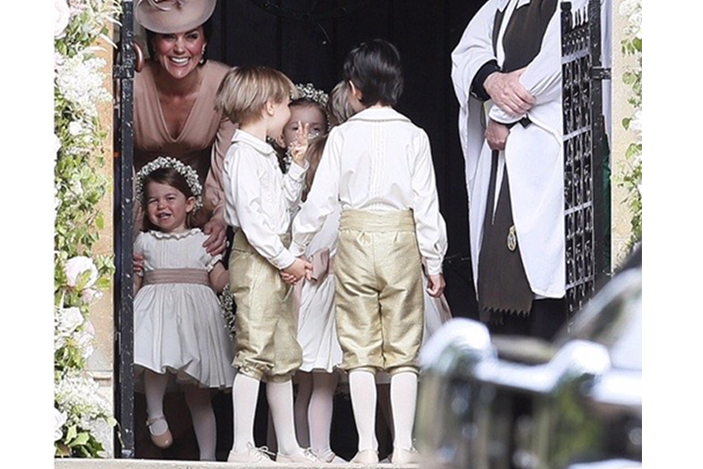 Weddings are in the air! And with just a few weeks to go until the Royal Wedding, we thought now would be a wonderful time to inspire any eager brides-to-be. Here's our round-up of how to organise a beautiful wedding day with the help of some of our favourite wedding related businesses:
Drop the hint with Jessica McCormack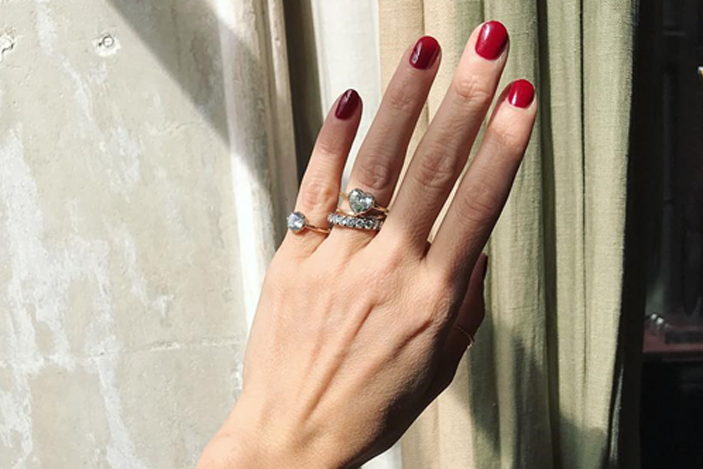 If you're yet to be asked the big question, take a look at the stunning diamond designs of Jessica McCormack. Her breath-taking jewellery has been worn by the likes of Liv Tyler and Rosie Huntington-Whiteley – and we're proud to wear her diamonds too. A wonderful choice if you're thoroughly modern and looking to pick out the perfect engagement ring together, with bespoke rings available for those who've always dreamt of designing their own.
Decide on the right dress with Phillipa Lepley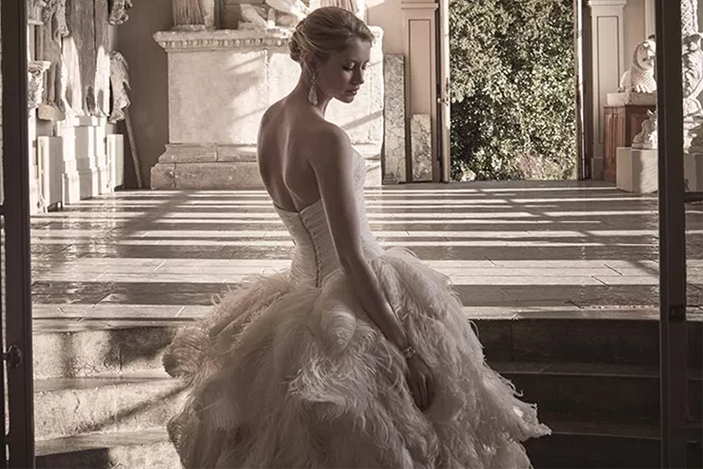 When it comes to the all-important dress we adore Phillipa Lepley for her bespoke, couture gowns. Phillipa has dressed numerous high-profile brides with her timeless designs. Located in Chelsea, Phillipa's luxurious, made-to-measure dresses start from £5,000.
Get an expert involved with party planner David Curtis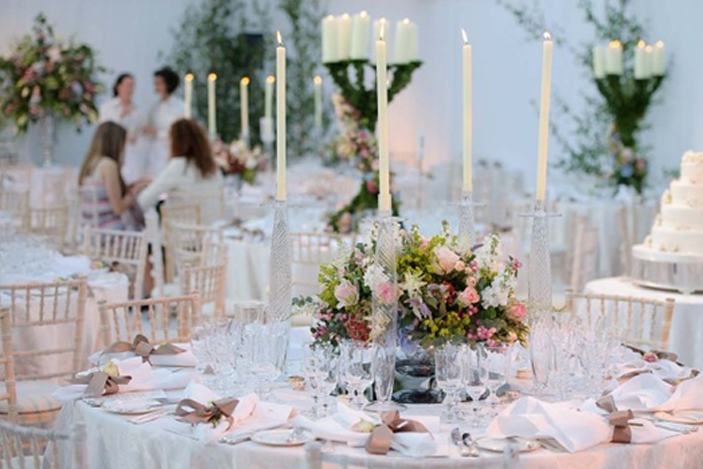 Creating a beautiful wedding day needn't cause months of stress, consider investing in an events expert to help bring your vision together for you. Our go to event organiser is David Curtis, an industry expert with over 20 years in planning both corporate and private events. Friendly, efficient, and guaranteed to help you relax in the lead up to one of the most important days of your life.
 Plan the perfect cake with The Floury or the Meringue Girls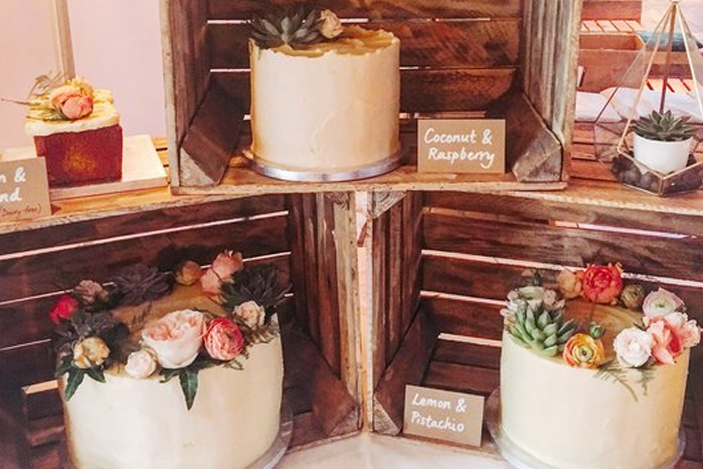 The cake: not only does it need to taste delicious, it needs to look incredible – with many brides picking the cake as a focal point of their wedding décor. We highly recommend the fabulous The Floury for show-stopping cakes adorned with fresh flowers and made to match your wedding theme and tastes.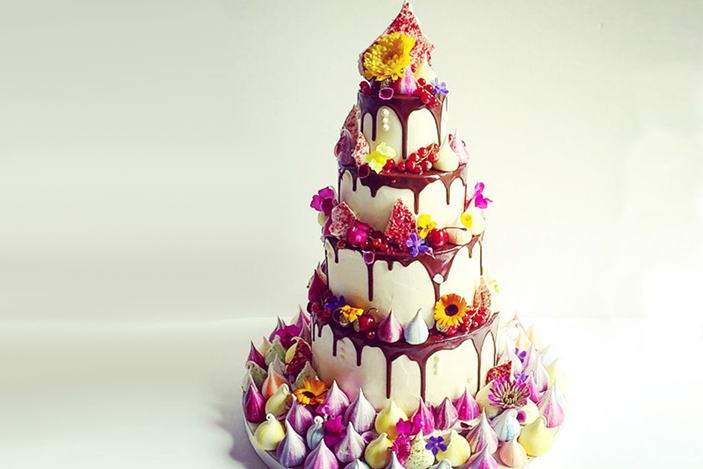 Or the Meringue Girls are the ones to choose if you want Instagrammable cakes with a little more sass. Again, all designed to match your wedding theme and colours exactly.
Delightfully dress the children with Papouelli and the Little Wedding Company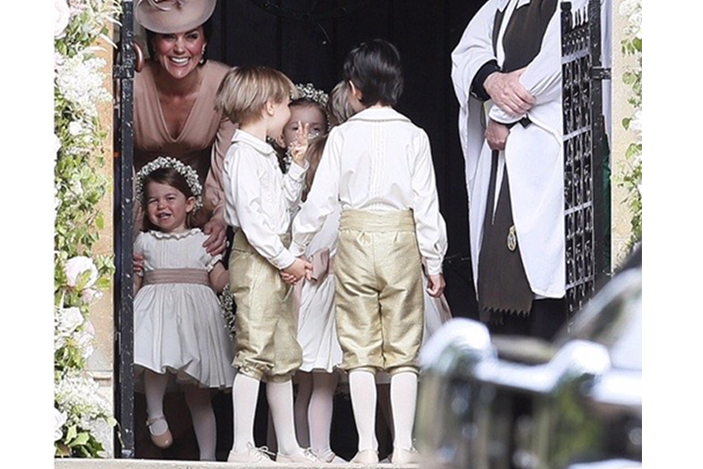 The chance to dress our children up for a special occasion is such a treat. We love seeing our shoes on little bridesmaids and pageboys feet! Last year, Pippa Middleton's bridesmaids all wore our Angelica strap shoes in Nude Pink to perfectly compliment their sweet dresses.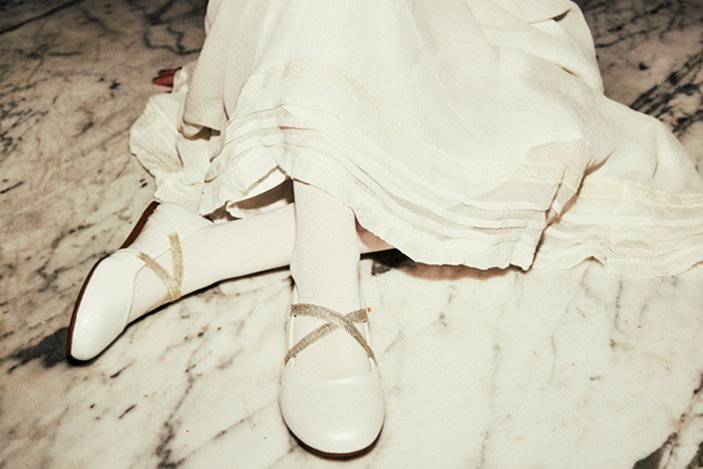 Our Melly Ballerina pumps with sparkly metallic straps are another delightful choice for your bridesmaids or flower girls while our Otis traditional buckle pageboy shoe is a smart choice for boys.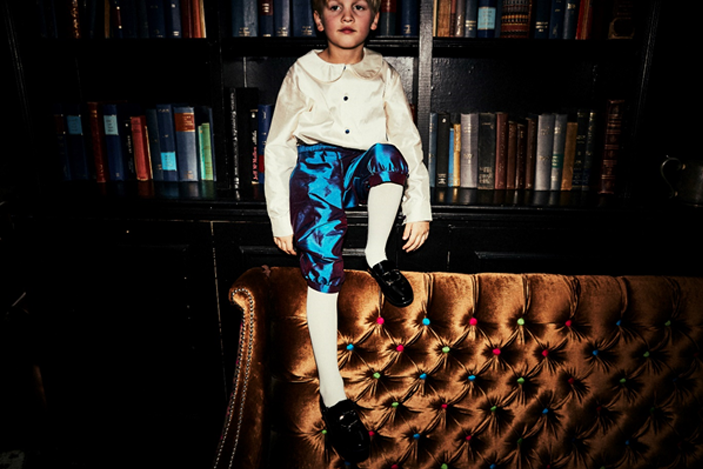 When it comes to kids wedding outfits we'd also choose the divine options from The Little Wedding Company who are known for their elegant and classical pieces with numerous colour options (to suit any wedding theme). They also do some wonderful pieces for grown-up bridesmaids who want something a little different.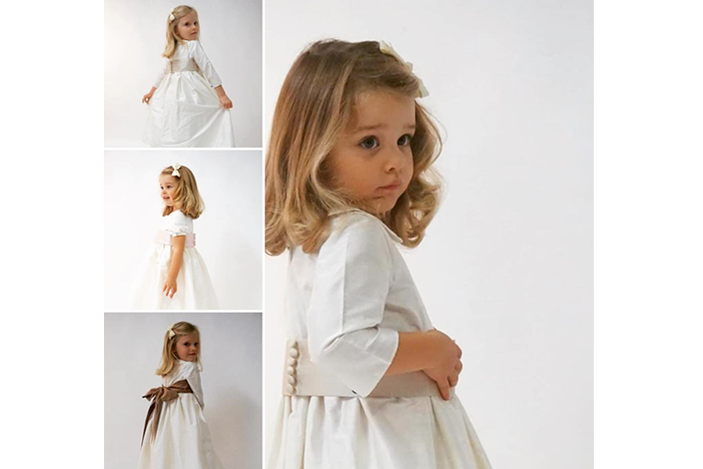 Arrange the flowers with Lavender Green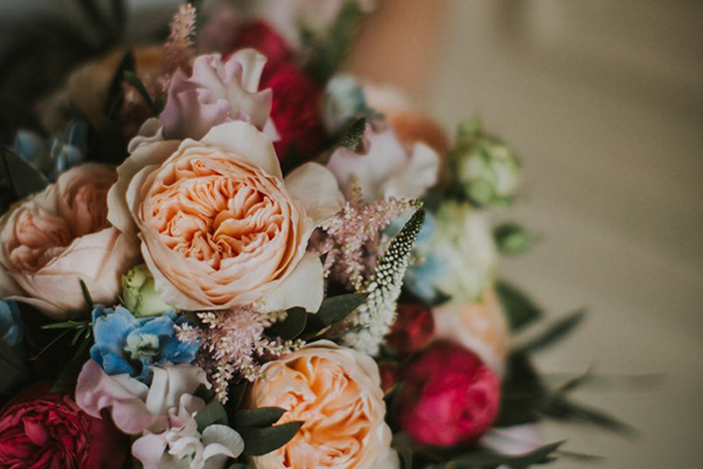 Flowers are another important focal point and bring any venue to life. We love Lavender Green for their imaginative floral displays and the creative way they use foliage too – which can be a lovely alternative to the traditional wedding look. Lavender Green have a team of talented florists who know that no two brides are the same, so each floral project they work on is completely different.
Pick a picture-perfect venue, the Thyme estate in the Cotswolds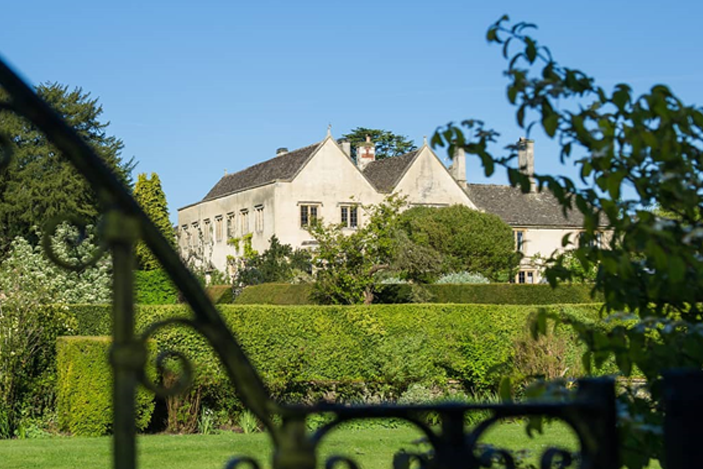 For a wedding venue that's got it all, look at Thyme estate in the Cotswolds. This amazing English 150-acre country destination is a whole wedding estate with Hotel, self-catering cottages, beautiful Wedding barn, the perfect little chapel (which is absolutely divine) and sophisticated country pub, The Swan. Everything you need for a long-weekend of celebrations. It's where Kate Moss got married!
Say thanks in style with Cassandra Goad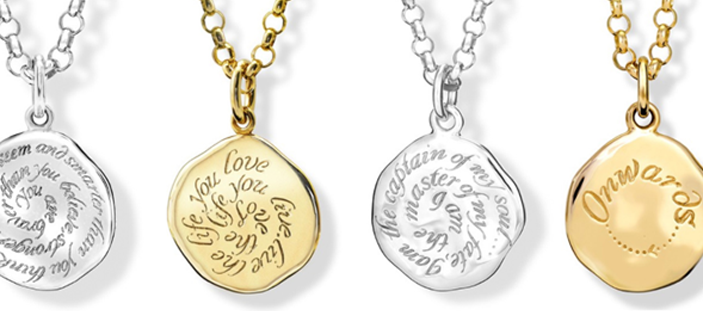 For an elegant thank you gift, Cassandra Goad jewellery is gorgeous. Their pendants make an incredible bridesmaid gift. We love their gold Do Not Follow pendant which reads: ''Do not follow where the path may lead, go instead where there is no path and make a trail'.  Cassandra Goad also do lovely boys cufflinks.
 Choose a honeymoon of dreams at Eden Rock, St Barths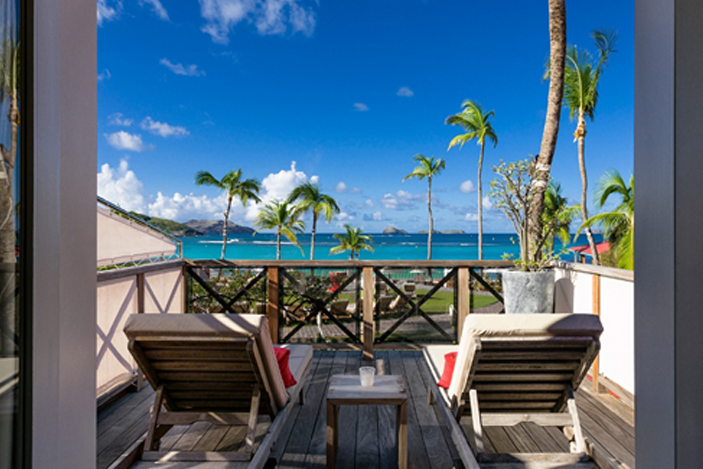 One of the top 100 hotels in the world, Eden Rock – St Barths offer glamour, style and sunshine in the Caribbean. Popular with Hollywood stars and a dream destination for many a new couple! The hotel has incredible art-infused interiors and white sandy beaches on its doorstep – definitely a place to make unforgettable honeymoon memories in complete luxury.
Are you in the midst of wedding planning? We'd love to hear who you've chosen to help you create the perfect day. Let us know over on Instagram.