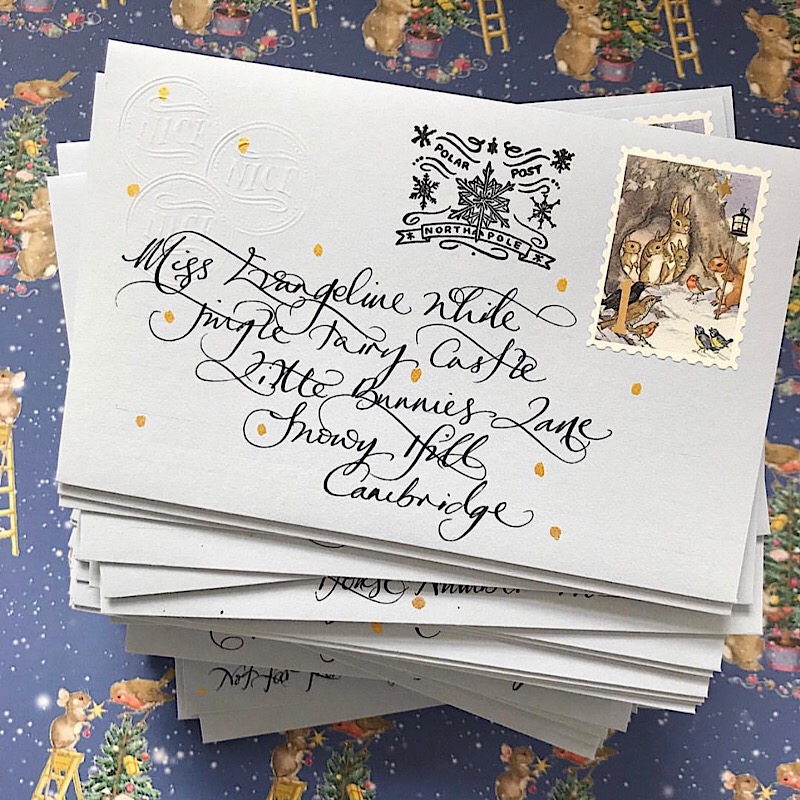 There is always a special kind of magic about Christmas in any child's life. We thought we would share four of our favourite finds in London this Christmas.
Our first, is a beautiful company who caught our eye a couple of years ago, called Polar Post.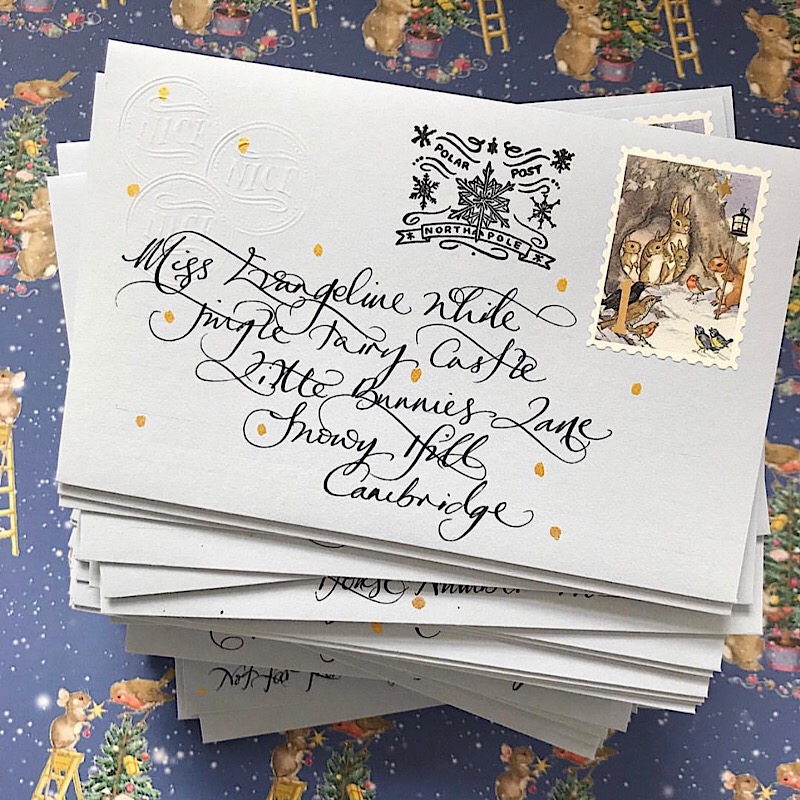 Polar Post send letters to and from Father Christmas at the North Pole. Let your child believe in the magic that Father Christmas brings. Beautifully scripted letters arrive addressed to your child for Christmas morning. The whole package is just heaven, and we fell in love the moment we found it. The sooner you do it, the sooner you get ahead of the Christmas rush. www.polarpost.co.uk
Our second is a fabulous new show called The Wider Earth at the Natural History Museum.
Whilst you may be going to see Hope the Whale, or a little bit of ice skating around South Kensington's most famous ice rink, there is also one of the most beautiful shows we've seen. The Wider Earth has been set within the Natural History Museum and is running until 24 February 2019. It is the story of Charles Darwin's adventure on HMS Beagle. Aged at 8 years and over, this isn't only a show for children it is for adults too. This is the story behind one of the most important discoveries in history. Enjoy the playful fun with the puppets Darwin discovers from the Iguana to the armadillo. It's the most delightful enjoyable production.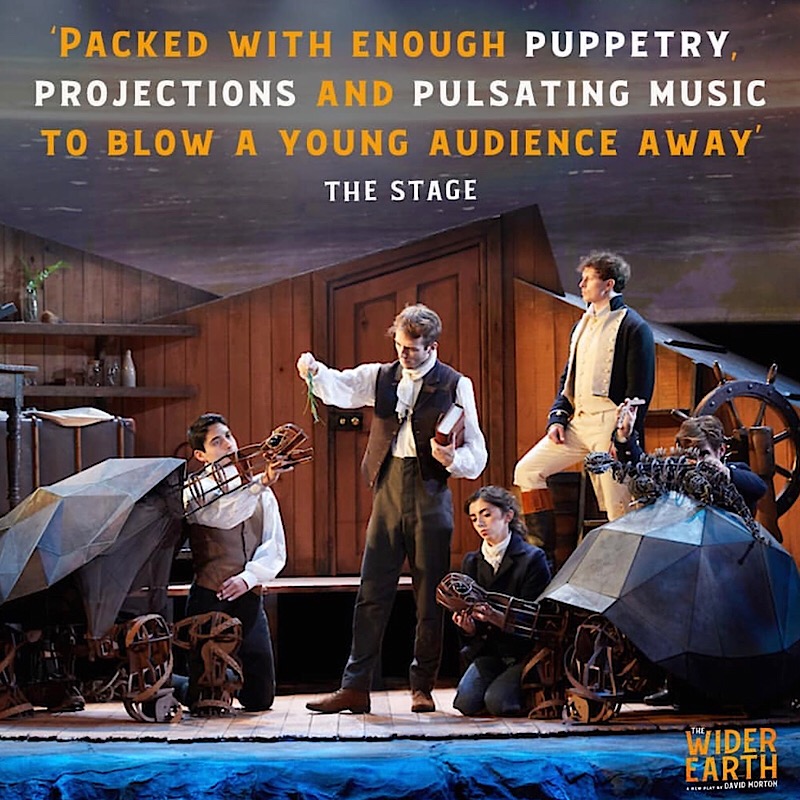 Our third choice of course involves a little light sparkle.
Christmas at Kew is a winner we know that. This year London Zoo has a light trail. You don't see the animals, they have of course gone to bed, but what fun to see the zoo by night lit up with Christmas cheer – we love this idea for something a little different.
https://www.zsl.org/zsl-london-zoo/whats-on/christmas-at-zsl-london-zoo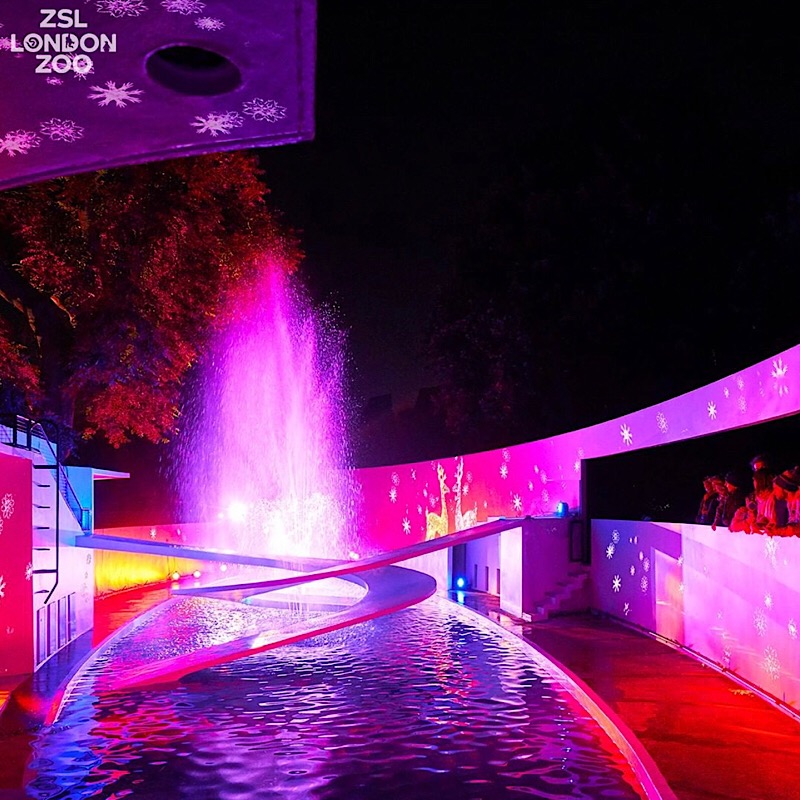 Finally, a Day Out in London this Christmas:
There is no better place to discover than Christmas in Greenwich. Take the MBNA boat from Embankment door to door you arrive at Greenwich Old Royal Naval College. There is a Winter Town Festival this year, a Christmas market, Ice skating, and of course, Father Christmas. Greenwich is one of London's most beautiful destinations, and there can be no better time to visit than at Christmas time. If you time your journey home carefully, you will catch London by night all the way home – especially as you go under Tower Bridge. It is quite spectacular.