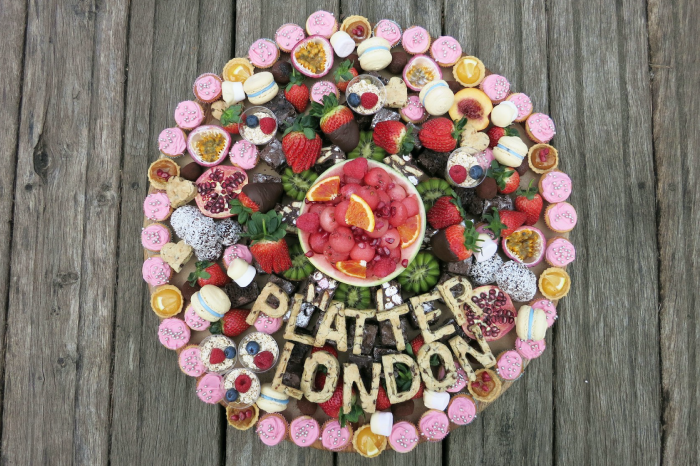 Planning a child's party, there's so much to think about. Invites, venue, catering, gift bags, who to invite… And of course, the challenge of organising something the children will love away from the 'same old thing'. Whether you're planning their next birthday or want to hold an end-of-school celebration, here's who we recommend to help you hold an amazing children's party: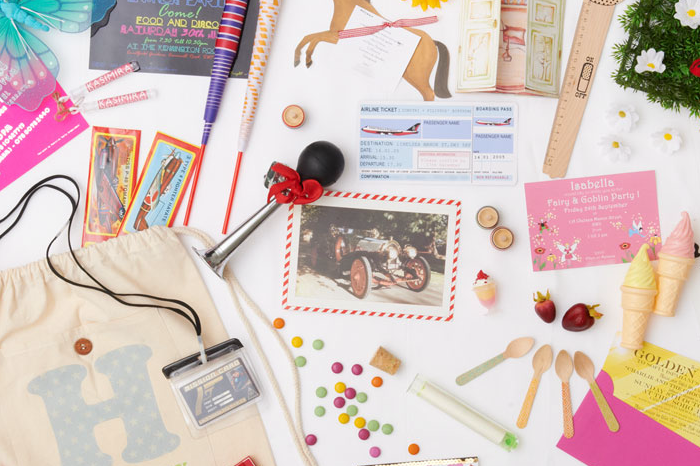 Kasimira
For the best bespoke party organiser, choose Kasimira. This Central London event planning team are experts in making the impossible happen for both grown-up and little party attendees – with lots of themes up their sleeves and the skills to create a party to match your child's interests. Highly recommended.
Spun Candy
For those with a sweet tooth, take a look at Spun Candy. They offer unique candy making parties for ages 6 plus, where party goers can design, mix, add flavours, roll and hand make their very own sweets.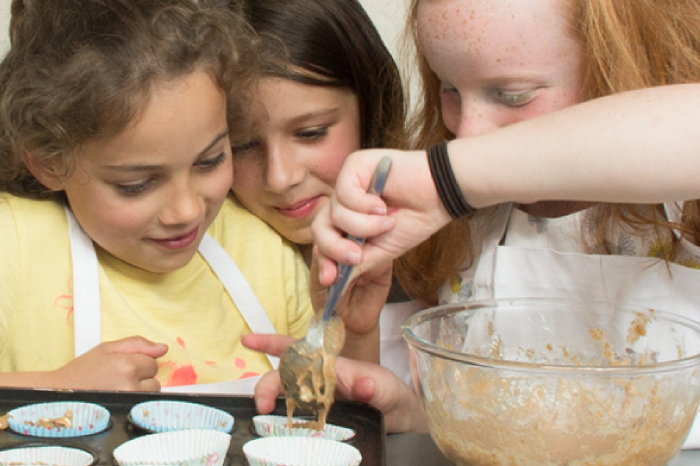 Cookie Crumbles
Another one for young cooking enthusiasts, come and take part in a Cookie Crumbles cooking party where children from 4 up are encouraged to squidge and squash, sniff and taste, experiment and decorate! Cookie Crumbles will come to your home (or a venue of your choice) and provide everything you need, always leaving the kitchen lovely and tidy after too.
Let them get messy and loud with a science party full of mad experiments and crazy discoveries. Sublime Science were Dragon's Den winners and are known for their hands-on events where everything is taken care of and children have fun while learning in the process. You know a party's been a success when they want to go home and share every little detail; Sublime Science promises to get them talking.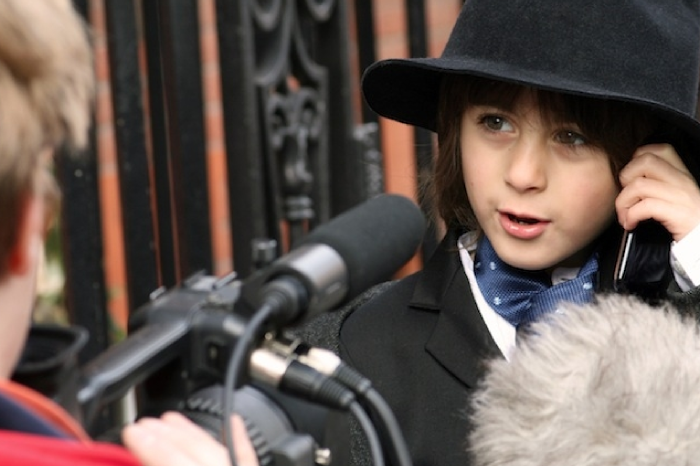 Young Film Academy
Treat them like a star at their next party with a party experience from the Young Film Academy. Children age 5 plus can pick from packages including: Movie Star day, Green Screen experience and Movie Making. They'll use professional film equipment, learn real filmmaking techniques and come away with a masterpiece they'll be excited to show off.
For another unique party experience, how about a survival day designed by Bear Grylls himself. This package includes shelter building, learning the basics of camouflage and concealment, a real survival lesson and a wilderness lunch they'll be talking about for days (expect mealworms!).
Embrace the pure joy of childhood by letting them climb trees with friends. The Big Tree Climbing company provides completely safe big-tree climbing sessions for ages 6 plus. Not only are these parties fun and unique, they're great for building confidence, strengthening friendships, and fostering a love of the great outdoors.
As they get older, a party can be a lovely opportunity to give our children once in a lifetime opportunities. How about challenging them to show off their circus skills with the National Circus? A National Circus party involves learning how to use a trapeze and having a try at tightrope walking. They do adult circus parties too if you want to give it a try yourself!
Do-it-yourself in style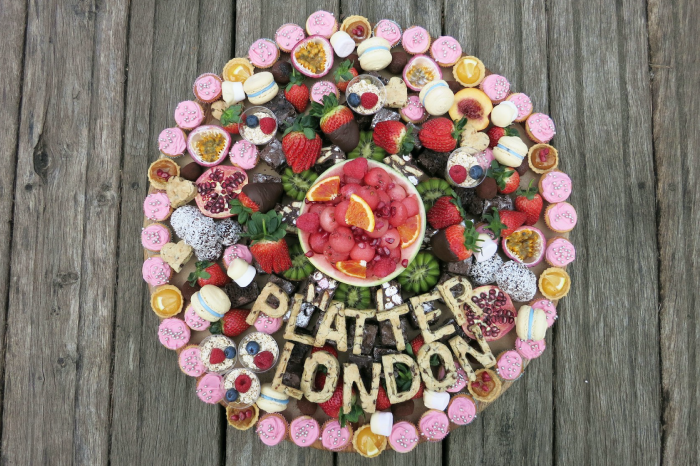 If you're bringing all the party elements together yourself, then we'd suggest taking a look at Party Pieces who have a wealth of gorgeous party supplies to pick from: balloons, decor, party games, catering supplies – the lot. Their personalised party banners are fun too.
For dressing up fun, Atelier Spatz take children's costumes to the next level. Perfect for adding a role play element to their themed party. And when it comes to party food, have a look at Platter London. This unique new business offer the most stunning food platters for any occasions and age range – from healthy fruit plates to delicious cupcake and biscuit arrangements. Incredible!
Do you enjoy party planning? Or do you prefer to hire a helping hand to make it as memorable as possible? Let us know over on social media, we'd love to get your thoughts.