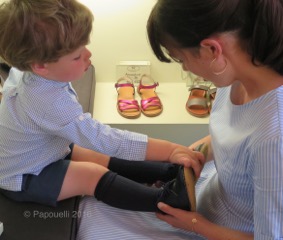 Shoe shopping at Papouelli with Isabel Spearman.
Having worked in fashion for many years, Isabel is used to shopping for herself and styling clients.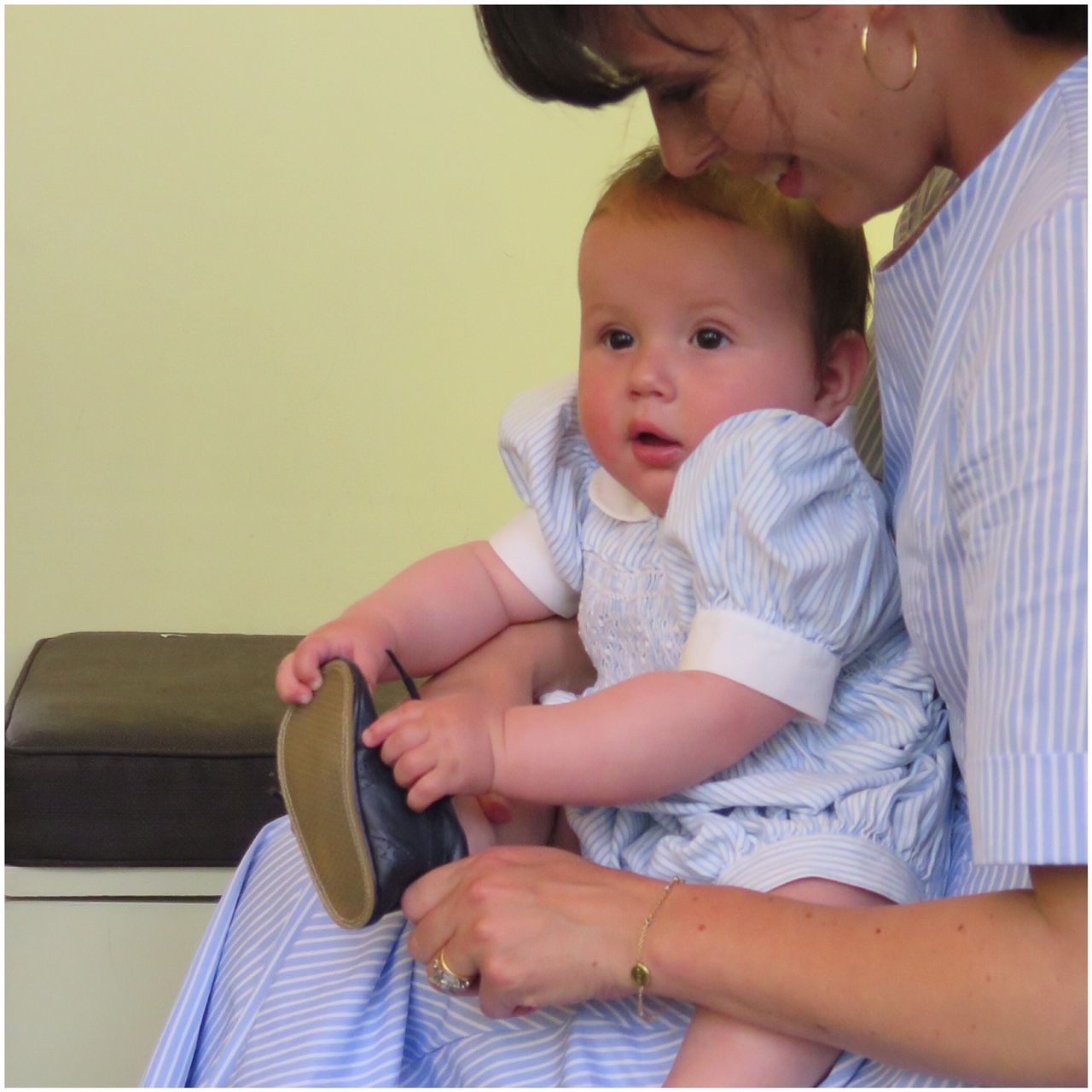 However, now as a mother of two small boys her remit is slightly different. She loves the traditional look for her boys, also clothes and footwear that are practical for countryside living and durable enough to put up with a bit of rough and tumble.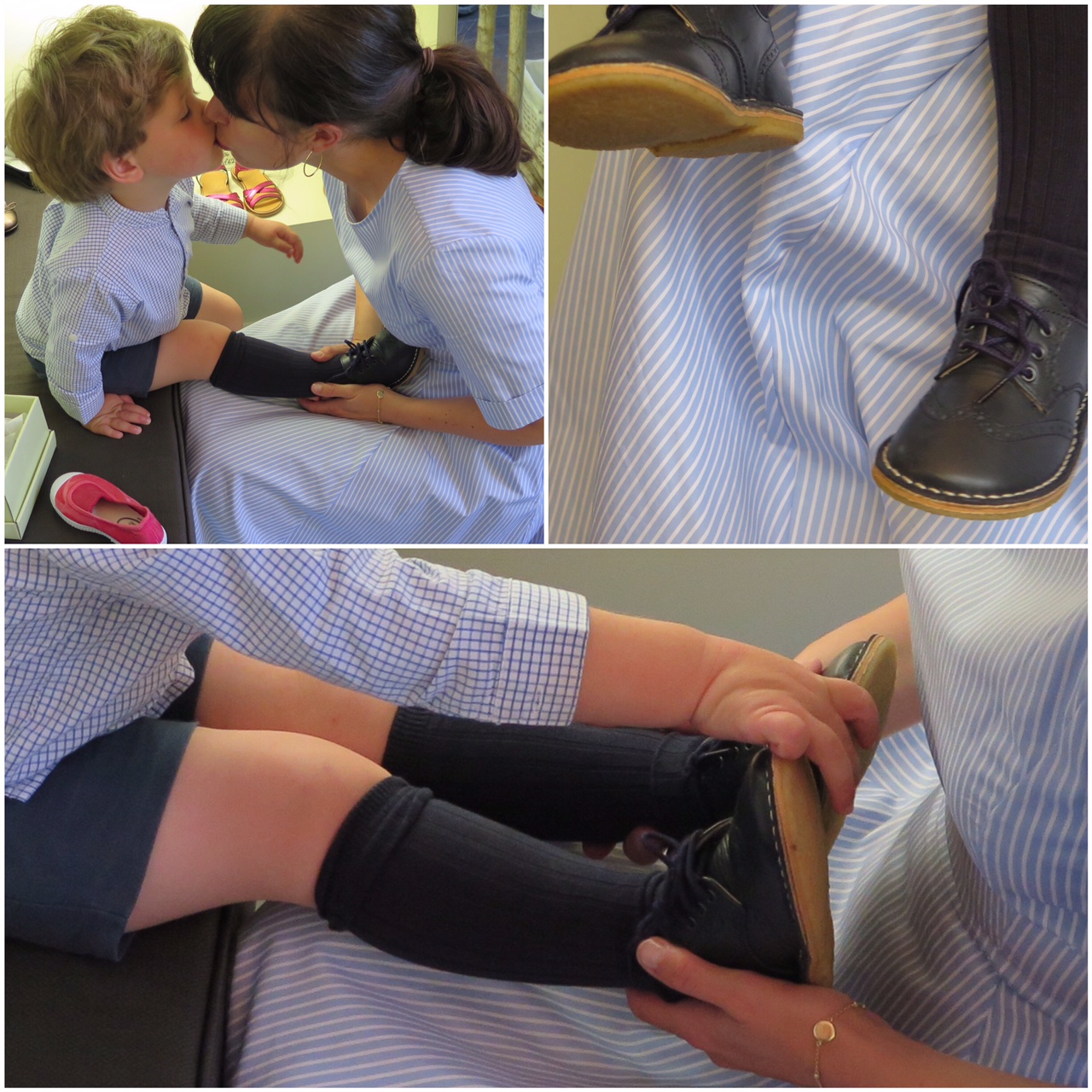 We spent a morning with Isabel and her boys in the shop as she chose styles for the season ahead.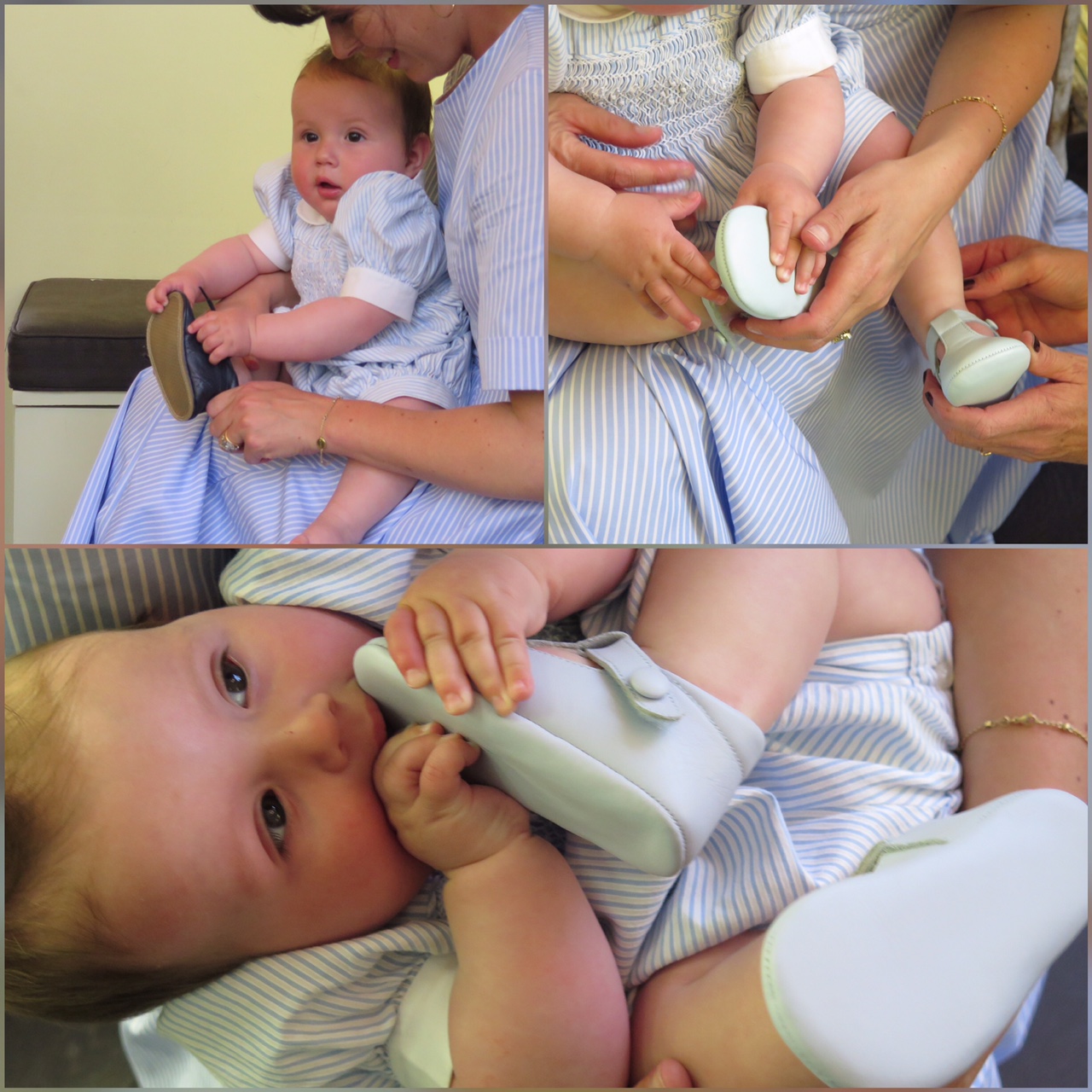 "I love the boys in classic, well made shoes, and Papouelli does that so well"
Isabel's top pics for Autumn 16;
Isabel loved our George mini lace up in Navy leather. The nonslip crepe sole and brogue detailing make it versatile and perfect for every day, as well as parties.
On order she has chosen the Billy in blue, a cozy shearling for winter, and the Ned boot with the rubber sole and zip opening is a good boot for walks in the park.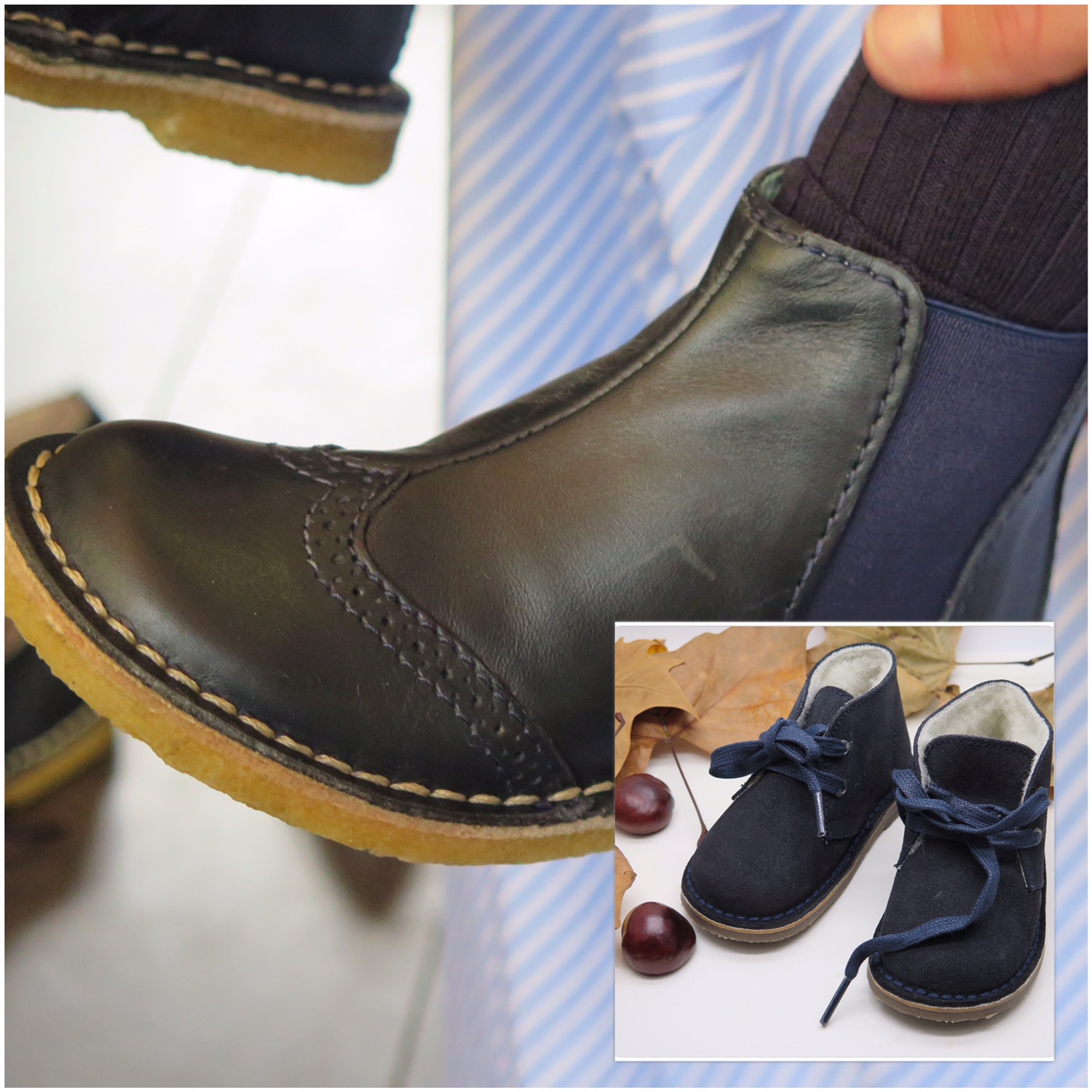 This is a perfect time of year to have your children feet re-measured, and be skipping into Autumn.
Thank you Isabel and your boys for your visit and we look forward to seeing you all again soon.