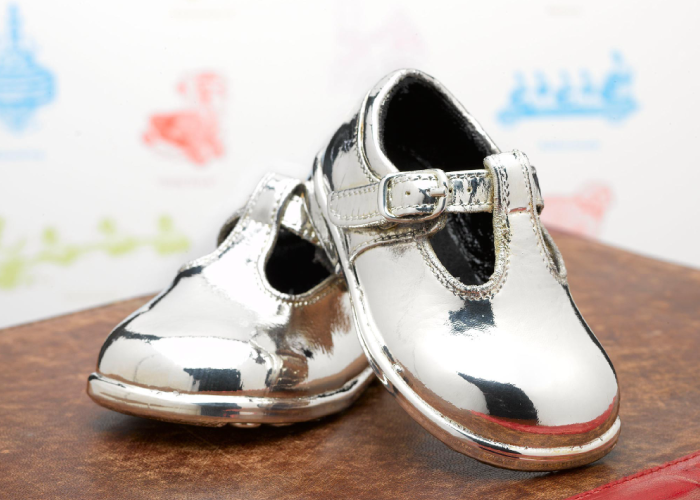 Every parent knows: the days are long, but the years are fast. Oh, how quickly it flies! At Papouelli, we try to cherish every stage of their childhood, but it still whizzes past in the blink of an eye. Here are our favourite tips for holding on that bit longer:
Keep a growth chart that can move with you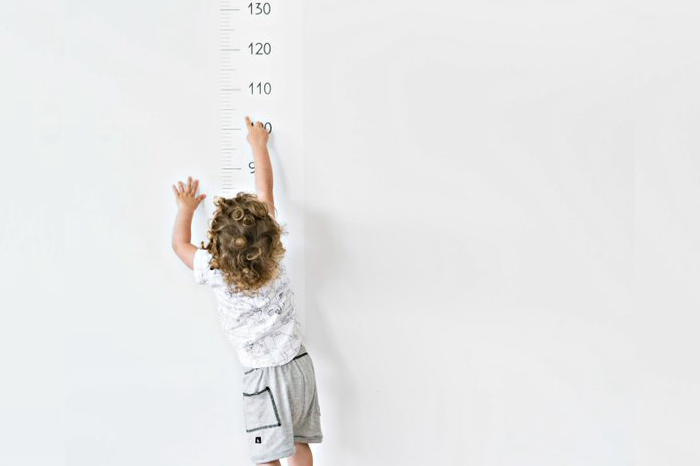 Image: Etsy
It used to be an obligatory part of parenthood, measuring your children up against the kitchen door frame and marking their name in pencil. Then the sad day came when you moved to a new house and would have to leave those precious markings behind… Not anymore! Giant, reusable growth charts are a lovely buy for today's parents, with lots of beautiful designs to pick from online. We like these simple and practical growth chart wall decals from Etsy which can be used again and again no matter how many times you relocate.
Adventure with them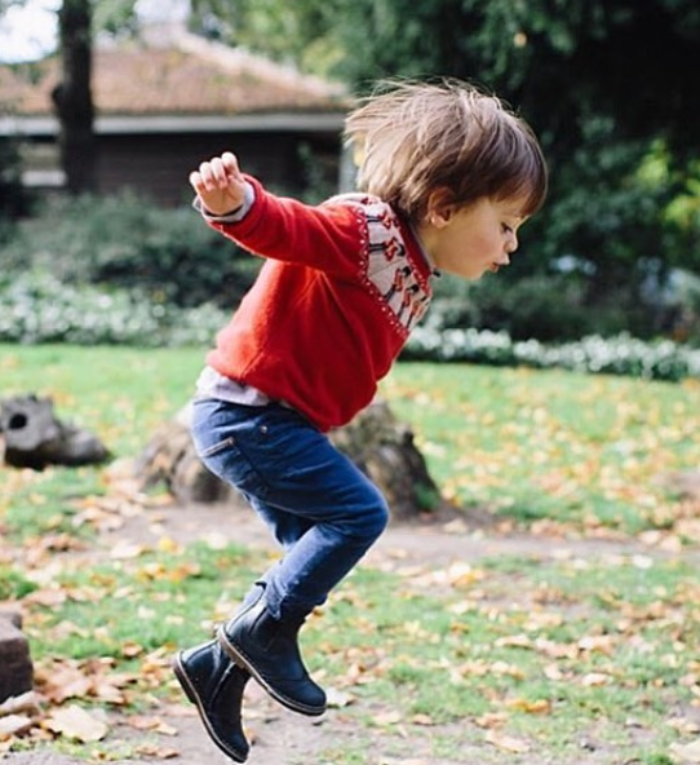 Image: Katherine VW (featuring Papouelli Ned boot)
The best way to make their childhood last longer? Make more of it! Be more present and enjoy those little moments as best you can. Switch off your smartphone, get out, and adventure with them! Whether it's playing tag in the local park or exploring exotic beaches together – children long for nothing more than quality time with their parents. It's our job to claim the privilege it is to give it to them.
Create a memory montage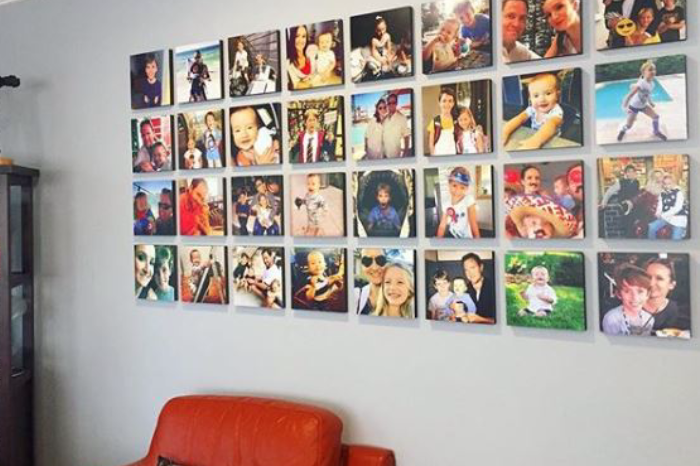 Image: Mixtiles
Isn't it easy to keep refilling our camera roll with gorgeous family photos but never taking them offline to enjoy properly… Why not put an end to that and make a memory montage in your home? We love these clever Mixtiles which make it easy to order prints from your phone or tablet and can be mixed and matched to suit your home. With a clever no-screw, no-nail backing they stick and unstick without creating holes in the walls! Perfect for updating as often as you like.
Treasure their childhood thinking with a journal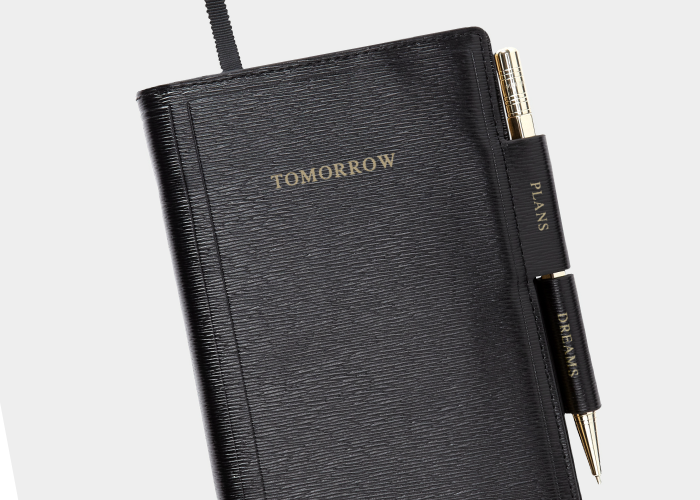 It's easy to forget all those special moments that come and go in day-to-day family life. The ones that make your heart sing but can't be captured on camera! The funny things they say, their latest quirks, proud achievements… Keeping a journal is a lovely way to keep track so you can relive those moments again when they've left home. We love this beautiful journal from Anya Hindmarch.
Keep their first shoes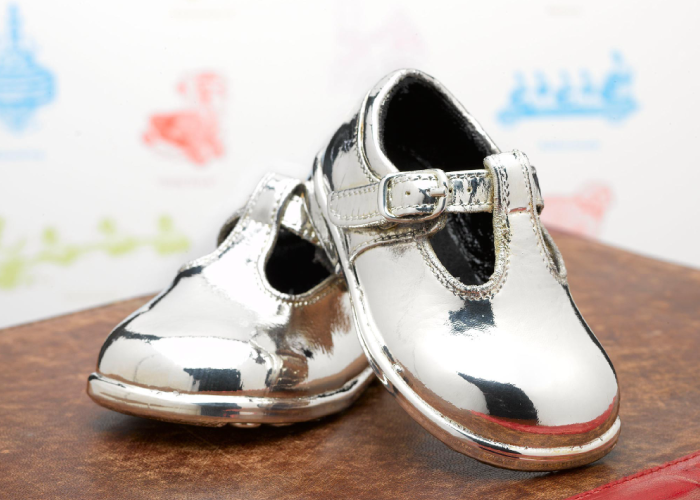 Buying their first shoes is such an exciting milestone, yet before you know it they've grown out of them! We love the idea of keeping their first shoes as a memento that you can hand down in years to come (when they have children of their own!) or casting their first shoes in silver is another special option. These casts by Wrightson & Platt and incredible.
Want to make their first shoes last as long as possible? Here are a few pointers:
Choose a shoe little ones can't pull off and lose from the pushchair
Buy shoes with breathable leather uppers to allow perspiration to escape and allow natural movement & growth
If the heel and sole are worn, replacing can bring them back to as good as new, giving them longer life for a sibling
Don't forget, we're here to help you in store if you want friendly and professional advice and fittings! Do come and say hi.
Make a shadow box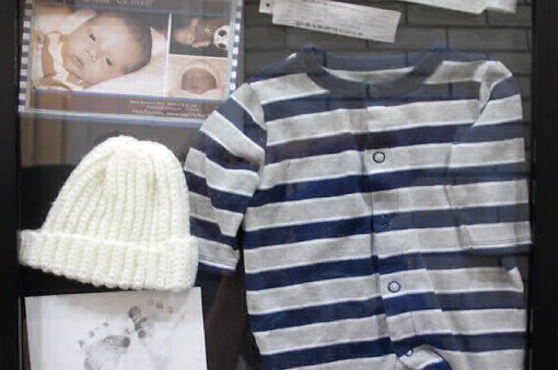 Image: Pinterest
Remember those newborn days with a shadow box – a wonderful way to collect outgrown baby grows, their first scans, hospital tags and any other precious items you want to treasure. All you need is a deep frame and a little creativity to produce a beautiful and unique keepsake.
 Cast their hands to treasure tiny fingers forever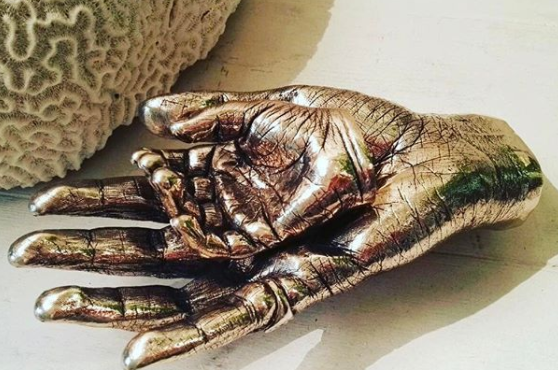 Image: Phillipa Herbert London
There's nothing as sweet as tiny baby fingers wrapped around your hands. We love the look of these stunning bronze casts by Phillipa Herbert, allowing you to reflect on just how tiny they were as they grow into teenagers and beyond.
Wear them close to your heart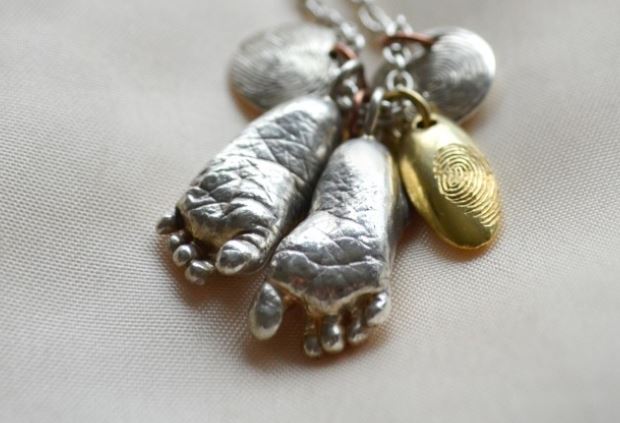 If you'd prefer to keep something closer to your heart, these personalised charms from Wrightson & Platt are completely unique to you and your children. Each little digit is captured and miniaturised along with their fingerprints, simply stunning. Available with the possibility to add an inscription too.
What precious keepsakes do you treasure? We'd love to know.