The Journal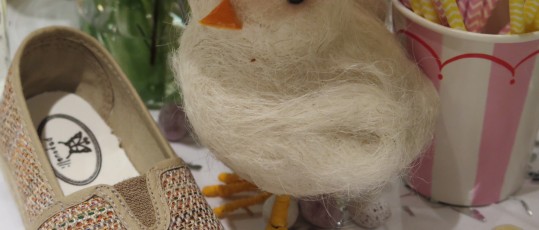 We all feel a little overwhelmed sometimes, be it a pile of bills, maybe it's moving homes and suddenly you realise, albeit guiltily, that you have a birthday party to organise. It's called a little headspace – let us introduce you to Go2Girl. Two lovely ladies, Vanessa and Jacqueline, who […]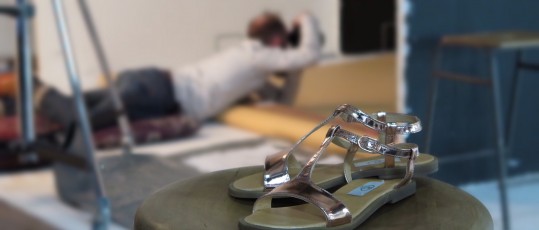 It's that time of year when we go behind the scenes and show you a little of the new Papouelli Spring / Summer campaign as we launch it next week. We had the wonderful photographer Ian Boddy this year, and our little faces couldn't stop smiling with his jovial ways. […]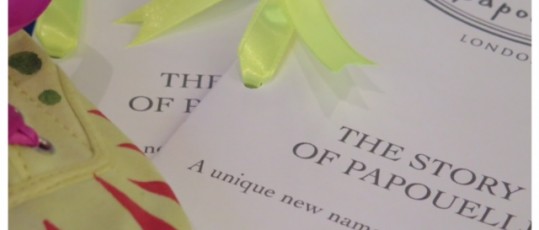 This week at Papouelli, we got creative with The Creative Arts club in our Parsons Green shop for Alina Goodwin's party. The task ahead … Design you own Darcy shoe. 15 little girls took on the challenge and had a ball. The theme to get them going was Christmas. Stars, […]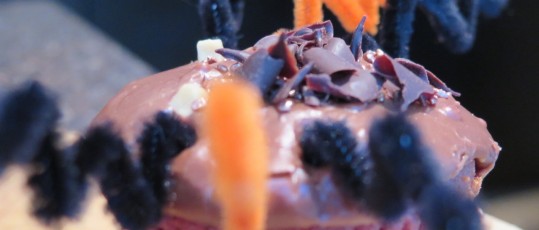 Halloween is always an exciting time of year, and our children love baking. So this year we thought it would be nice to share a simple recipe (with a little help from Delia) for some spider cup-cakes. Ingredients for icing 125g dark flavoured chocolate (orange is delicious) 75g unsalted butter […]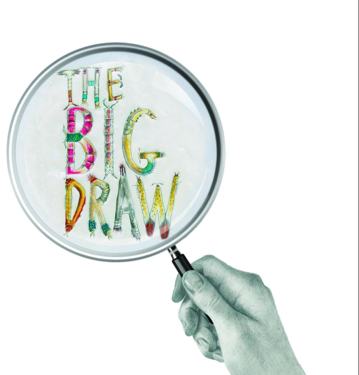 At Papouelli, Maggie and Nicole love to draw when they design our shoes. The Big Draw is an International campaign that encourages children to get involved and draw. The campaign kicked off yesterday and runs for the month of October. Drawing helps memory, it creates calm, it boosts self-esteem, there […]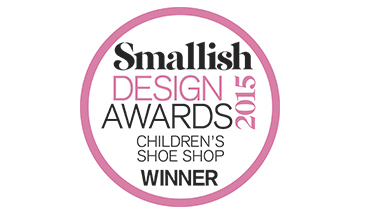 We were thrilled with the news this week that Smallish Magazine has awarded Papouelli Winner of their Design Award of 2015 for Children's Shoe Shop. At Papouelli, we thrive to make our customer's experience as easy as possible when buying shoes, be it your first shoe, a party shoe, or […]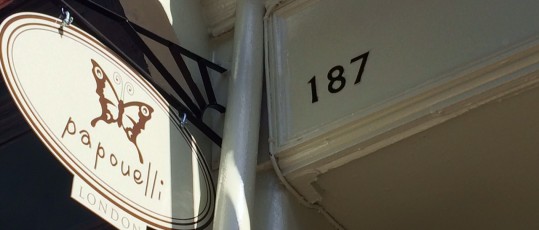 PAPOUELLI in FULHAM This part of London has changed so much over the last 10 years, with exciting new shops, including our own, but Fulham now is a buzz with London high street shops, and an ever growing source of entertainment for children. We couldn't be more excited to be […]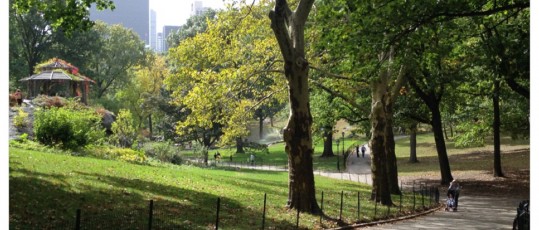 If you follow us on Instagram, you will know that Papouelli has landed in the US, and are exclusively at Egg by Susan Lazar, where they now stock our shoes. This divine little shop is at their Tribeca branch, but they are also in the Dumbo area (Down Under Manhattan […]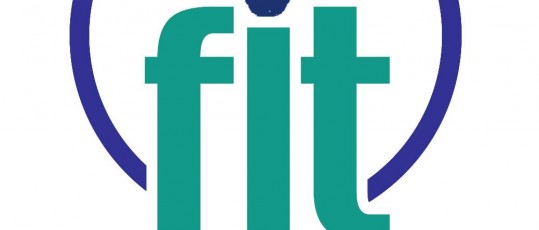 Next week is National Shoe Fitting week, and at Papouelli we pride ourselves on all our sales staff being fully qualified fitters. Fact : 70 % of foot problems are caused by the wrong footwear or ill-fitting shoes. The majority of which occurs during childhood. At both our branches during […]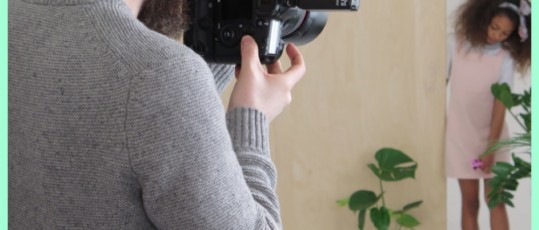 Video
We thought it would be nice to share with you a little part of what goes on in putting together our campaigns. It takes months of organising and planning, and having the best team is key. Maggie: Mark Shearwood is doing his third shoot for Papouelli. Continuity is key, so […]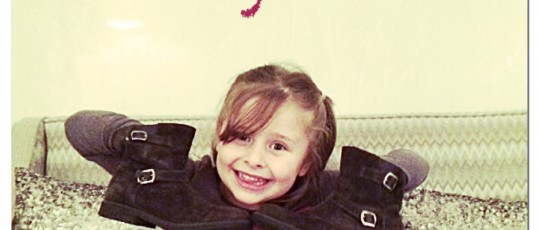 Finding the right boot take a little time, but when you get it right, what fun you can have! Here is Ophelia's picture story of our Esi Biker boot over the Christmas holiday. Picking an ankle boot, meant some coloured tights… of course! Armed with a Peggy Porchen cup cake […]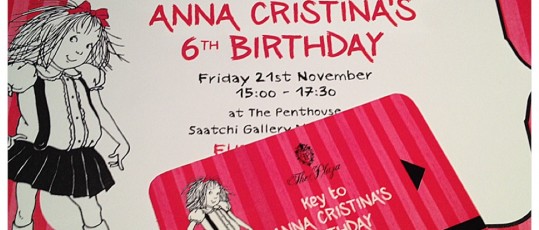 Picking your party shoes can nearly be as exciting as wearing them for the first time. Last month Papouelli were invited to a very special birthday party. Getting our priorities right; into Papouelli to choose that special pair of shoes for the party girl. Shoes, bows and a few extras […]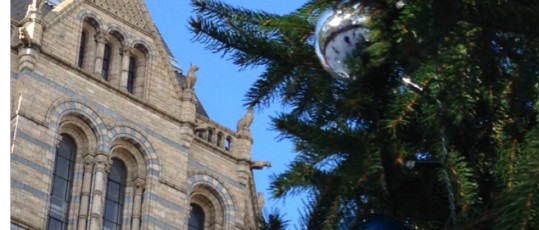 As the weather turns cooler, the nights draw in sooner, weekends in London can be so much fun as Christmas looms. Our favourite activity is ice skating in one of London's most iconic venues, the Natural History Museum in heart of South Kensington. We couldn't wait to put on our […]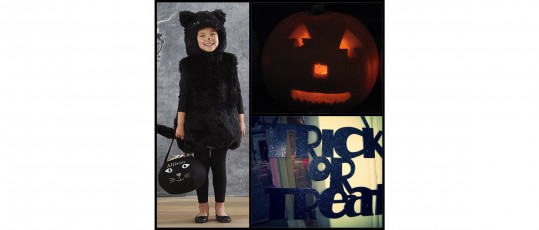 "When witches go riding and black cats are seen, the moon laughs and whispers 'tis near Halloween…" Please come and join in the fun. Dress-up, paint your face, or come as you wish… Hosting our event will be our friendly witch. Can you trick her or will you go for […]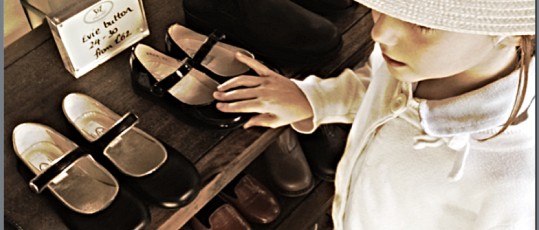 Size and Fit Fitting shoes after the summer break, when many of us have been enjoying sandals and showing off pretty feet… It feels strange wearing leather shoes again. We pride ourselves on the fitting service we provide. We have all fallen into the trap of buying shoes to grown […]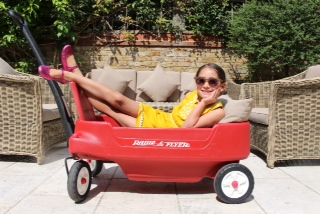 The winner of our Summer Competition was Angie, wearing her yellow shoes to the zoo, congratulations! Scarlett was our runner up. Please do keep sending us your photos on how you are wearing your Papouellis, we love them!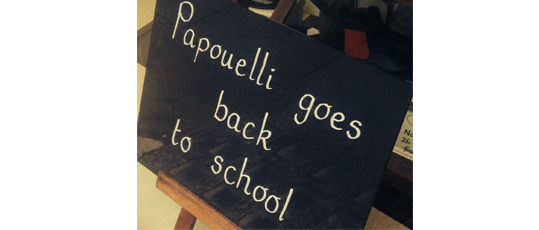 what a lovely blog by Little London Whispers, we thank you! www.littlelondonwhispers.com/my-blog/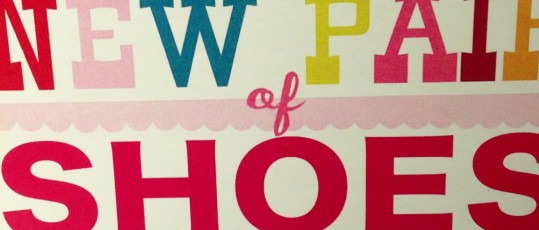 We love this quote: "Cinderella is proof that a new pair of shoes can change your life" and have had fun dressing our windows in Elizabeth Street and Marylebone. We also think the quote is true!
We love our new cashmere collection and they made for wonderful Christmas presents too! http://papouelli.com/shop/product/Isadora/
Sunday 2nd December Sparkling their way through two of Belgravia's most beautiful streets, Father Christmas and his live reindeer will make Christmas come to life in one of London's best loved villages. Elizabeth Street and Pimlico Road will be transformed into a winter wonderland, thriving with festive handmade craft stalls […]