If you follow us on Instagram, you will know that Papouelli has landed in the US, and are exclusively at Egg by Susan Lazar, where they now stock our shoes.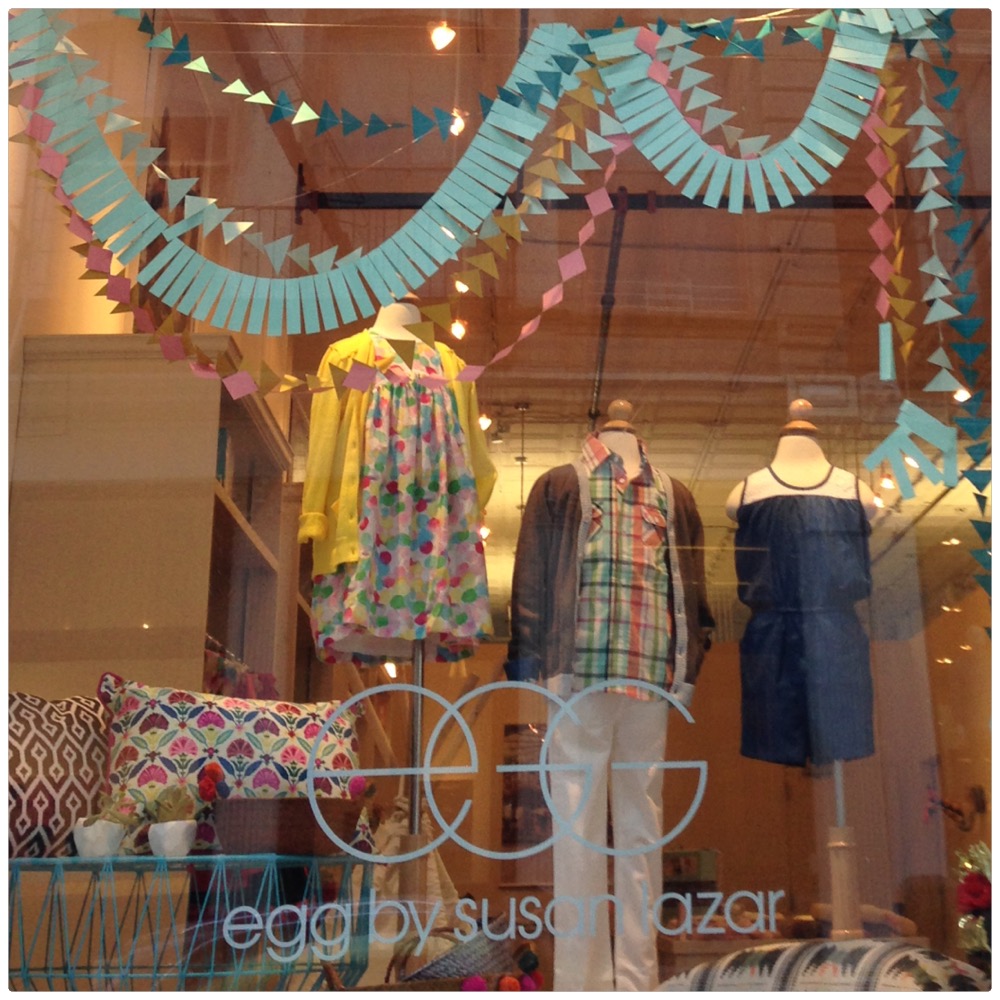 This divine little shop is at their Tribeca branch, but they are also in the Dumbo area (Down Under Manhattan Bridge), and out in Southampton, Georgetown/Washington, Birmingham/Michigan. So if you are in New York, please go and check them out, and send us your photos!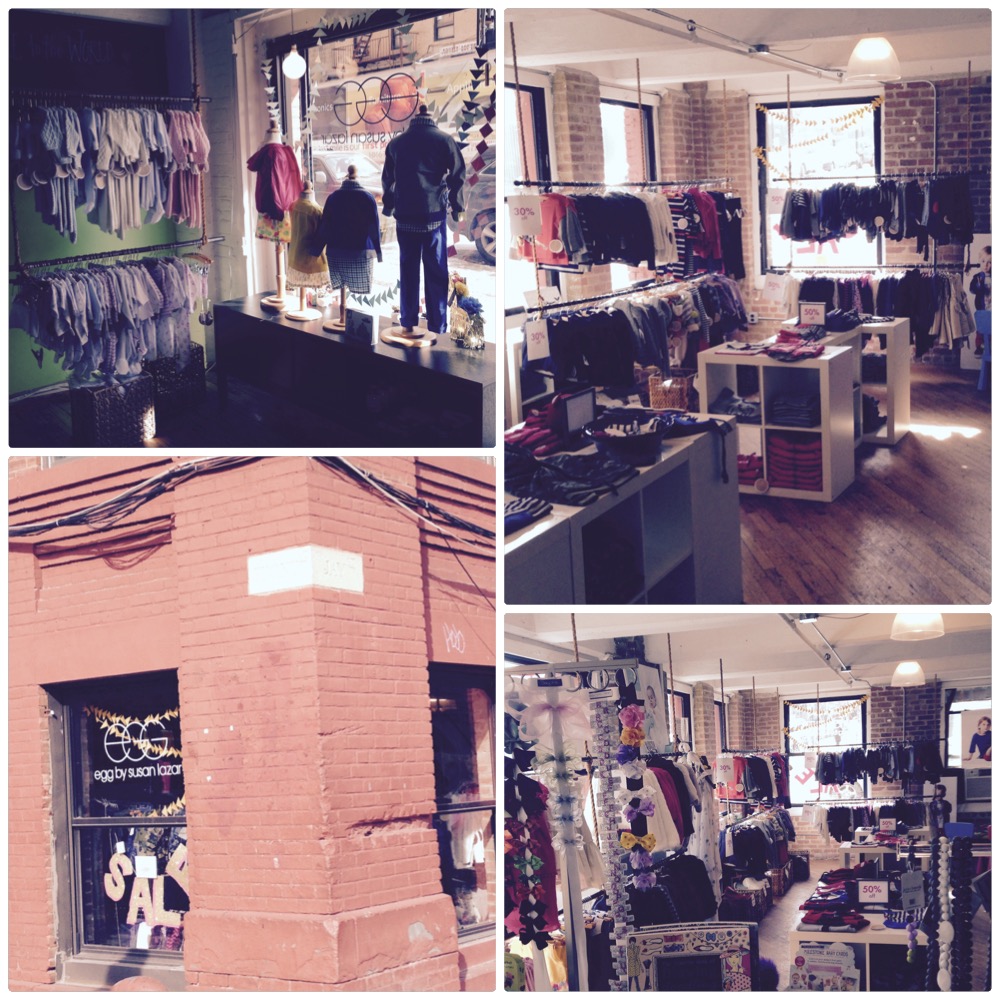 We were there recently, and it is one of our favourite cities. New York has always been about footprint, so where better to have our shoes, than in the city of bright lights.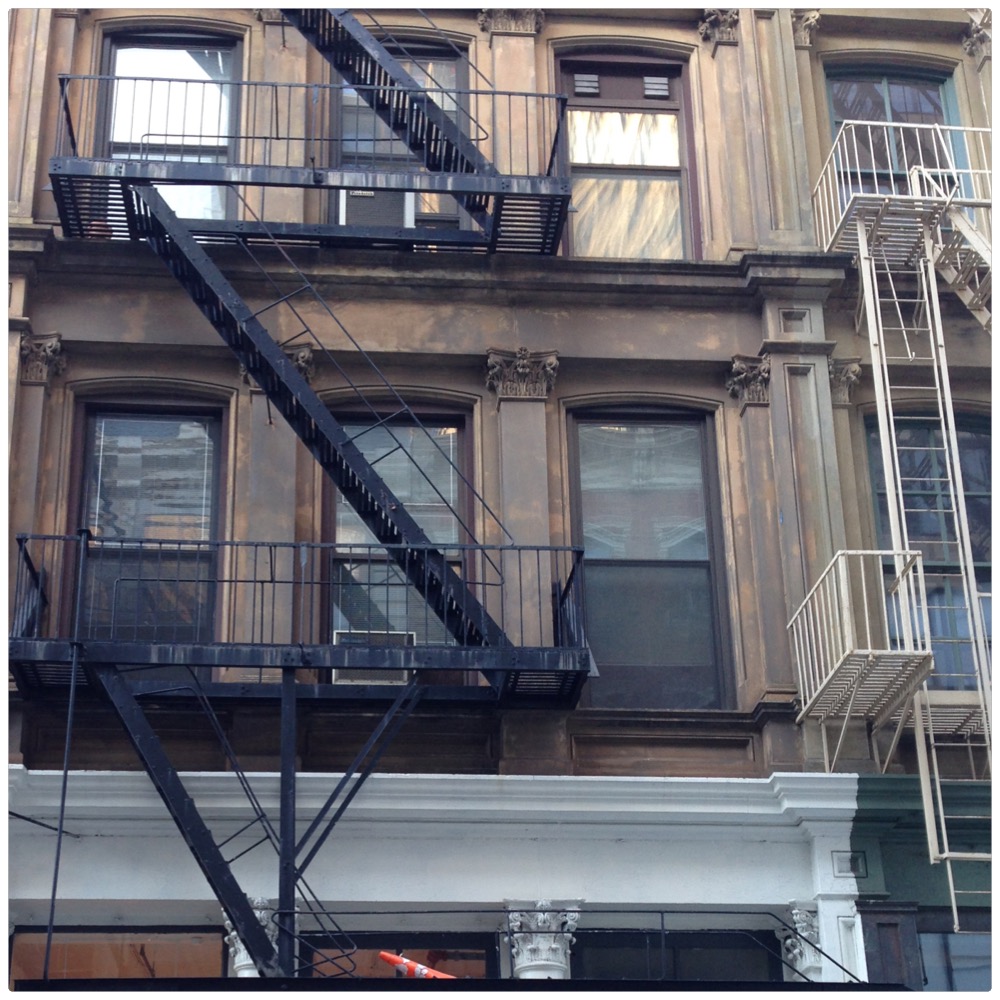 Here are our Favourite Five things to do in NYC with young feet;
1. American Museum of Natural History or the MET – just because we love a fabulous museum
2. A trip to the Eloise shop in the Plaza Hotel; A must for any little girls who love the books.
3. A bike ride around Central Park, where you definitely have to stop for a hot dog! This is so much fun – honestly!
4. The High Line – burn some early energy on a lovely long and peaceful walk.
5. Catch a Circle Line – this is a sightseeing tour by boat, and takes about 2.5 hours. It is a great way to see New York City – especially on a sunny day.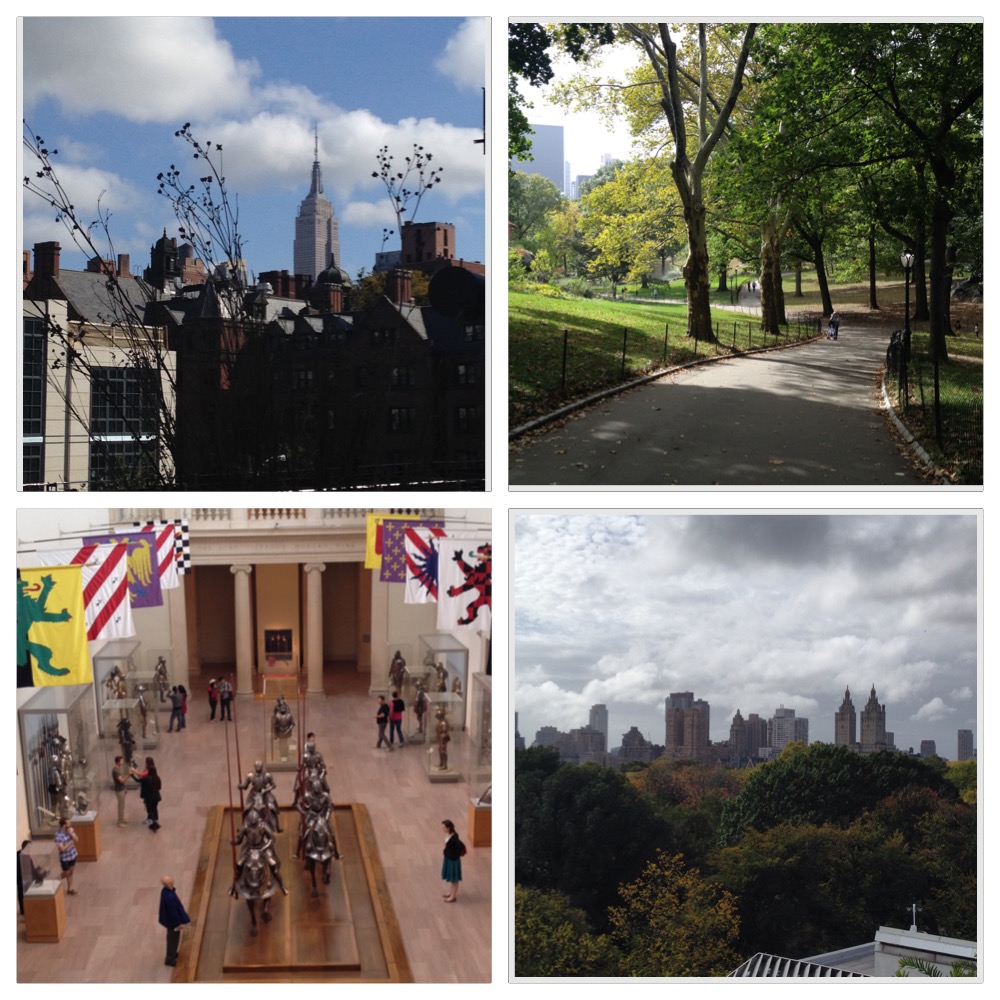 Recommended reading guides:
Timeout NY for Kids. It is full of up to the minute ideas.
NY City Pass: This gets you discounts and skip the queues. Some attractions are even free.