It's that time of year when we go behind the scenes and show you a little of the new Papouelli Spring / Summer campaign as we launch it next week.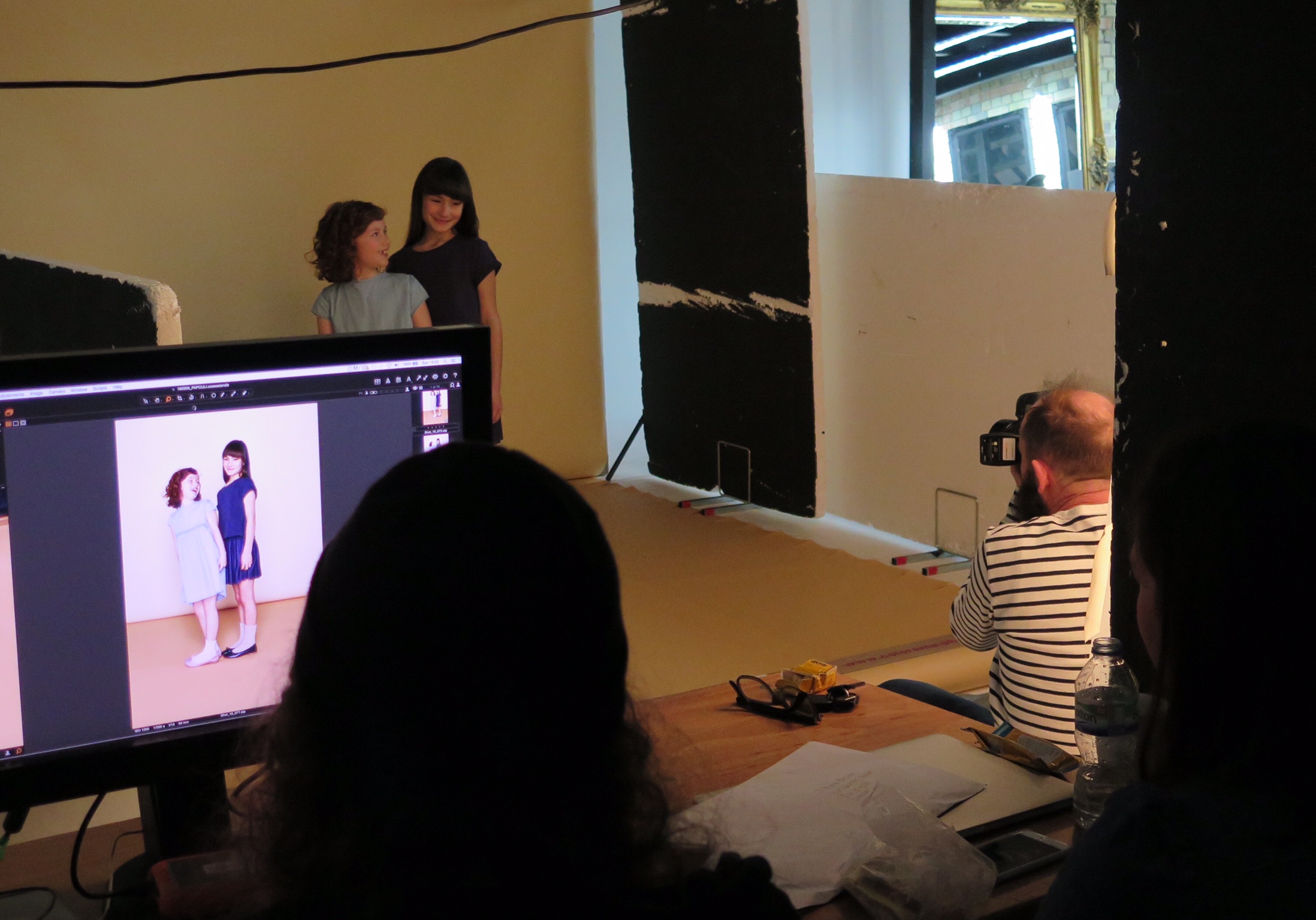 We had the wonderful photographer Ian Boddy this year, and our little faces couldn't stop smiling with his jovial ways.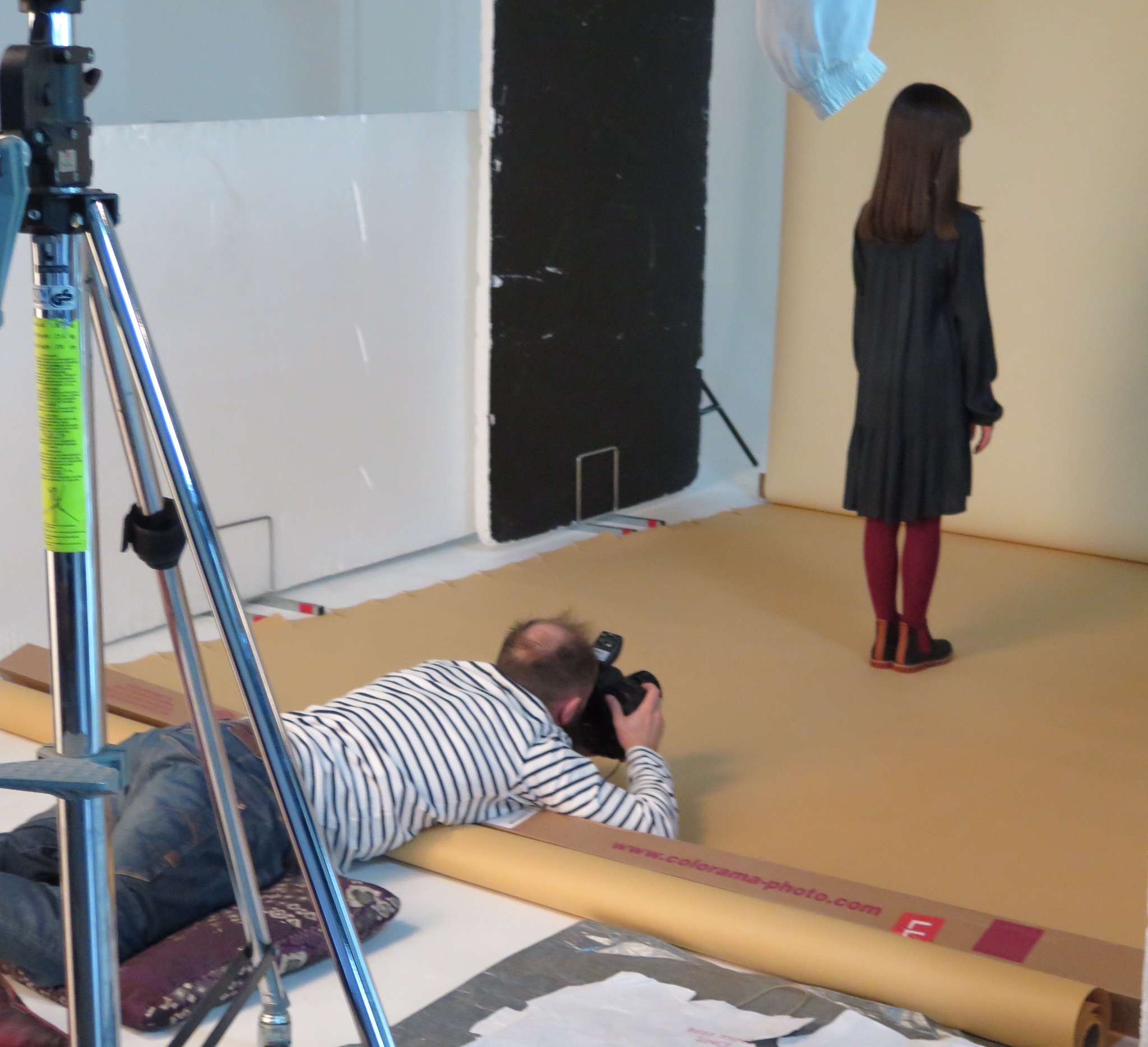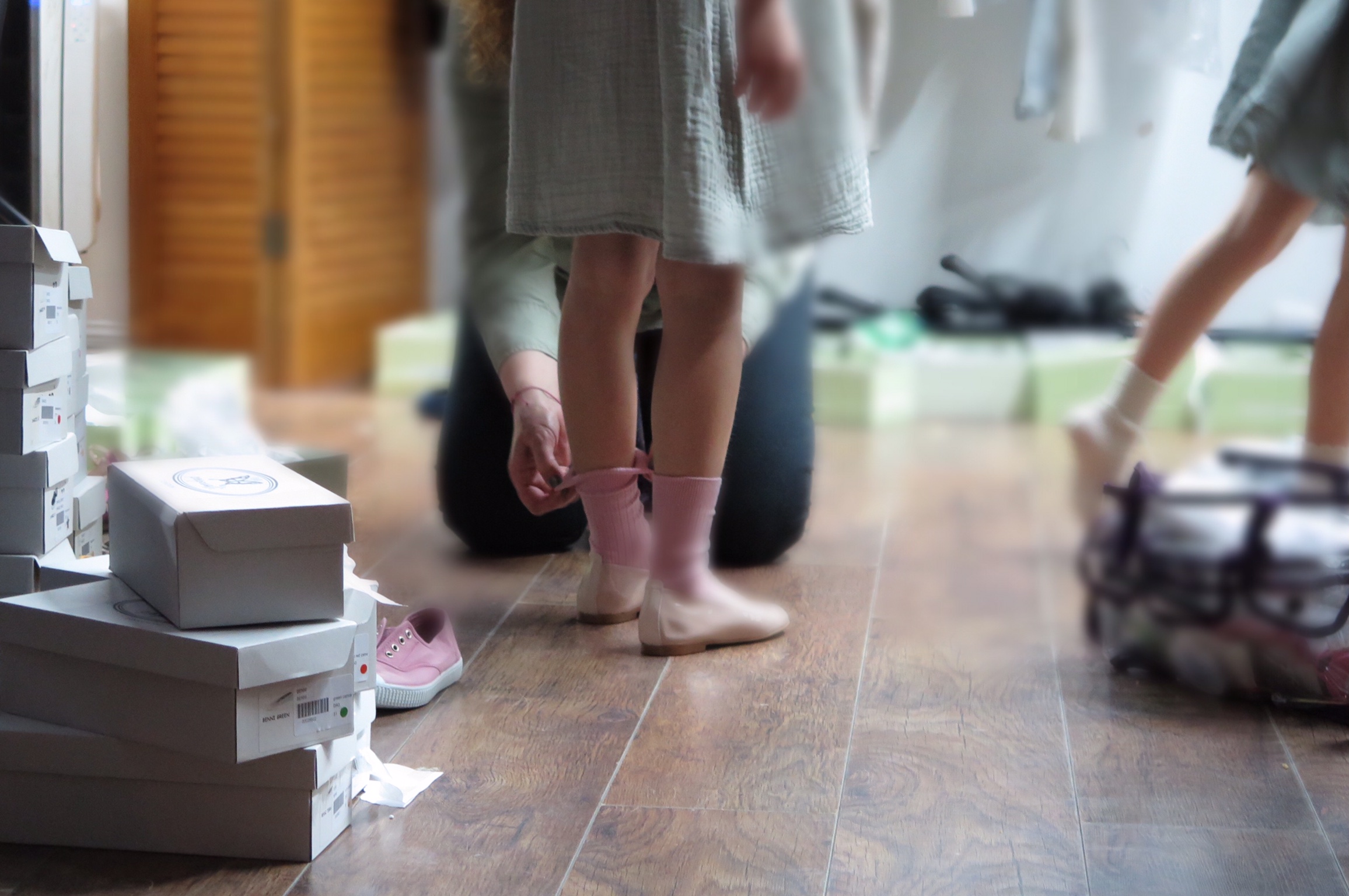 Having a good stylist is always key, and Francesca Bartoli was busy from the word go, but remember it is all about the shoes and we have some lovely new styles this year.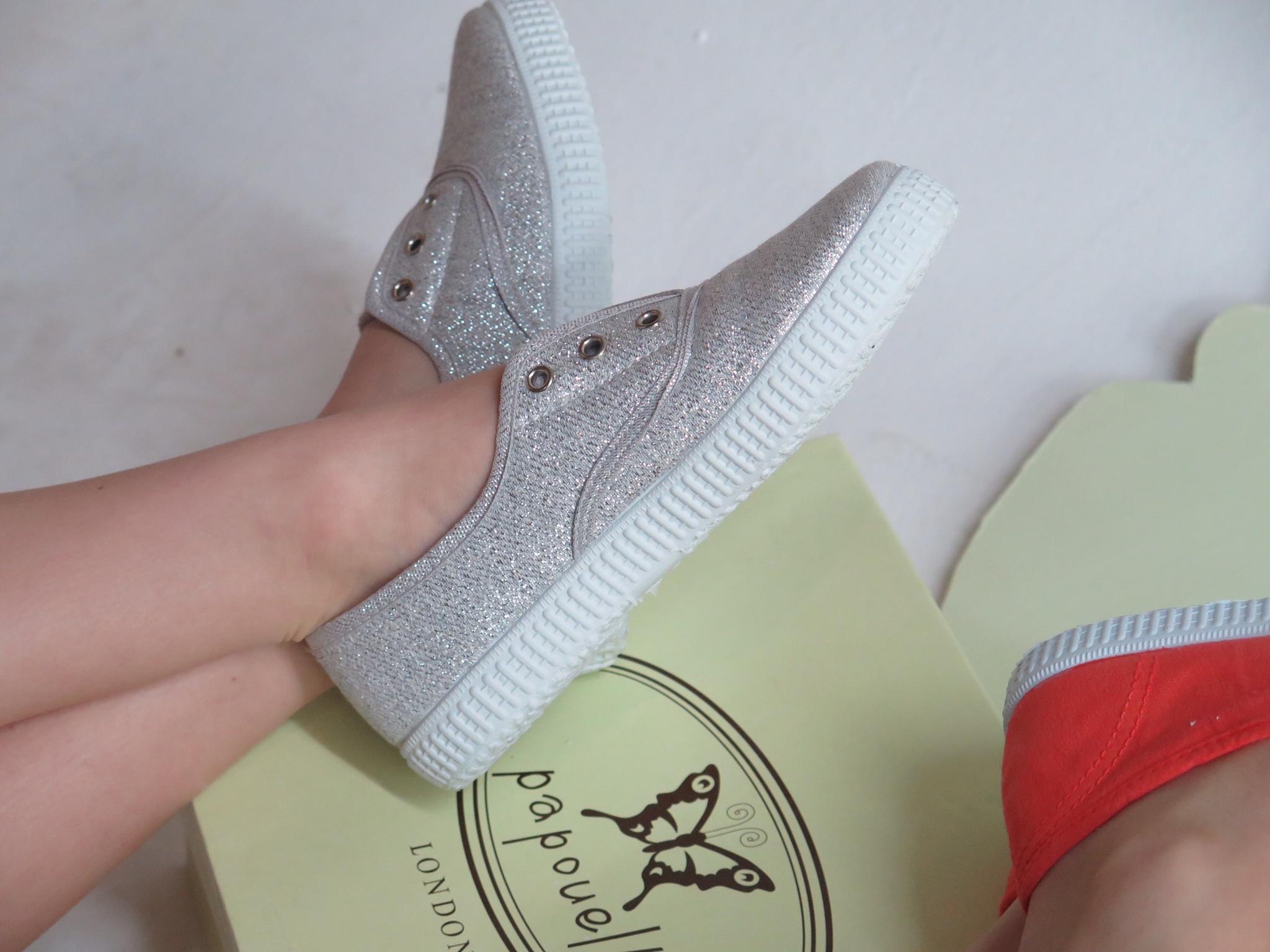 Let us know what you think, lots of new looks coming out too.