PAPOUELLI in FULHAM
This part of London has changed so much over the last 10 years, with exciting new shops, including our own, but Fulham now is a buzz with London high street shops, and an ever growing source of entertainment for children. We couldn't be more excited to be opening our 3rd shop in the neighbourhood.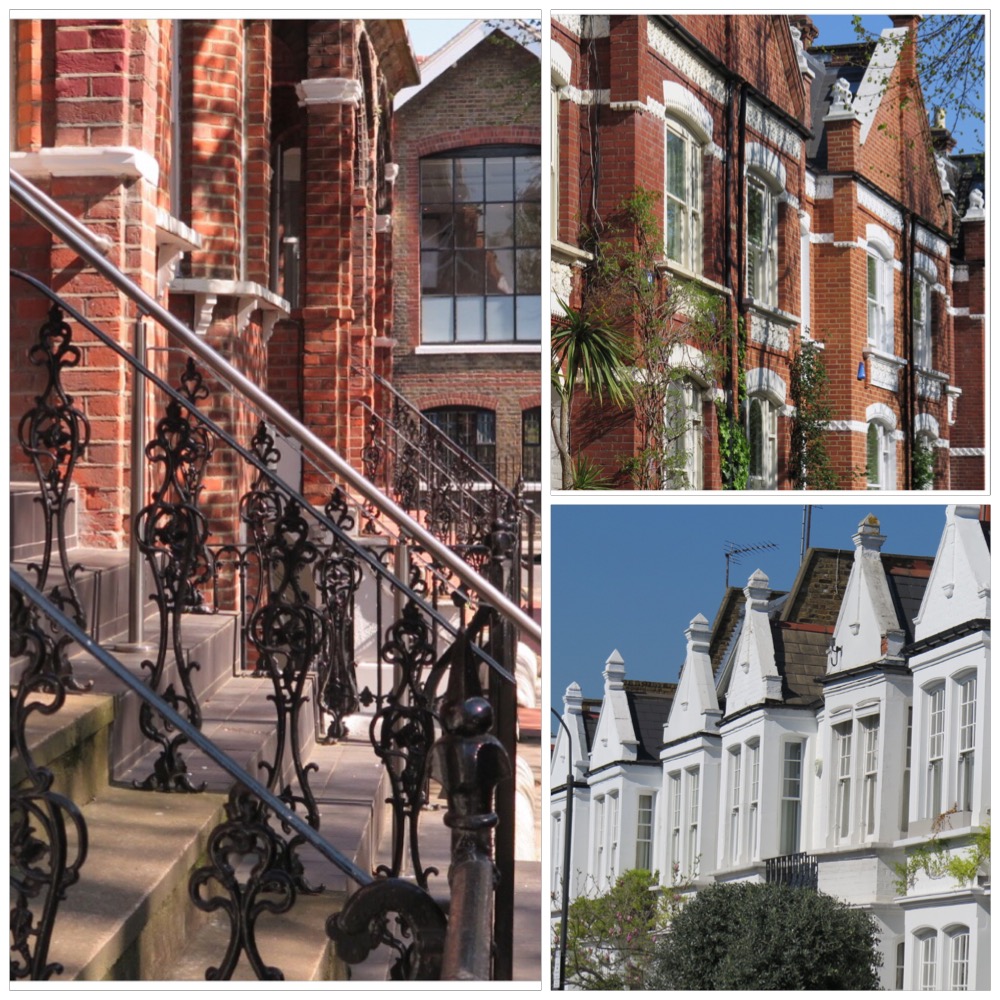 Refuelling at HALLY'S
Managing builders and getting everything ready, Hally's has been our saving grace for that '5mins lunch break escape.. that turns into 20mins'. We love a good healthy juice, but also their food and cakes are beyond delicious. We hear they are doing some supper lock in's, I'm not sure I can see us leaving Fulham at all!
We couldn't forget Bayley & Sage either – what is there not to like about picking up ready-made supper on our doorstep or their fresh fruit…?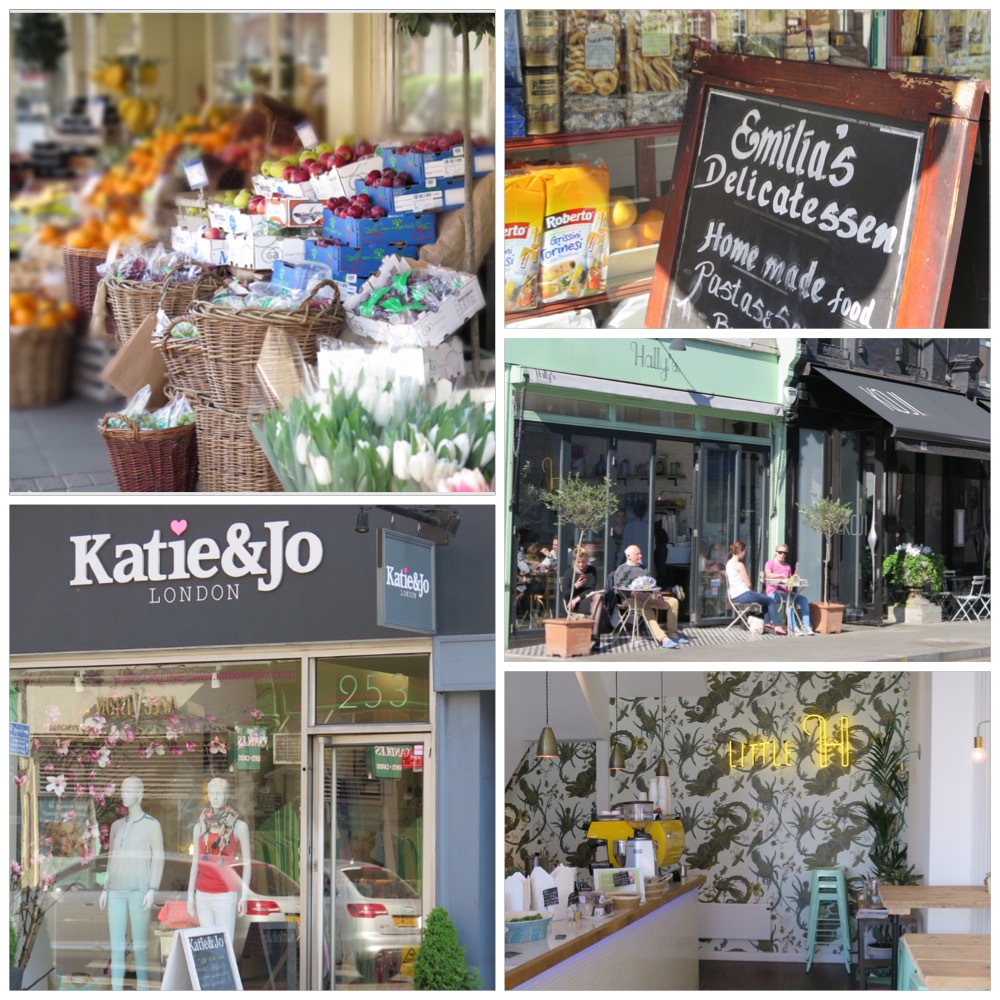 Recharging at HEARTCORE
Our Zen space is also important to all of us at Papouelli. Maggie on her bike, and Nicole it's walking and Pilates. Heartcore have opened here, and it is a haven to get rid of all that tension, that has been building up. There is also the amazing Power Yoga 'Karma made me do it'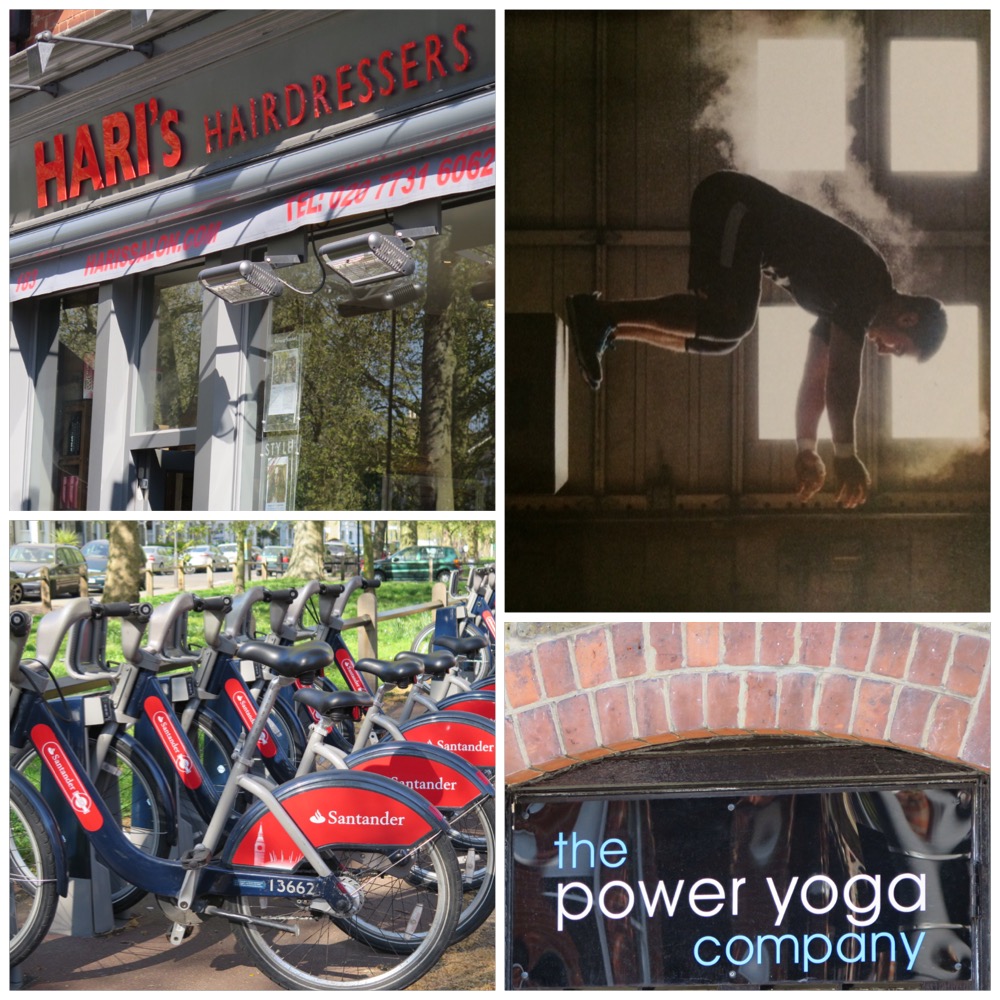 Relaxing at CLIP AND CLIMB
Our little customers are in LOVE with Clip and Climb, and insisted we tell you all about this fabulous venue, where you literally clip & climb. Weekends and party venue sorted. Book ahead, because it is so popular, and because it is 'so totally brilliant and fun'.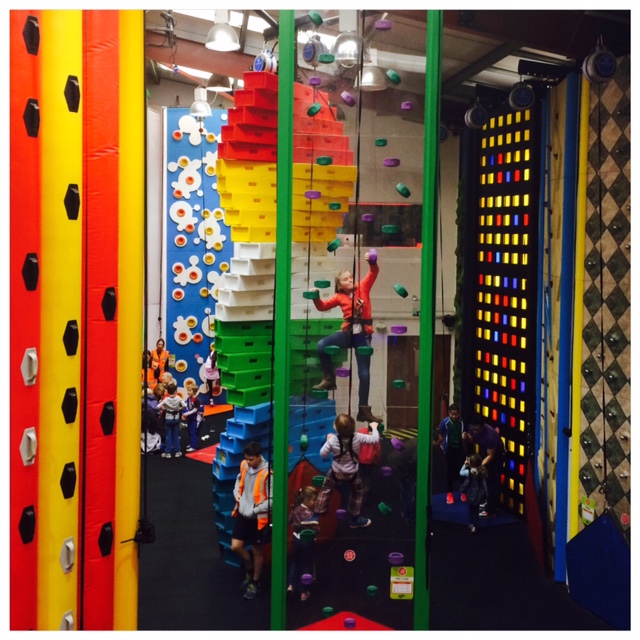 We asked local Mummy, Wiggy Hindmarch, who has launched her own fashion label Wiggy Kit where her favourite places to shop were, and she stars the following;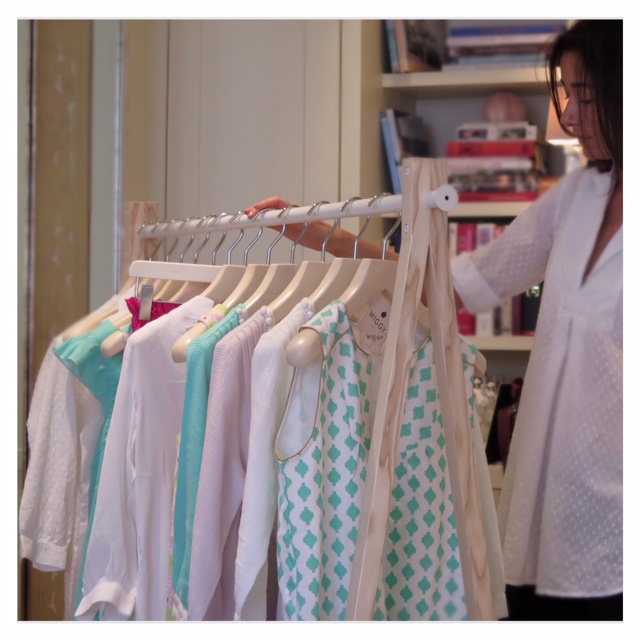 Fulham Essentials according to Wiggy;
Katie & Jo: For casual fashion and wardrobe staples.
Hari's Hair: Need a quick blow dry – look no further.
Beyond Health: The best physio's out there. Fulham is lucky to have them.
Dance Attic: The inner dance work out that makes you feel so alive.
Amelia's: Italian food to go. Apparently the best bean salad… Moorish!
Power Yoga: On Lettice Street. Need we say more?
Nail Gallery: On Eelbrook Common. Fast, efficient manicures & pedicures.
Wiggy Kit (link www.wiggykit.com) has a PopUp opening at 330 Kings Road SW3 5UR from 21 May – 1 July. You can find some of our larger summer sandals there for a limited time.
Papouelli is now open at 187 New Kings Road. We look forward to welcoming you over the summer months.