Halloween is always an exciting time of year, and our children love baking. So this year we thought it would be nice to share a simple recipe (with a little help from Delia) for some spider cup-cakes.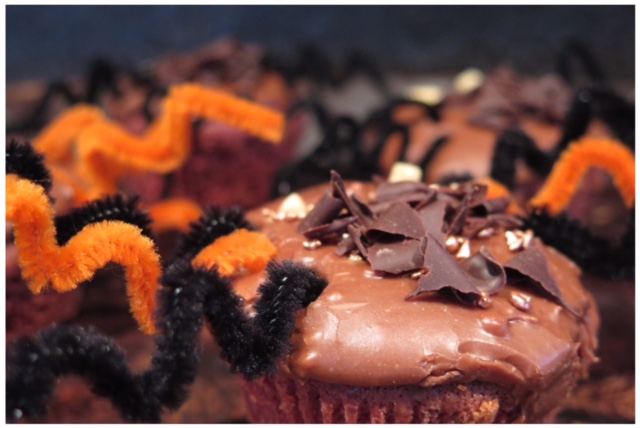 Ingredients for icing
125g dark flavoured chocolate (orange is delicious)
75g unsalted butter
2 large eggs, beaten
500 icing sugar, sieved
1/2 teaspoon of orange oil
Ingredients for 12 sponge cup-cakes
4 oz self-raising flour, sifted
1 teaspoon baking powder
4oz butter at room temperature
4oz caster sugar
1/2 teaspoon of orange oil
2 large eggs
2-3 drops of vanilla essence
Red colouring (as needed)
Extras for topping
Coloured pipe cleaners (we found ours at the V&A, but any craft shop should sell them)
Small candy or shaved chocolate for eyes and hairy tummies!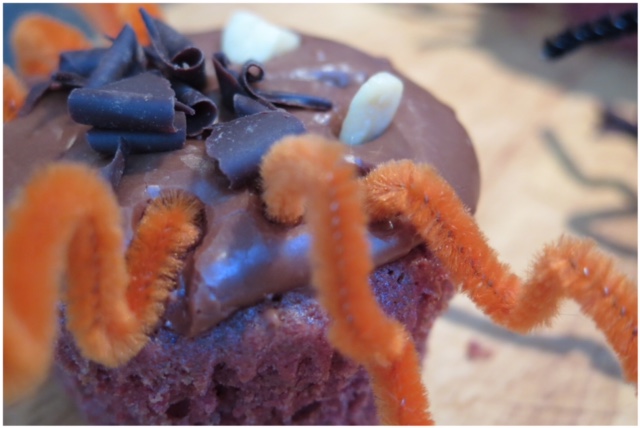 Chocolate icing recipe;
Melt the chocolate and butter in the microwave. Beat in the eggs, the sugar, and finally add the flavoured oil and leave to cool. This makes up enough for a cake to cover the top, middle & sides. If you just wanted to do 12 cupcakes, cut this recipe in half.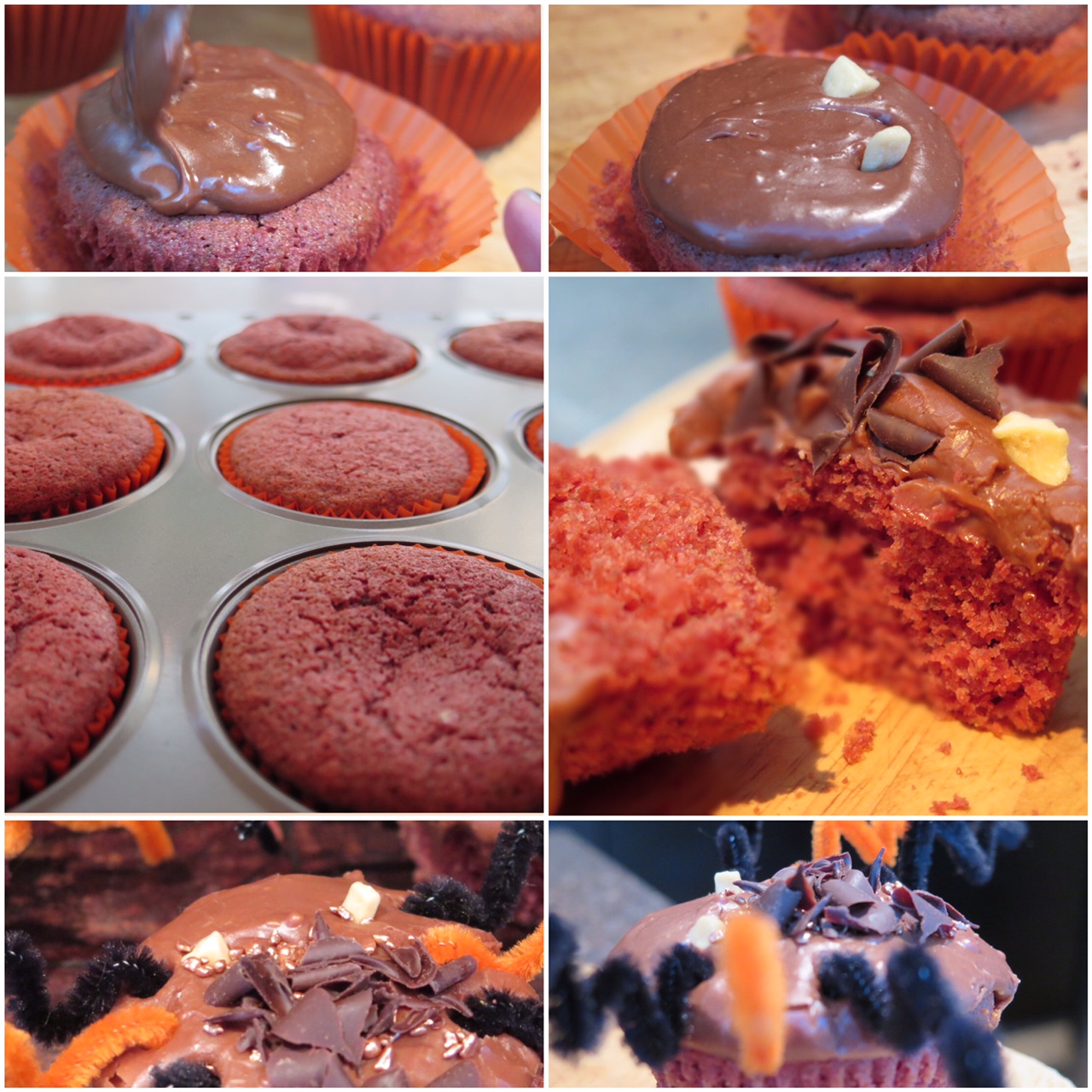 All-in-one sponge recipe;
Pre-heat over to 170C
In a large mixing bowl, sift the flour and baking powder into it, holding the sieve high to give the flour a good airing. Then add all the other ingredients to the bowl, and whisk together with an electric hand whisk until thoroughly combined.
The mixture should drop off a wooden spoon easily when tapped on the side of the bowl. If not, add a couple of teaspoons of warm water and whisk again.
Divide the mixture into your cupcake liners and put in the oven for about 15/20mins, until you can pierce the sponge without it coming out 'wet'.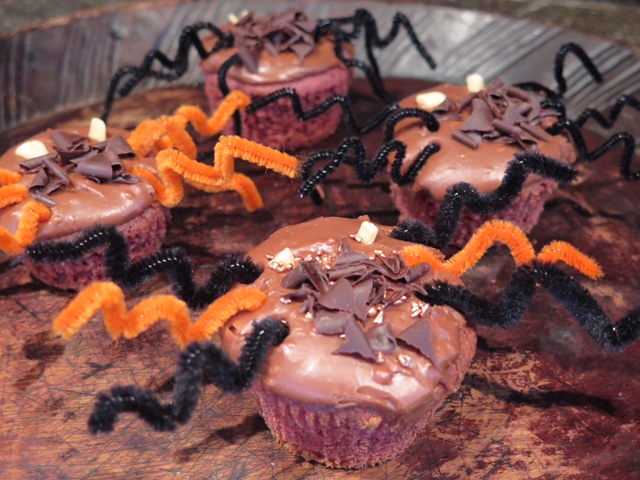 Once the sponge is cool, you can start decorating with popping-candy, pipe-cleaners. Have some fun.
Happy Halloween and look forward to seeing you instore for some trick or treating!