We are so happy to welcome into Papouelli stores and online a delightful range of children's wear from the brand Seraphina.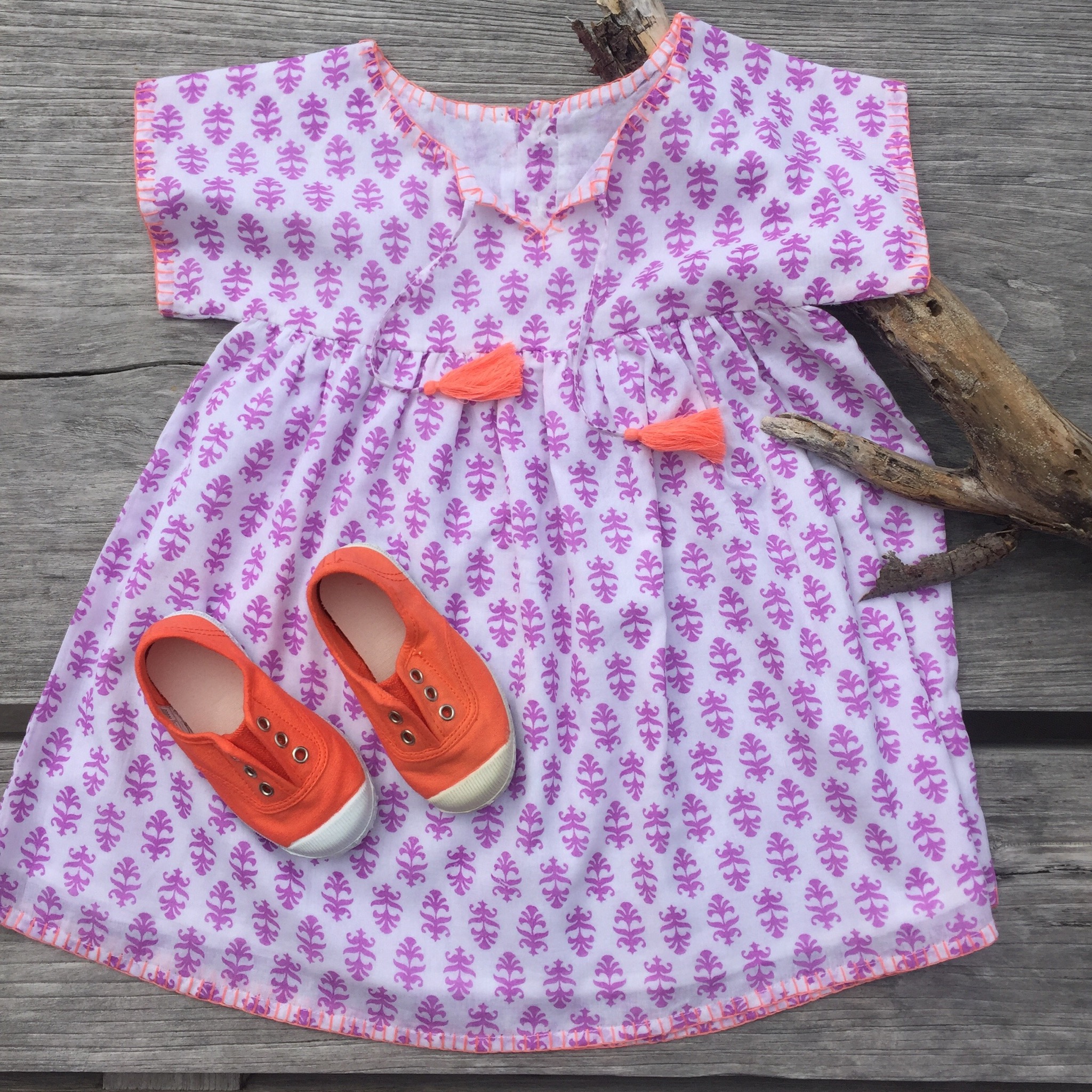 We love the way the printed brand works with our shoes, for that cool floaty summer look on children.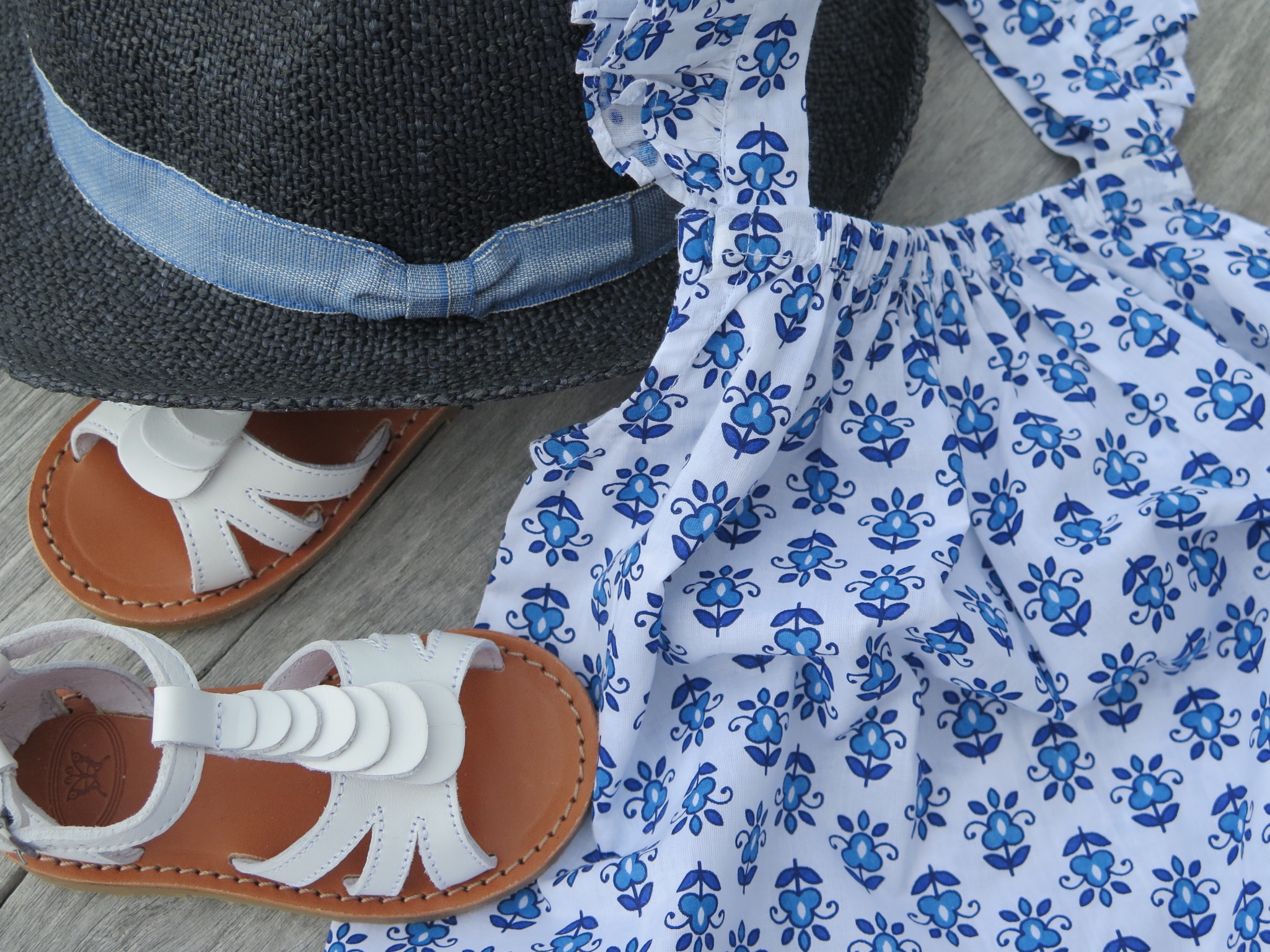 Founder of Seraphina, Fiona Hodges grew up in Darjeeling and inspired by the local Indian artisans and their creatives screen printed textiles, she returned to India after working at VOGUE in London and Sydney to begin her own collection.
This collection for Papouelli includes some bloomers, romper suits, gorgeous little dresses with pom poms, simple print dresses, all of which we will be showcasing on our Instagram page.
In case you can't wait, Seraphina is available on our site and in store for any last minute half term purchases.